If you ask Ashley Saunders—author, artist, historian, and fifth-generation Biminite—why he started building Dolphin House, he'll tell you.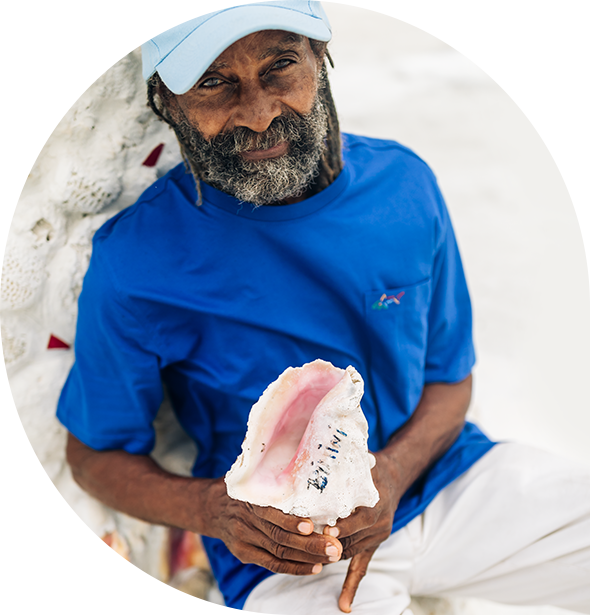 The artist in me was asleep… and the dolphins woke him up.
-
Nearly 30 years later, Dolphin House stands as an ever-changing mosaic; a living, breathing art piece that tells a unique story of Bimini—infused with equal parts pride, passion, and creativity in every meticulously placed tile, every recycled rum and beer bottle, every fragment of hardened coral rock and sea glass. 
Bimini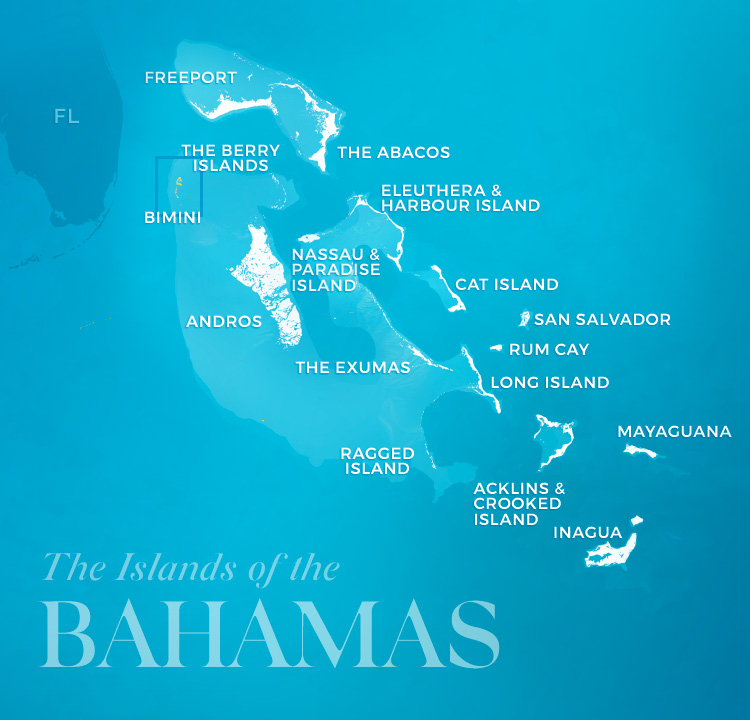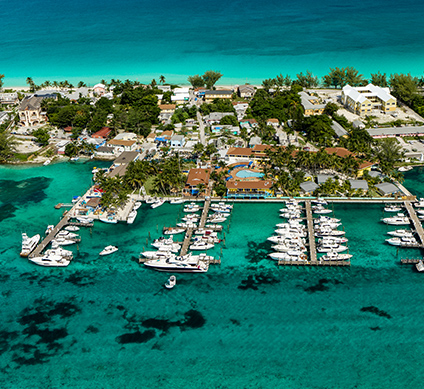 Alice Town
Ubicada en North Bimini, Alice Town es el centro de la actividad turística de la isla, donde se encuentran la mayoría de los hoteles, restaurantes y muchos puntos de interés.
South Bimini
La más tranquila de las dos islas, la mayoría de los visitantes vuelan al aeropuerto de South Bimini y continúan hasta North Bimini en ferry.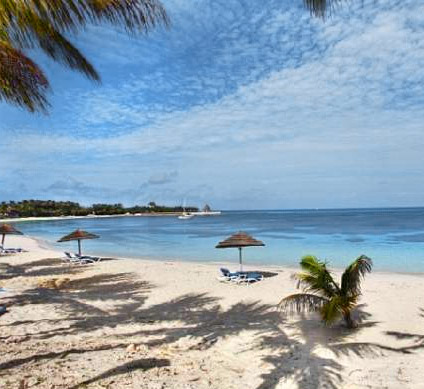 North Bimini
North Bimini
La ubicación del asentamiento más grande de Bimini, Alice Town, así como la mayoría de los alojamientos. Hay varios puertos de entrada oficiales, incluida una base de hidroaviones.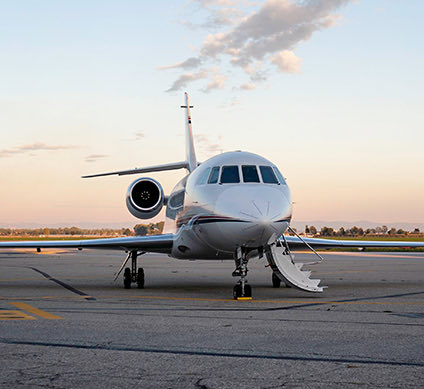 Aeropuerto de South Bimini
Puerta de entrada principal de Bimini, el aeropuerto de South Bimini da la bienvenida a vuelos nacionales e internacionales.
Encontrar un vuelo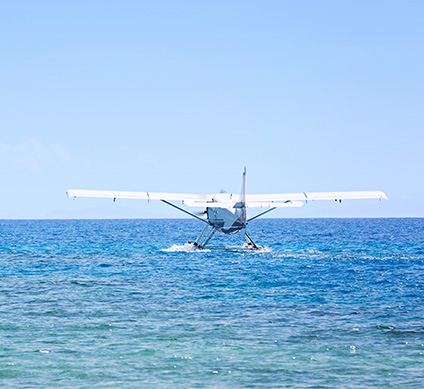 Aeropuerto de North Bimini
Una base de hidroaviones ubicada en Bimini del Norte, el Aeropuerto de North Bimini es un puerto de entrada oficial con Aduanas e Inmigración.
Encontrar un vuelo