La aventura
de verano de
un navegante
EL BIMINI BOATING FLING
Es un "Viaje de carretera" en el agua.

Una tradición de verano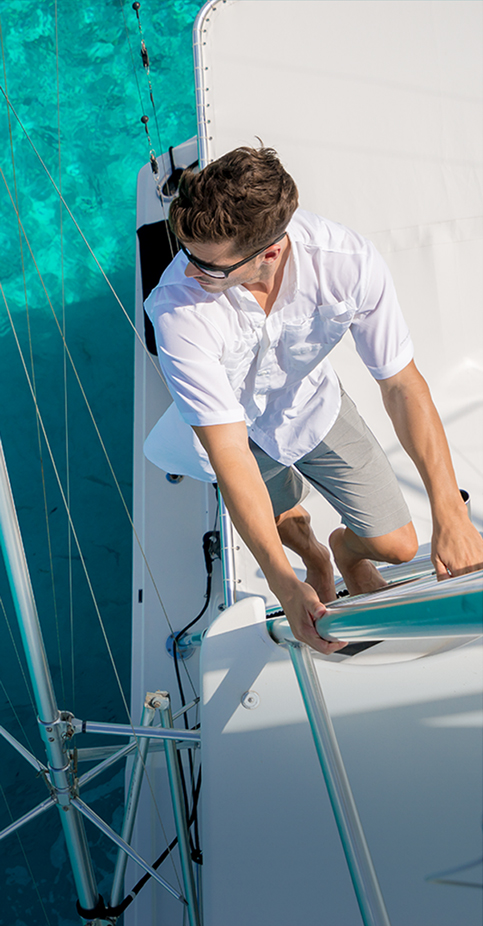 Every year, first-time
boaters line up behind
experienced captains on
the shores of Florida and set out on
an Adventure.
One that spans two countries & approximately

60 miles of wide, open sea.





WHERE THE MOST EFFECTIVE COMPASS
IS THE BOAT RIDING IN FRONT OF YOU.
-
WHERE THE MOST EFFECTIVE
COMPASS IS THE BOAT RIDING
IN FRONT OF YOU
-
Something as small as A 24-foot boat with twin engines can easily get you from Ft. Lauderdale to Bimini.
The philosophy behind the Boating Fling is simple: 
SHOW BOATERS

HOW EASY THE TRIP CAN BE.
Once the flotilla docks on the marina at The Big Game Club,
the island is yours.
Bimini is just the beginning.
From Grand Bahama Island all the way out to Eleuthera, the opportunities are endless when you embark on a boating fling.
Permits Go Paperless
Our new online portals make it fast and easy to apply and pay for your Bahamas fishing and boating permits even before you arrive in The Bahamas.
BIMINI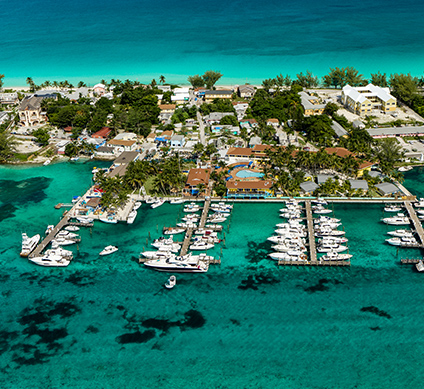 Alice Town
Ubicada en North Bimini, Alice Town es el centro de la actividad turística de la isla, donde se encuentran la mayoría de los hoteles, restaurantes y muchos puntos de interés.
South Bimini
La más tranquila de las dos islas, la mayoría de los visitantes vuelan al aeropuerto de South Bimini y continúan hasta North Bimini en ferry.
North Bimini
North Bimini
La ubicación del asentamiento más grande de Bimini, Alice Town, así como la mayoría de los alojamientos. Hay varios puertos de entrada oficiales, incluida una base de hidroaviones.
Aeropuerto de South Bimini
Puerta de entrada principal de Bimini, el aeropuerto de South Bimini da la bienvenida a vuelos nacionales e internacionales.
Encontrar un vuelo
Aeropuerto de North Bimini
Una base de hidroaviones ubicada en Bimini del Norte, el Aeropuerto de North Bimini es un puerto de entrada oficial con Aduanas e Inmigración.
Encontrar un vuelo