Bahamas Airports

Public-Private Partnership

The Bahamas Airports Public-Private Partnership is a project designed to develop and operate a portfolio of nine airports across The Bahamas. The Bahamas Ministry of Tourism, Investments & Aviation seeks to identify experienced and qualified private sector operator-developers to manage the operations, maintenance and future long-term development of the airport portfolio under a concessions agreement. To ensure this project aligns with the Ministry's organisational framework, the airports have been parceled into three bundles.
Gran Bahama
Isole della famiglia
Isola dei gatti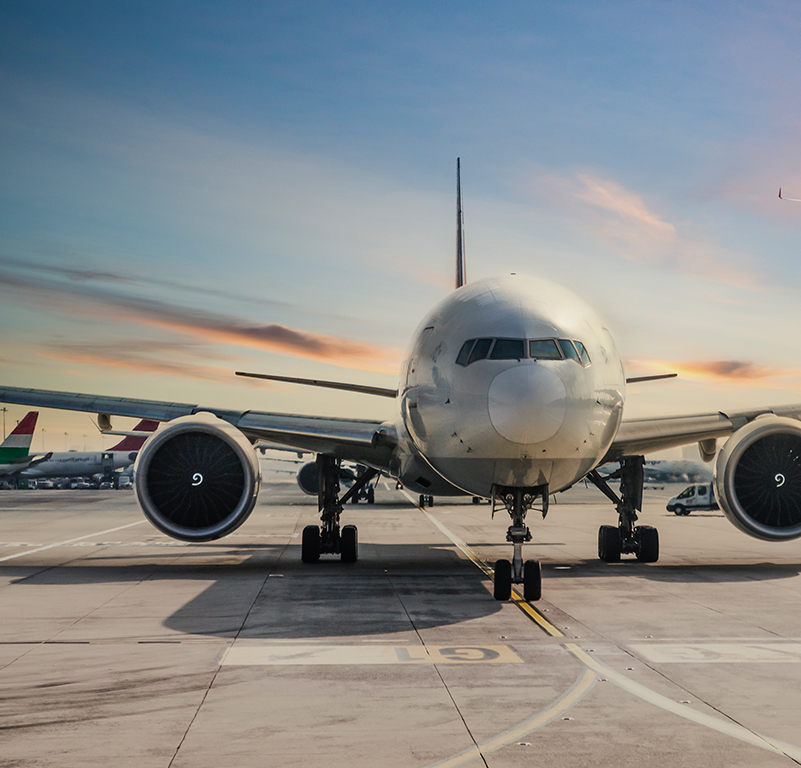 Gran Bahama
Obiettivi dell'aeroporto internazionale
Pianificare e fornire strutture sostitutive per sviluppare il potenziale dell'aeroporto, facilitare la crescita, consentire risultati sostenibili e resilienti e rispettare i regolamenti e la legge applicabile

Intraprendere operazioni per soddisfare gli standard di sicurezza, fornire esperienze utente in linea con i livelli di servizio delle migliori pratiche del settore e rendere operative le efficienze per ottimizzare la redditività

Monetizzare il potenziale rialzo dei ricavi non aeronautici da sviluppi commerciali e complementari, anche dall'estensione delle proprietà terriere

Presentare e ottenere l'approvazione delle Bahamas per adeguamenti a passeggeri, sicurezza, altre tasse per operazioni aeronautiche/commerciali per coprire il servizio del debito e i costi operativi

Transizione in nuove strutture e demolizione di elementi ridondanti e non utilizzati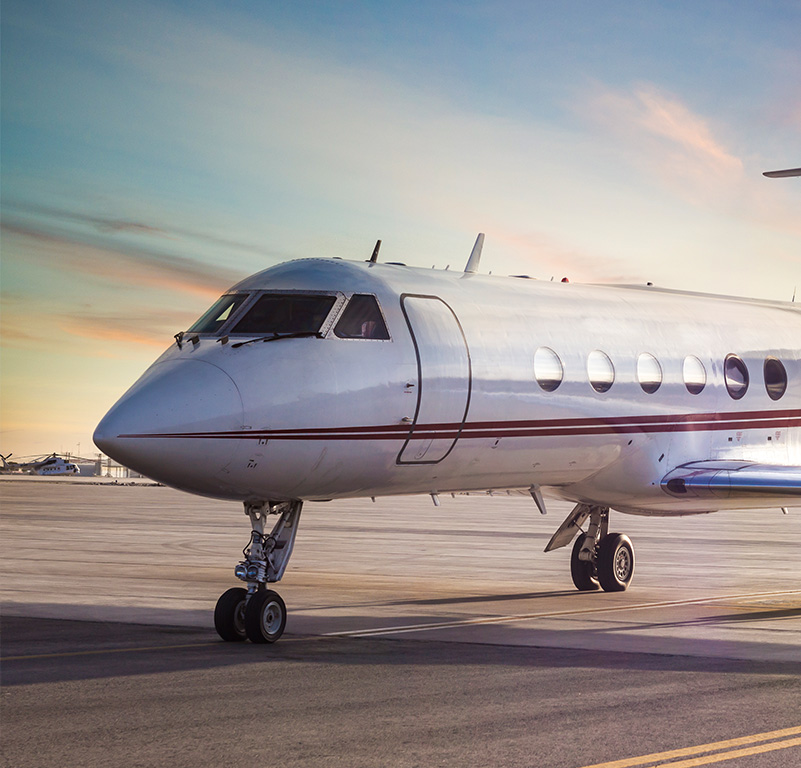 Isole della famiglia
Sei aeroporti internazionali:
Aeroporto Internazionale Leonard M. Thompson (Abaco)

Aeroporto Internazionale di Exuma

Aeroporto internazionale di North Eleuthera

Aeroporto internazionale di Long Island

Aeroporto Internazionale di Great Harbour Cay

Aeroporto Internazionale di San Salvador

Ulteriori informazioni da fornire in un secondo momento
Isola dei gatti
Due aeroporti internazionali
Nuovo aeroporto di Bight
Aeroporto di Città di Artù

Ulteriori informazioni da fornire in un secondo momento
GRAND BAHAMA INTERNATIONAL AIRPORT PHASES
28 marzo
Aperta la richiesta di pre-qualifiche (RFpQ).
Operatori e sviluppatori potranno inoltrare la propria richiesta di qualifica.
29 aprile
Richiesta di pre-qualifiche (RFpQ) chiusa
Il portale di invio delle richieste di pre-qualifiche (RFpQ) verrà chiuso alle 23:59. Tutti i contributi saranno esaminati dal Comitato di valutazione. La rosa dei candidati sarà fornita al Vice Primo Ministro per l'approvazione.
13 giugno
Annuncio elenco ristretto e rilascio di richiesta di proposte (RFP)
I candidati selezionati verranno contattati e informati che sono idonei ad avanzare alla fase RFP del processo. Il Dipartimento dell'aviazione rilascerà una dichiarazione al mercato e agli offerenti del risultato.
29 luglio
Scadenza per la presentazione della richiesta di proposte (RFP).
Scadenza per i candidati selezionati per presentare le loro proposte. Tutti i contributi saranno esaminati dal Comitato di valutazione.
17 agosto
Annuncio di selezione del proponente preferito
Il Dipartimento dell'Aviazione avviserà i candidati prescelti e quelli non ammessi. Inoltre, rilasceranno una dichiarazione agli altri candidati selezionati e al mercato dell'esito della RFP.
FEATURED
Department of Aviation
A government authority responsible for developing and maintaining the system, procedures and infrastructure to ensure safe, secure and efficient air transportation services.

Contattaci
Squadra

Il team del Department of Aviation è composto da professionisti dedicati con decenni di esperienza in tutto il settore.
Contatto

Il Dipartimento dell'Aviazione delle Bahamas
Il Ministero del Turismo, degli Investimenti e dell'Aviazione delle Bahamas
Edificio finanziario americano britannico, 4° piano
Nassau, Nuova Provvidenza
Casella postale N3701
Telefono: 1-242-302-2000 Int . 2783
E-mail: p3airports@bahamas.com