Pêche et plongée
Les eaux légendaires des Bahamas regorgent d'aventures. Des bonefish insaisissables aux énormes marlins qui permettent aux pêcheurs à la ligne de battre tous les records, en passant par les épaves perdues depuis longtemps, les réseaux de grottes complexes et les récifs coralliens florissants qui font le plaisir des plongeurs. Trouvez l'inspiration parmi nos histoires.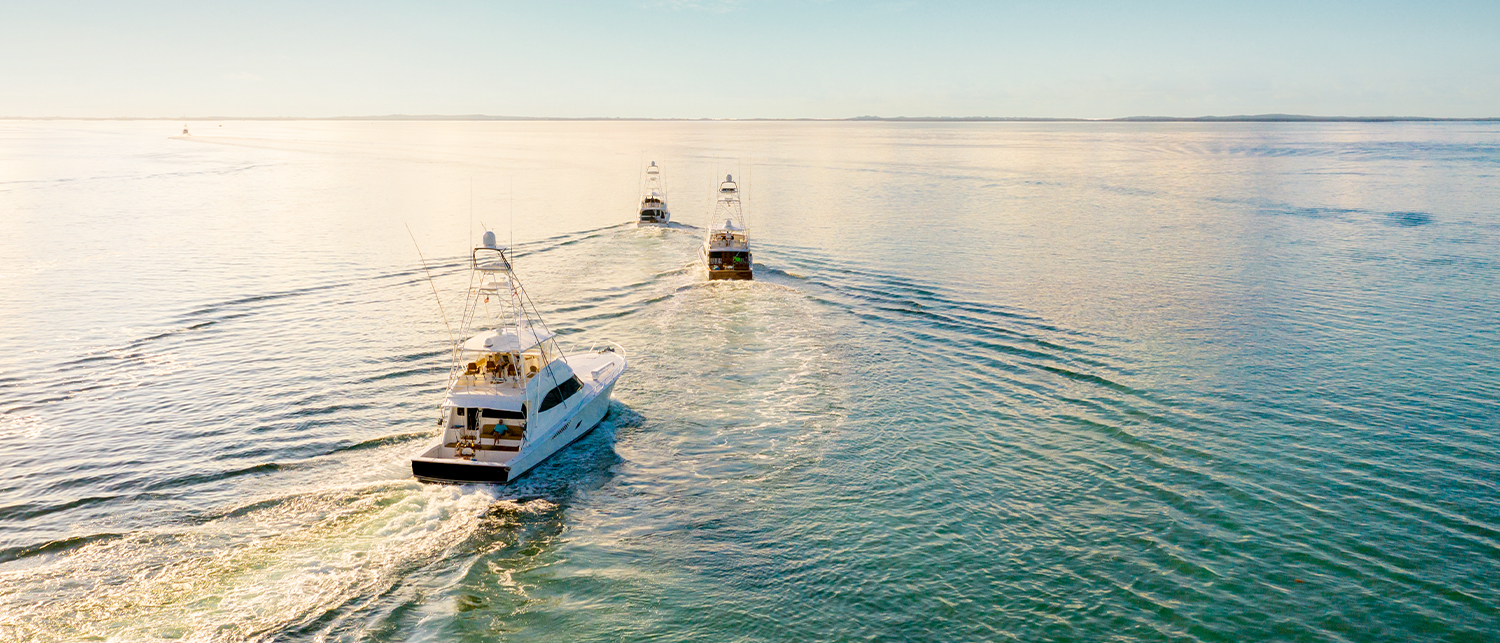 Lutte pour la plus grosse prise
Les enjeux sont élevés : il faut attraper le plus gros des poissons. Les meilleurs pêcheurs au monde s'affrontent lors de cette compétition et ils n'ont qu'un seul objectif : attraper le marlin bleu.
En savoir plus
Plongée à Andros
Getting into scuba diving is easier than you might expect in Andros. The Resort Course introduces first-time divers to the wonders of life underwater.
En savoir plus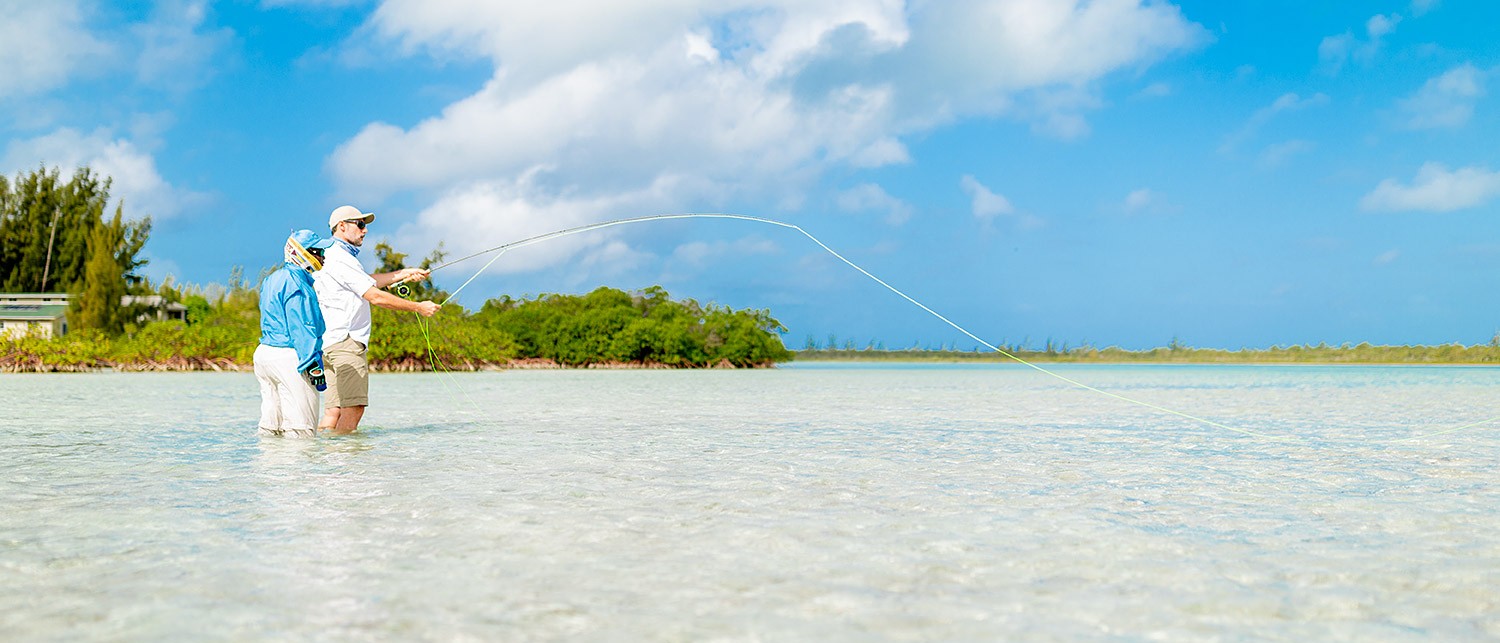 Un rêve de pêche à la mouche
Personne ne connaît les appartements Andros comme le font les guides de pêche locaux. Les Bahamiens comme Glaister et Mary ont passé toute leur vie à maîtriser l'art, à connaître les eaux et les poissons qui les nagent.
En savoir plus