Dr Kenneth Romer
Directeur général adjoint du tourisme, des investissements et de l'aviation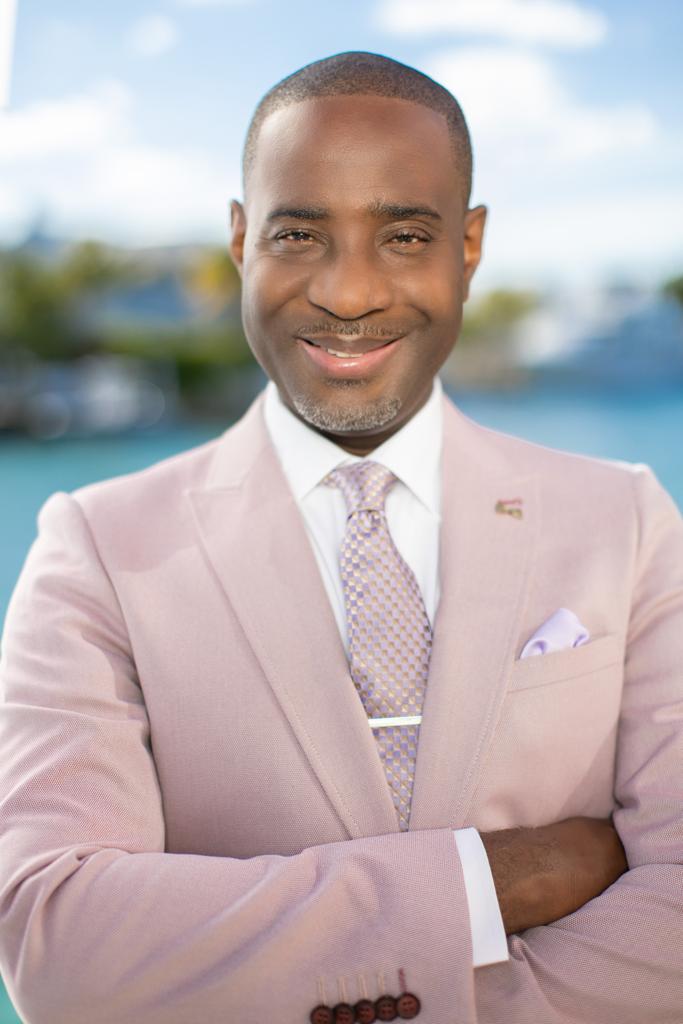 Le Dr R. Kenneth Romer est un fier bâtisseur de la nation des Bahamas. Au cours des 25 dernières années, il a occupé des postes de direction clés dans les secteurs privé et public aux Bahamas, au Royaume-Uni, en Europe, aux États-Unis et dans les Caraïbes, représentant les secteurs de l'éducation, de l'aviation, du tourisme et de l'hôtellerie, ainsi que des entreprises et Communautés civiques.
Il est titulaire d'un doctorat avec des spécialisations en leadership et gestion organisationnelle ainsi que des diplômes universitaires et professionnels de l'Université Harvard, de l'Université des Bahamas, de l'Université des Antilles, de l'Université Cornell, de l'Université James Madison, de l'Université Florida Atlantic, de l'Université du Maryland, University of Queensland Australia et New Covenant University, entre autres. Il détient des certifications spécialisées en droit des contrats et en droit de l'aviation ; Pilote privé de la FAA ; Gestion des ressources humaines; Leadership executif; direction pédagogique ; Gestion du tourisme, de l'hôtellerie et des voyages ; Création de modèles commerciaux innovants et de PPP infrastructurels, entre autres.
Analyste comportemental certifié, il est membre de l'International Institute of Certified Professional Managers, de la Society of Human Resource Managers, du Joint Board of Teacher Education-UWI, du Global Sustainable Tourism Council, du Global United Governance Council, de l'American Association of Airport Executives et de The Comité de préparation et de relance du tourisme des Bahamas. Récipiendaire de nombreux prix de leadership, il continue de servir son pays par le biais de nombreuses nominations civiques, communautaires et statutaires.
Pasteur associé principal à l'église Mount Tabor et entraîneur, formateur et conférencier John C. Maxwell, il a récemment occupé le poste de directeur exécutif au ministère du Tourisme, des Investissements et de l'Aviation des Bahamas, responsable du transport aérien, des croisières, du yachting et de l'assurance qualité. et gestion de la marque, recherche et statistiques, sécurité des sites et des installations et des visiteurs, services aux clients et projets spéciaux.
Il est marié à Crystal et a deux enfants; Kenedee et Harper.
download pdf