Bahamas Travel Agent 360
With 700 islands, the clearest water on the planet, endless activities, and the friendliest people, The Islands of The Bahamas remain among the most popular vacation destinations in the world. And now, we have the tools for agents to book trips for their clients effortlessly. Find information on activities, attractions, and more, so you can meet your clients' requests and fulfil their wishes with ease.
Connect With Your Local Bahamas Tourism Office
Canada
Seve Williams, directeur de district
Check Out Our Programmes & Resources

Programme de spécialistes - à venir!
Bientôt, les îles des Bahamas lanceront un tout nouveau programme spécialisé avec un contenu de destination facilement accessible et un programme de récompenses passionnant.
Learn More

Bahamas v fam
Notre canal de familiarisation virtuel propose des modules de formation courts et attrayants qui permettent aux agents de voyages de s'immerger aux Bahamas dans le confort de votre bureau ou de votre domicile.
Apprendre encore plus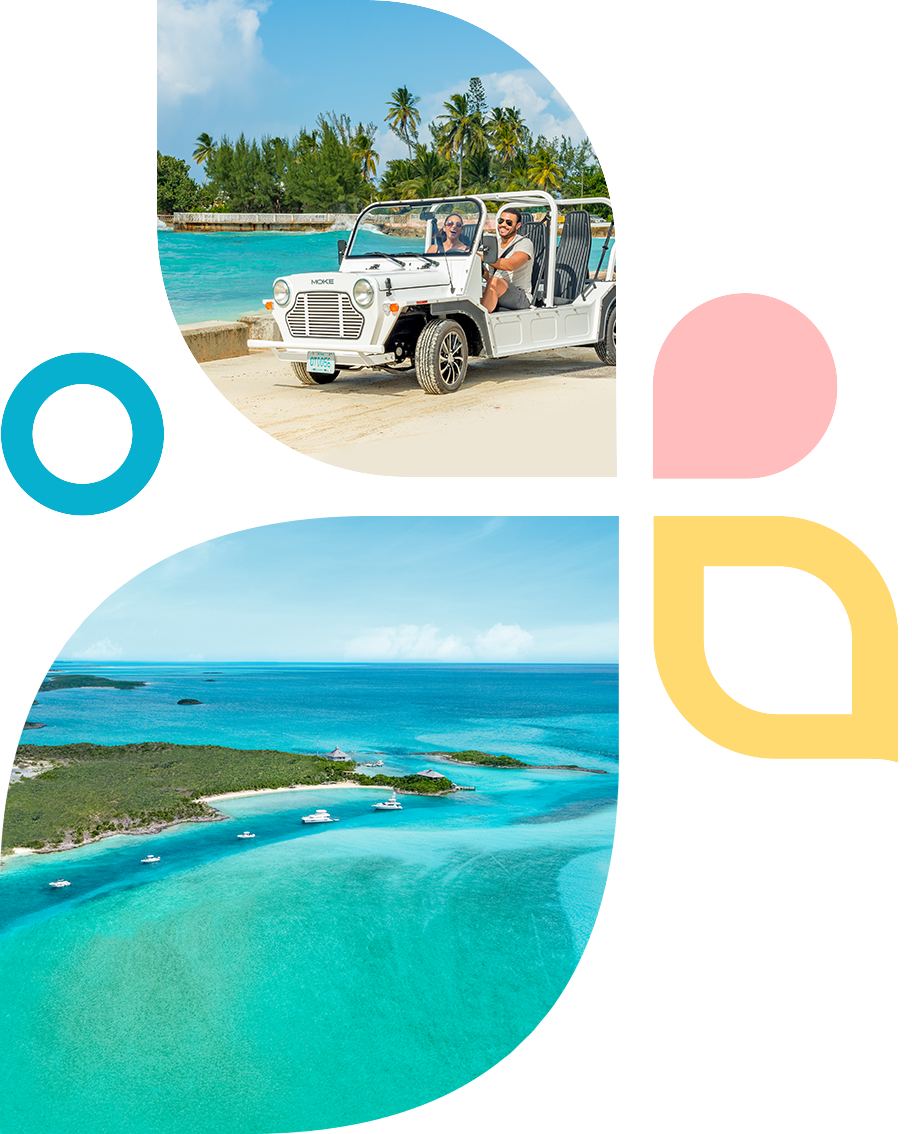 Arriver ici
Offres spéciales
Itinéraires
Conditions d'entrée
FAQ