Bahamas Travel Agent 360
With 700 islands, the clearest water on the planet, endless activities, and the friendliest people, The Islands of The Bahamas remain among the most popular vacation destinations in the world. And now, we have the tools for agents to book trips for their clients effortlessly. Find information on activities, attractions, and more, so you can meet your clients' requests and fulfil their wishes with ease.
Connect With Your Local Bahamas Tourism Office
Royaume-Uni
Maria Grazia Marino, directrice de zone
Check Out Our Programmes & Resources

L'Académie des Bahamas
Devenez ambassadeur de la destination avec Baham'ac, The Bahamas Academy, et gagnez une place lors d'un voyage de famille aux Bahamas!
Apprendre encore plus
Bahamas v fam
Notre canal de familiarisation virtuel propose des modules de formation courts et attrayants qui permettent aux agents de voyages de s'immerger aux Bahamas dans le confort de votre bureau ou de votre domicile.
Apprendre encore plus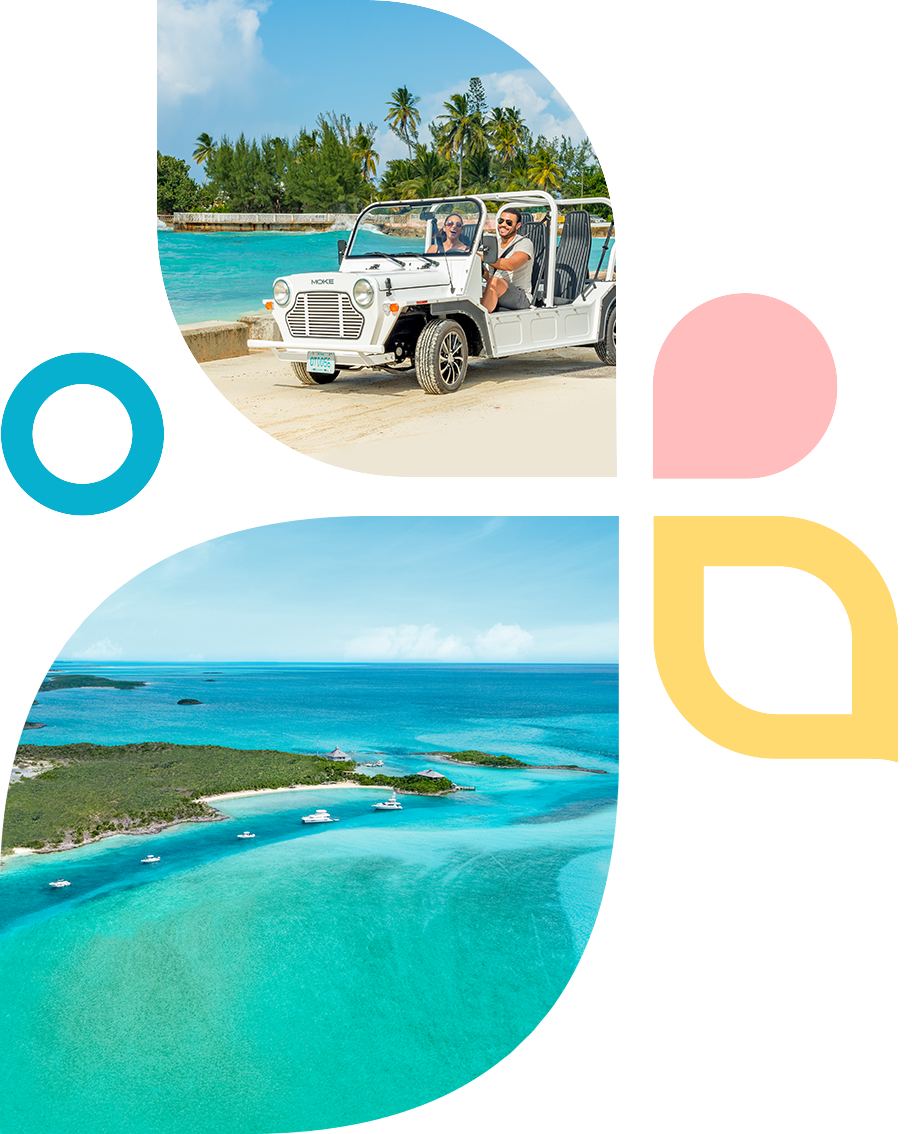 Arriver ici
Offres spéciales
Itinéraires
Conditions d'entrée
FAQ