To descend into the ocean's depths is more than mere sport. It's a moment of magic.
Replace the firm ground with a sense of weightless wonder; replace the ordinary world above, with the one that lies below.
-
Suddenly,
you're

flying.
-
"Diving in
Freeport
is a
thrill like
no other."
The waters here have a hustle
and bustle of their own. A rhythm
that's easy to get used to.
Swim alongside Caribbean reef sharks, take a tour of Picasso's Gallery — a dive spot famous for its vibrant coral heads in the shape of a painter's palette — or explore sunken shipwrecks that bloom with gorgonian sea fans and
swarms of fish.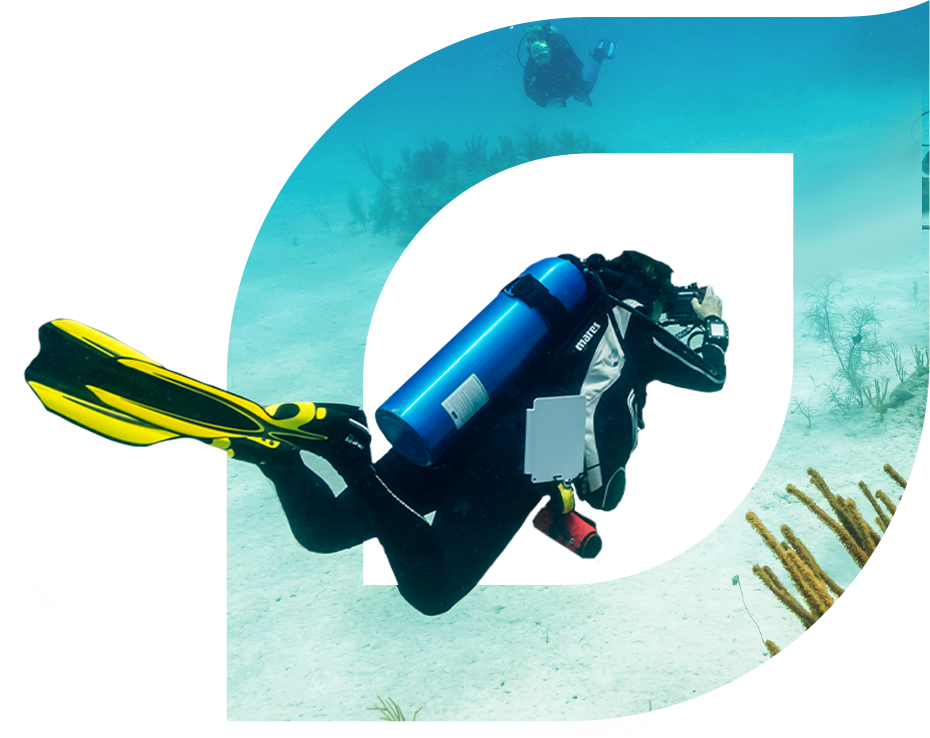 In Freeport,

the wonders
never cease.
The good news is, you can always come back for more.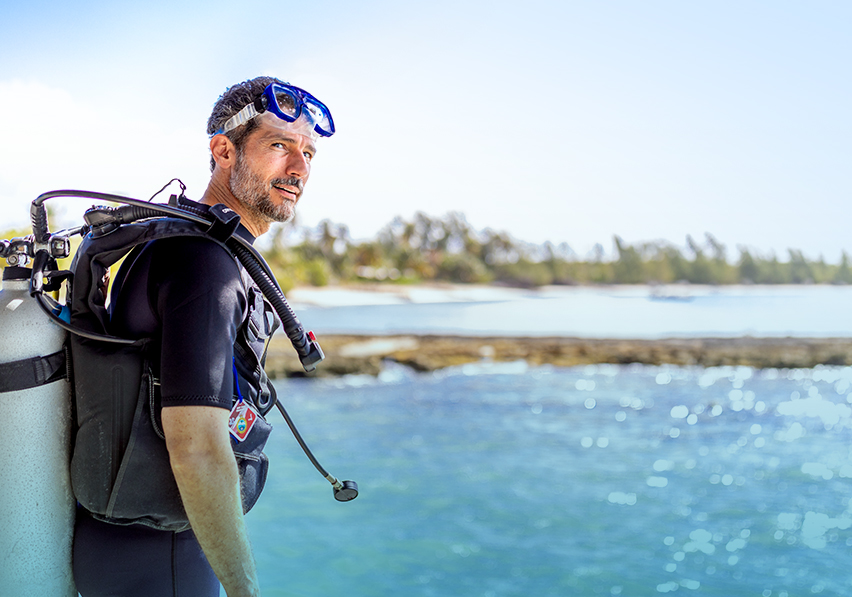 Meet The Bahamas Dive Ambassadors. A group of experienced divers that know these waters, and their best-kept secrets. They'll walk you through logistics and requirements, and—most importantly—share some of their well-earned tips.
FREEPORT - GRAND BAHAMA ISLAND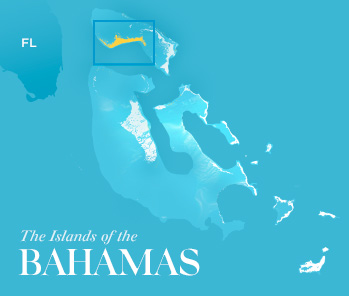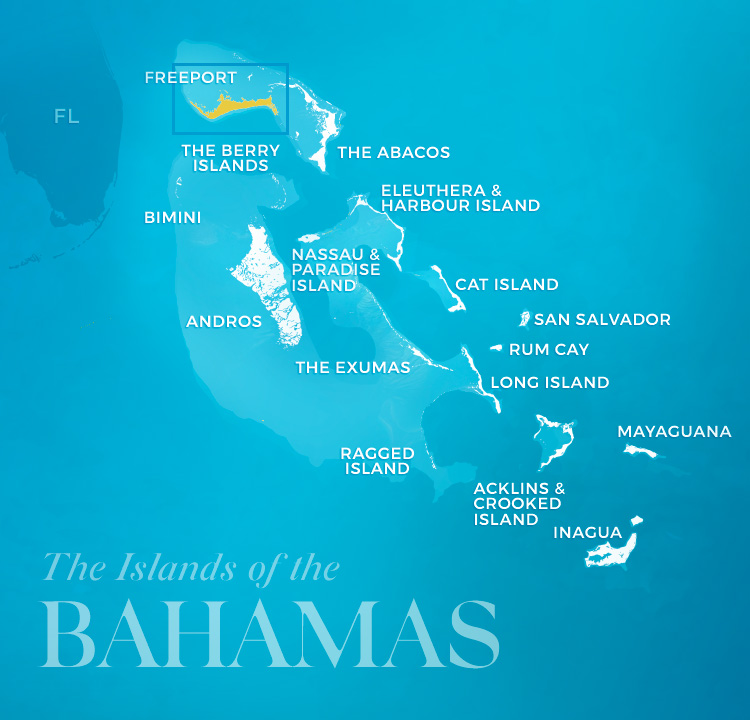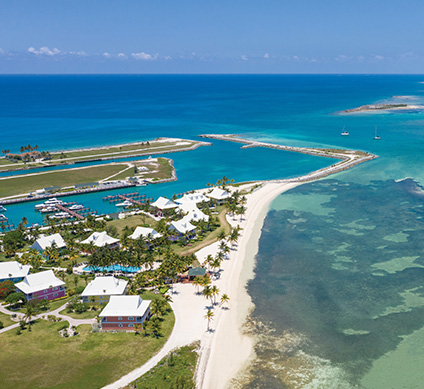 West End
West End ist die älteste und westlichste Siedlung auf Grand Bahama Island. Es liegt nur 55 Seemeilen von der Küste Floridas entfernt und ist der erste Einreisehafen für Bootsfahrer, die herüberkommen.
East End
In East Grand Bahama befinden sich der Lucayan National Park, sein wunderschöner Gold Rock Beach und eine Handvoll kleiner Inseln, darunter Sweeting's Cay.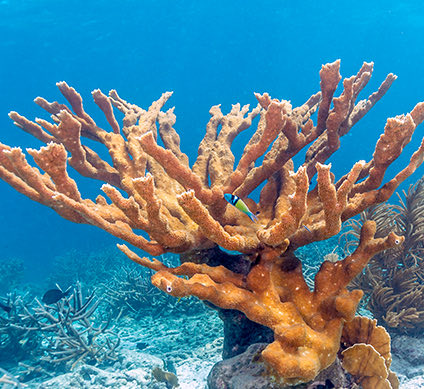 Peterson Cay
Peterson Cay liegt direkt vor der Küste der Insel Grand Bahama und ist ein geschützter Nationalpark, der vom Bahamas National Trust verwaltet wird.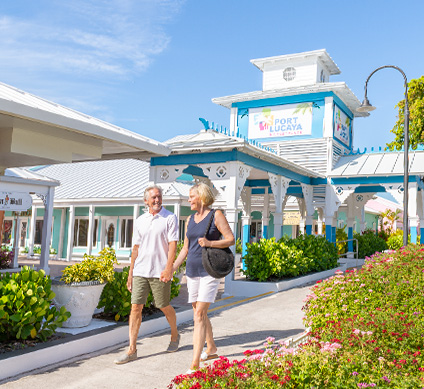 Freeport
Freeport, das Handelszentrum von Grand Bahama, begrüßt internationale Besucher am internationalen Flughafen Grand Bahama sowie am Port Lucaya, den zweitgrößten Kreuzfahrthafen der Bahamas.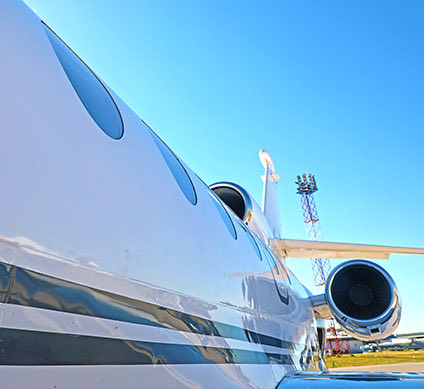 Internationaler Flughafen Grand Bahama
Der in Freeport gelegene Grand Bahama International Airport ist der zweite Flughafen auf den Bahamas mit Einrichtungen zu Grenzschutzmaßnahmen der USA. Internationale Flüge sowie Inlandsflüge nach Nassau und Bimini heben hier ab.
Flug finden