The Bimini Boating Fling
It's a road trip on the water.

A summer tradition.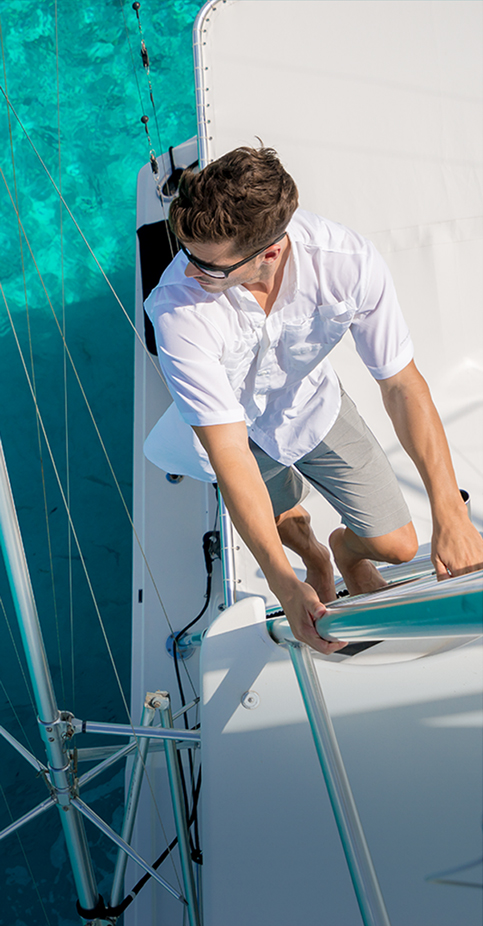 Every year, first-time
boaters line up behind
experienced captains on
the shores of Florida and set out on
an Adventure.
One that spans two countries & approximately

60 miles of wide, open sea.





WHERE THE MOST EFFECTIVE COMPASS
IS THE BOAT RIDING IN FRONT OF YOU.
-
WHERE THE MOST EFFECTIVE
COMPASS IS THE BOAT RIDING
IN FRONT OF YOU
-
Something as small as A 24-foot boat with twin engines can easily get you from Ft. Lauderdale to Bimini.
The philosophy behind the Boating Fling is simple: 
SHOW BOATERS

HOW EASY THE TRIP CAN BE.
Once the flotilla docks on the marina at The Big Game Club,
the island is yours.
Bimini is just the beginning.
From Grand Bahama Island all the way out to Eleuthera, the opportunities are endless when you embark on a boating fling.
Permits Go Paperless
Our new online portals make it fast and easy to apply and pay for your Bahamas fishing and boating permits even before you arrive in The Bahamas.
BIMINI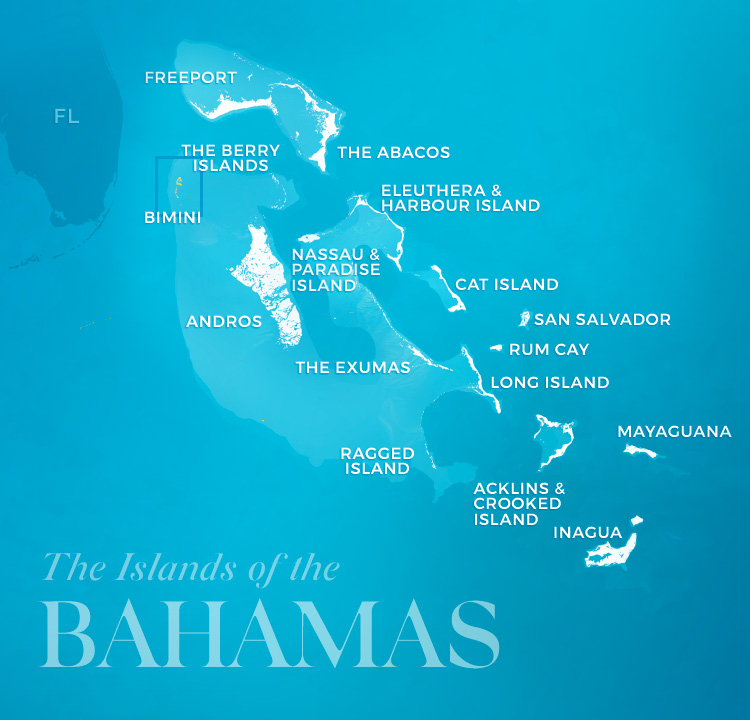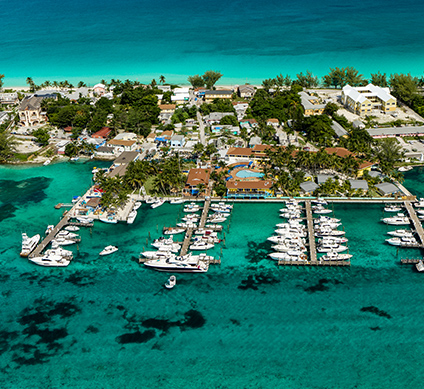 Alice Town
Alice Town liegt in North Bimini und ist das Zentrum der touristischen Aktivitäten auf der Insel. Hier befinden sich die meisten Hotels, Restaurants und viele Sehenswürdigkeiten.
South Bimini
Die meisten Besucher, die ruhigere der beiden Inseln, fliegen zum Flughafen South Bimini und fahren mit der Fähre weiter nach North Bimini.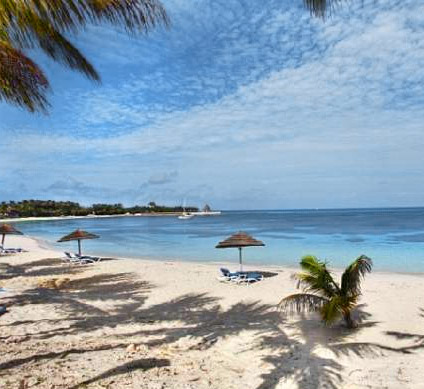 North Bimini
North Bimini
Die Lage von Biminis größter Siedlung, Alice Town, sowie die meisten Unterkünfte. Es gibt mehrere offizielle Einreisehäfen, darunter eine Wasserflugzeugbasis.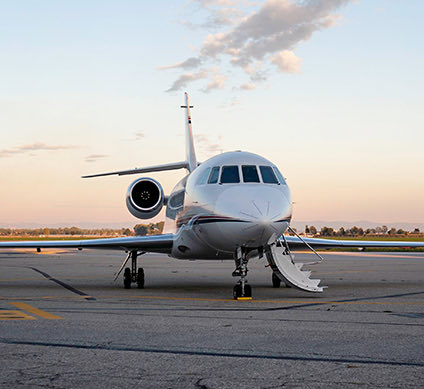 Flughafen South Bimini
Biminis wichtigstes Tor, der South Bimini Airport, heißt sowohl internationale als auch inländische Flüge willkommen.
Flug finden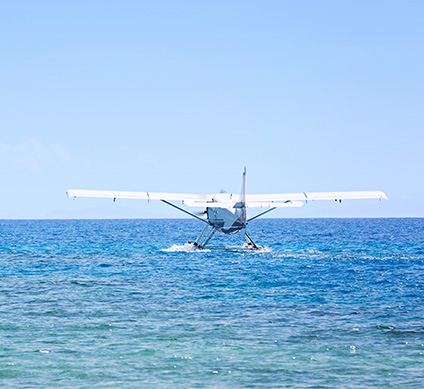 Flughafen North Bimini
Der North Bimini Airport ist ein Wasserflugplatz in North Bimini und ein offizieller Einreisehafen für Zoll und Einwanderung.
Flug finden