Home
/
Bahamas Airports Public Private Partnership
Bahamas Airports

Public-Private Partnership

The Bahamas Airports Public-Private Partnership is a project designed to develop and operate a portfolio of nine airports across The Bahamas. The Bahamas Ministry of Tourism, Investments & Aviation seeks to identify experienced and qualified private sector operator-developers to manage the operations, maintenance and future long-term development of the airport portfolio under a concessions agreement. To ensure this project aligns with the Ministry's organisational framework, the airports have been parceled into three bundles.
Grand Bahama
Family Islands
Cat Island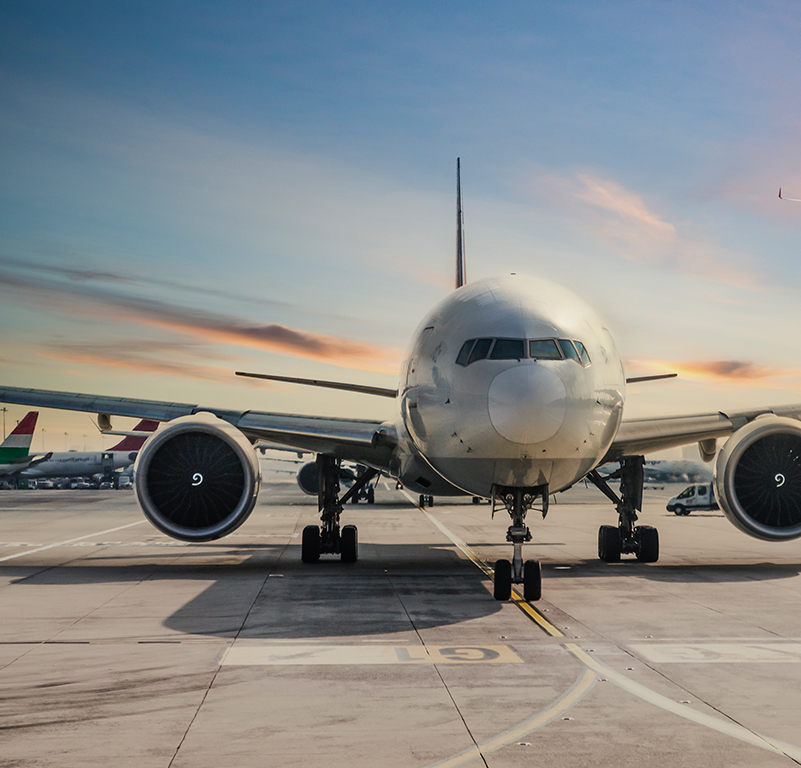 Grand Bahama
International Airport Objectives
Plan and deliver replacement facilities to develop the airport's potential, facilitate growth, enable sustainable and resilient outcomes, and comply with regulations and applicable law

Undertake operations to meet safety standards, deliver user experiences in line with industry best practice levels of service, and operationalize efficiencies to optimize profitability

Monetize potential upside in non-aeronautical revenues from commercial and complementary developments, including from extent of land holdings

Submit and obtain Bahamas approval for adjustments to passenger, security, other fees for aeronautical/commercial operations to cover debt servicing and operating costs

Transition in new facilities and demolish redundant and unutilized elements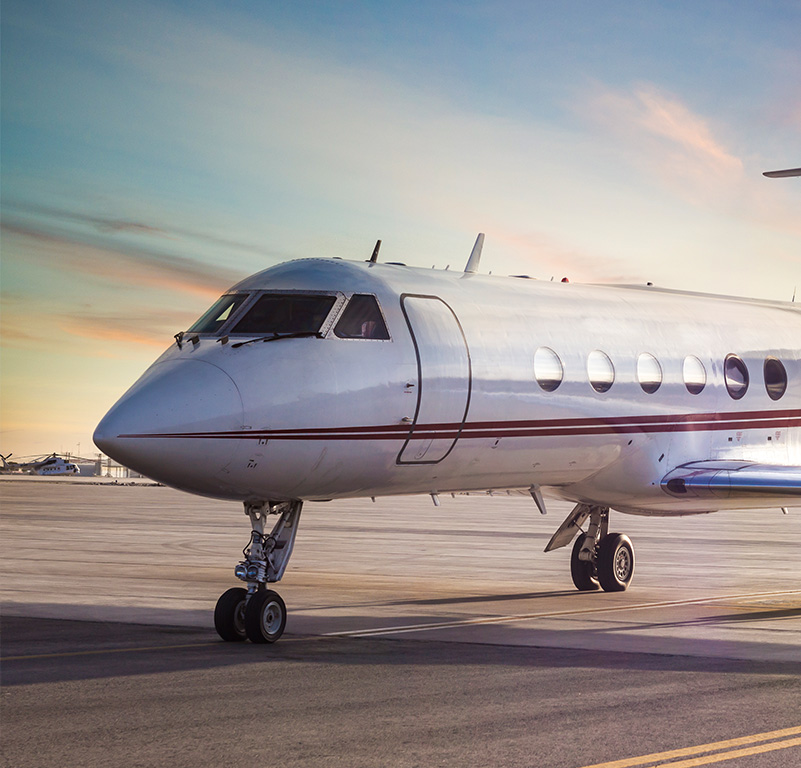 Family Islands
Six International Airports:
Leonard M. Thompson International Airport (Abaco)

Exuma International Airport

North Eleuthera International Airport

Long Island International Airport

Great Harbour Cay International Airport

San Salvador International Airport

More information to come at a later date
Cat Island
Two International Airports
New Bight Airport
Arthur's Town Airport

More information to come at a later date
GRAND BAHAMA INTERNATIONAL AIRPORT PHASES
March 28
Request for Pre-Qualifications (RFpQ) Open
Operators and developers will be able to submit their request for qualifications.
May 13
Request for Pre-Qualifications (RFpQ) Closed
Request for Pre-Qualifications (RFpQ) submission portal will be closed at 11:59 pm. All submissions will be reviewed by the Evaluation Committee. Shortlist will be provided to the Deputy Prime Minister for approval.
June 13
Shortlist Announcement & Release of Request for Proposals (RFP)
Shortlisted candidates will be contacted and informed that they are eligible to advance to the RFP stage of the process. Department of Aviation will issue a statement to the market and bidders of the outcome.
July 29
Request for Proposals (RFP) Submission Deadline
Deadline for shortlisted candidates to submit their proposals. All submissions will be reviewed by the Evaluation Committee.
August 17
Preferred Proponent Selection Announcement
Department of Aviation will notify the successful and unsuccessful candidates. Additionally, they will issue a statement to the other shortlisted candidates and market of the outcome of the RFP.
FEATURED
Department of Aviation
A government authority responsible for developing and maintaining the system, procedures and infrastructure to ensure safe, secure and efficient air transportation services.

Contact Us
Team

The team at the Department of Aviation consists of dedicated professionals with decades of experience across the industry.
Contact

The Bahamas Department of Aviation
The Bahamas Ministry of Tourism, Investments & Aviation
British American Financial Building, 4th Floor
Nassau, New Providence
P.O. Box N3701
Phone: 1-242-302-2000 Ext. 2783
Email: p3airports@bahamas.com