These 6 Instagram accounts will transport you to The Bahamas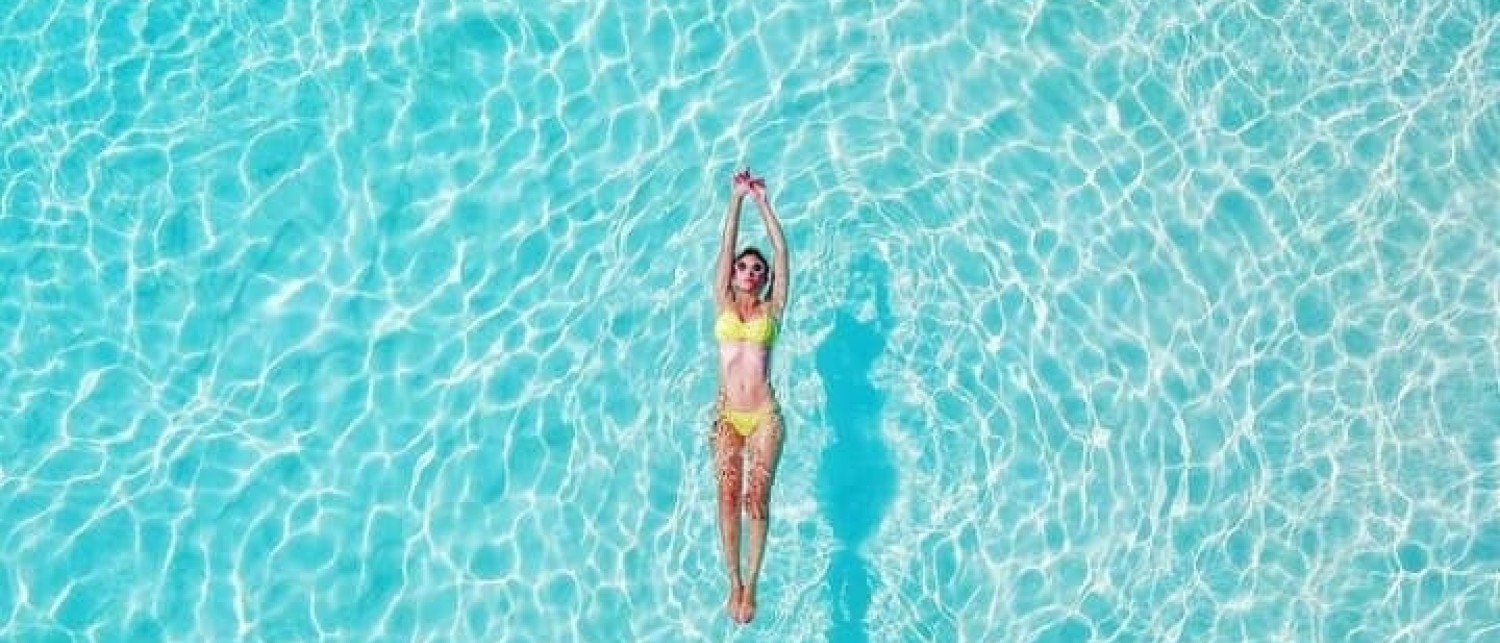 But unless you're friends with Bahamians, you might not be sure where you can get a steady stream of island inspo. We've got you covered! Here's a list of six Instagram profiles run by Bahamians and popular among Bahamians. Follow them to be wowed by our blues, flash back into our history, learn our slang and take notes about the beaches you want to visit.
André Musgrove is an underwater photographer and filmmaker who is unafraid to dive deep for the perfect image. Whether it's a creative shot with a model playing the piano or riding a bike, or a more classic picture of marine wildlife, all of Musgrove's images make you say "Wow!" His account is definitely one to follow to get a glimpse at the beauty of our underwater environment. And after seeing scores of graceful sharks and stingrays, you might seriously consider going on a shark or scuba dive.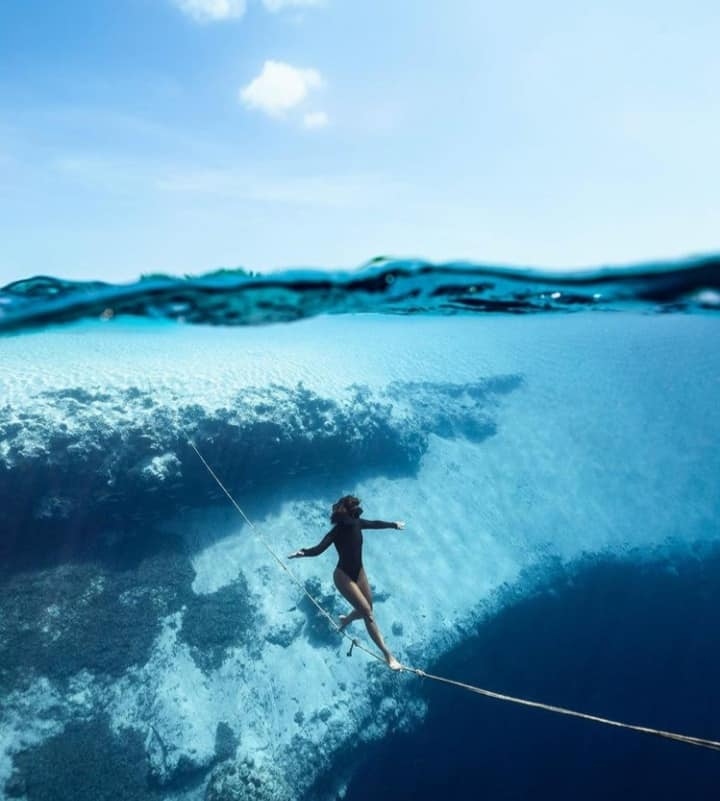 Kaché, the Eleutheran woman who runs the @iisabahamian Instagram account, likes to keep her identity secondary to her content, which is all about promoting Bahamian culture. Even the name of the account, "I is a Bahamian," is a nod at the way we speak. We all know it's not grammatically correct English, but it is 100% correct in Bahamian dialect. The phrase is simultaneously casual and deliberate: a proud declaration of heritage. The account shares trivia about Bahamian history, explanations of Bahamian words and phrases and snippets of popular Bahamian songs.
Anthony Miaoulis is another Bahamian who loves spending time in the water. His shots are primarily of the ocean from above, taken on his many beach days. If you're a fan of drone or GoPro photography, you're definitely going to love Miaoulis' sunny, turquoise-filled account. You may not be able to imagine yourself as deep underwater as André Musgrove, but you will definitely be able to see yourself on the same sandy beaches and at the same snorkeling spots as Miaoulis.
Bahamas Revisited is a company that helps you plan your island adventures. Their Instagram account is populated with crowd sourced images from both locals and visitors. Of course, you'll find lots of pictures of the beach and water activities, but you can expect to see food, drinks and other cultural activities happening on land too.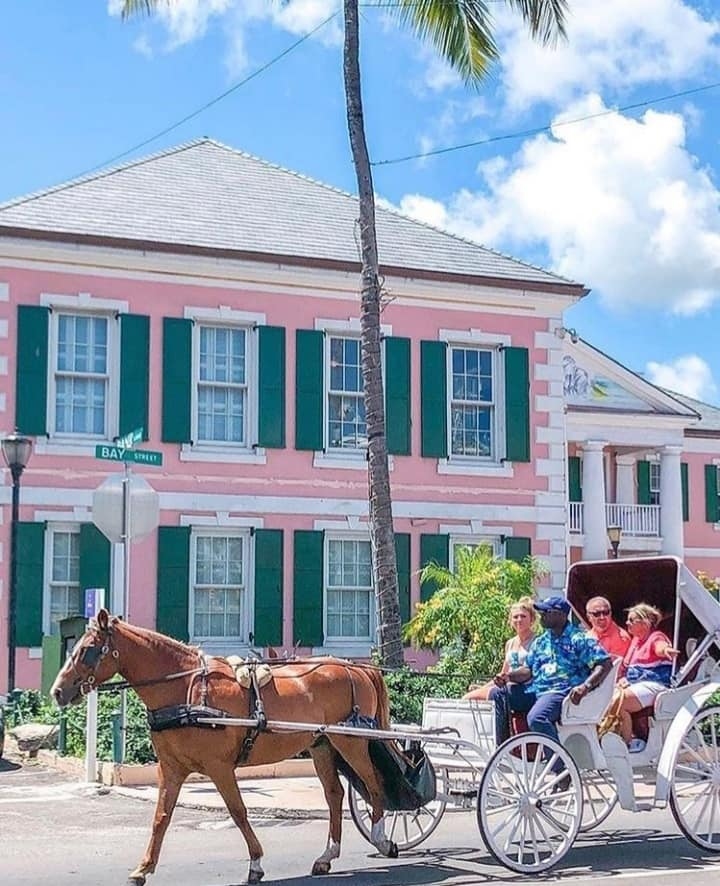 Baha Archives takes followers back into Bahamian history, showing pictures of people and places as they looked in the past. The images aren't crisp and glossy like the contemporary ones in the other accounts on our list, but they grab your attention in the same way. Sometimes the picture is of a now-famous Bahamian, like Sir Sidney Poitier, back when they had a lower profile. Other times we see more general pictures of Bahamians doing things that are still part of our everyday life – fishing, playing or going to a parade.
Follow the Bahamas National Trust's Instagram account to learn about the wildlife and natural environment of The Bahamas. From adorable pictures of baby flamingoes to stunning shots of our skies at night, you'll not only see the breadth of our land and sea ecosystems but get to learn a little about them in the captions.