Commonwealth Law Conference
Sep 05, 2021 - Sep 09, 2021
8:00 am - 6:00 pm
Baha Mar
Add to calendar
Join us in The Bahamas for one of the most prestigious events on the global legal calendar. Set against the spectacular backdrop of crystal seas, picturesque cays, soft-sand beaches and dramatic sunsets, Nassau will play host to legal practitioners from all over the world to debate current issues in the profession, exchange views and share experiences with colleagues.
Visit Website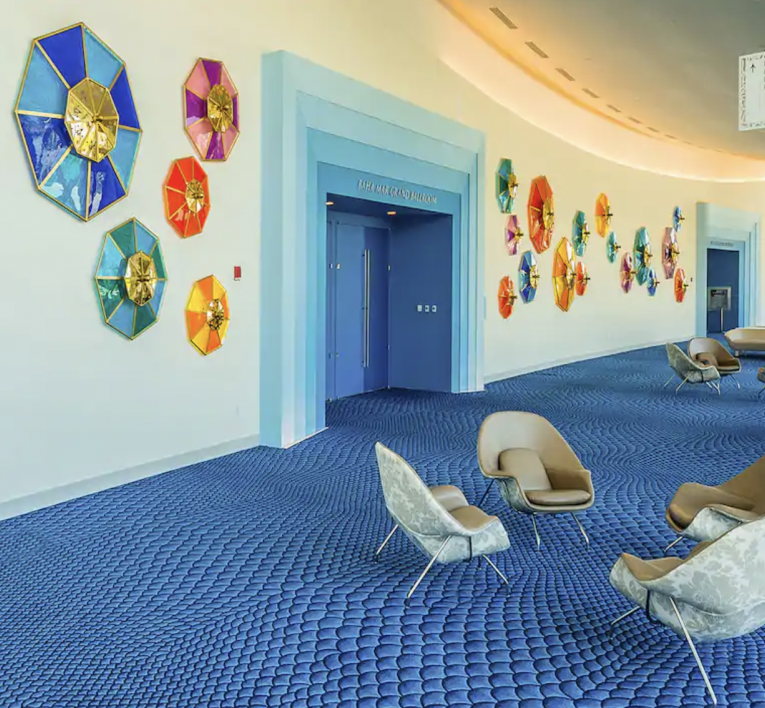 Upcoming dates
Sep 05, 2021 - Sep 09, 2021

The information or details for this event may change at any given time and The Bahamas Ministry of Tourism, or The Goverment of The Bahamas, will not be held liable for any decision made based upon it.