People-to-People Tea Party
Sunday, May. 29, 2022
3:00 am - 4:00 am
Government House
Add to calendar
The Bahamas Ministry of Tourism sponsors a complimentary tea party at historic Government House in Nassau on the last Friday of each month, January through May and October and November. Hosted by various prominent Bahamian women, you can enjoy local 'bush' teas, live music, view a fashion show by Bahamian designers, and sample locally-made sandwiches and pastries. A courtesy shuttle is provided from all hotels for visitors wanting to attend.
Contact:
P2P@bahamas.com
(242) 302-2000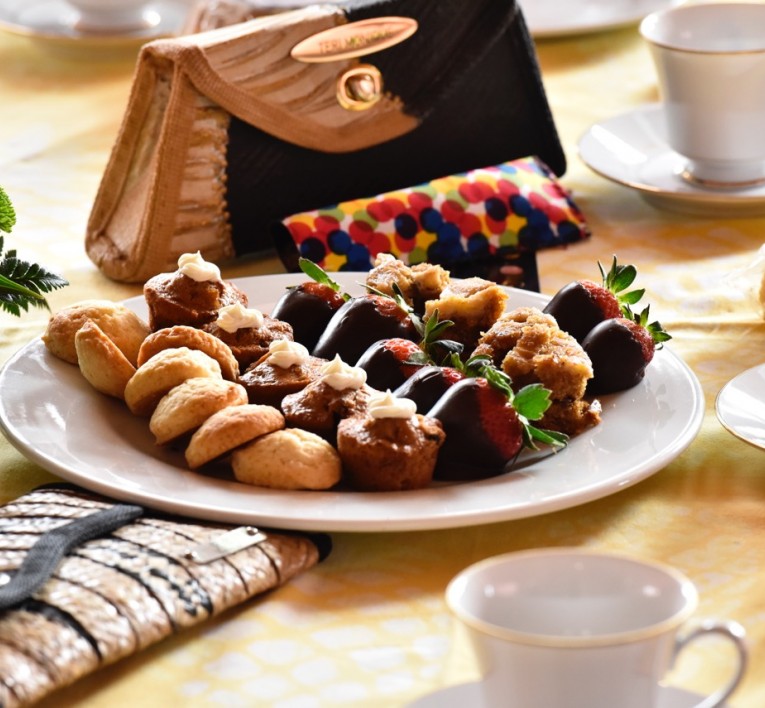 Upcoming dates
This is a Reoccurring Event.
Next date Sunday, May. 29, 2022
The information or details for this event may change at any given time and The Bahamas Ministry of Tourism, or The Goverment of The Bahamas, will not be held liable for any decision made based upon it.