The Stories You'll Tell
Across our 16 islands, there are countless experiences waiting to be discovered. Travellers quickly learn that no two islands are alike, each one has its own vibe, its own unique stories. This collection is just the beginning.
swimming with the pigs
Spend a day in The Exumas with the world-famous swimming pigs. Then snorkel through an underwater cave, find a secret sandbar, and spot stingrays and starfish through crystal-clear waters.
View Story
A Once-In-A-Lifetime Day
Island hopping through the Exuma Cays is a truly extraordinary experience. Cruise the crystal clear waters to visit the swimming pigs, snorkel an underwater cave, and pet mellow nurse sharks.
View Story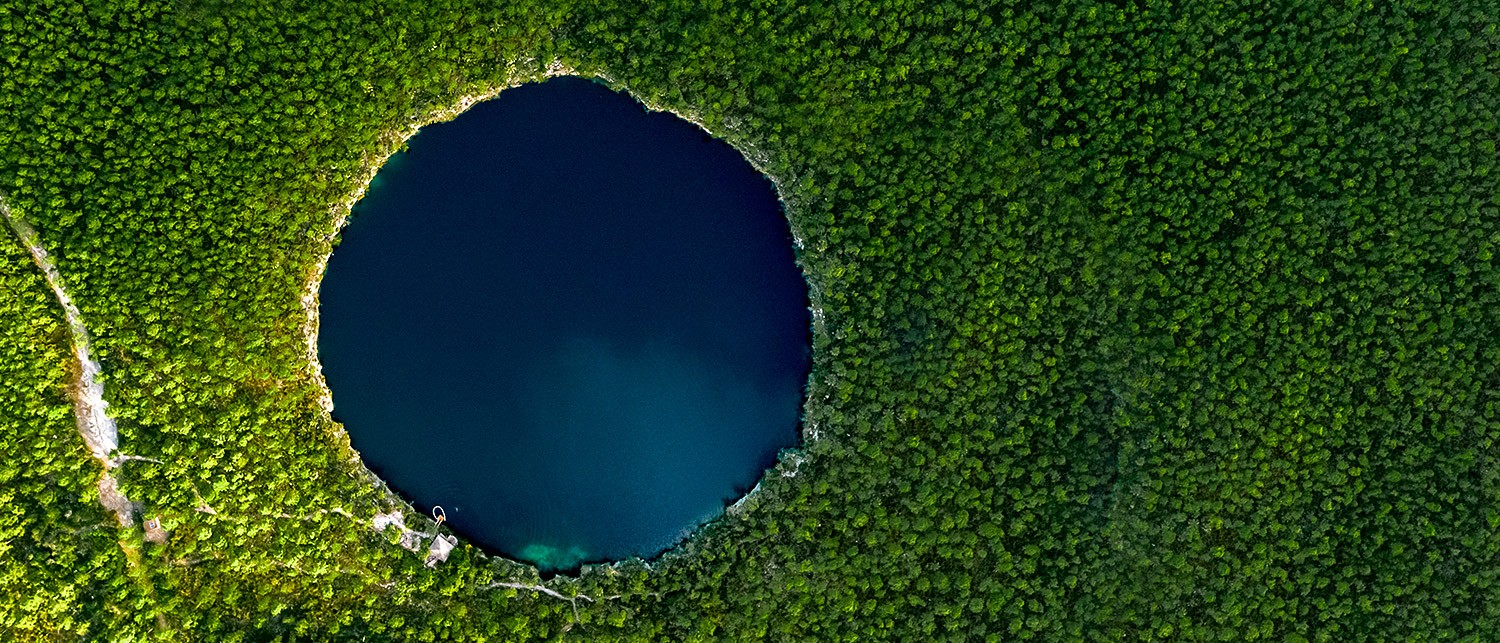 A Day at Captain Bill's
There are over 180 blue holes in Andros—natural wonders centuries in the making. And at Blue Holes National Park, there's one that's just right for an epic afternoon.
View Story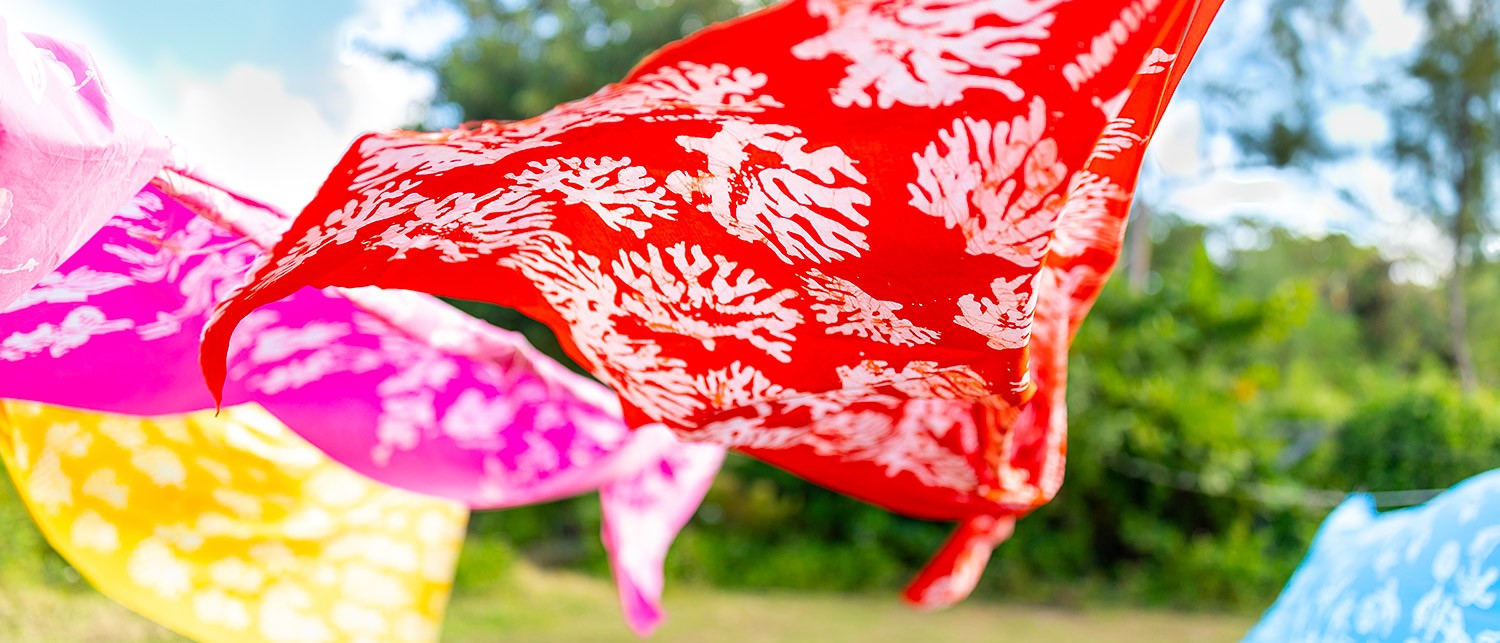 Handmade in The Bahamas
Androsia Batik has been called the unofficial fabric of The Bahamas, and it's been handmade on Andros Island since the very beginning.
View Story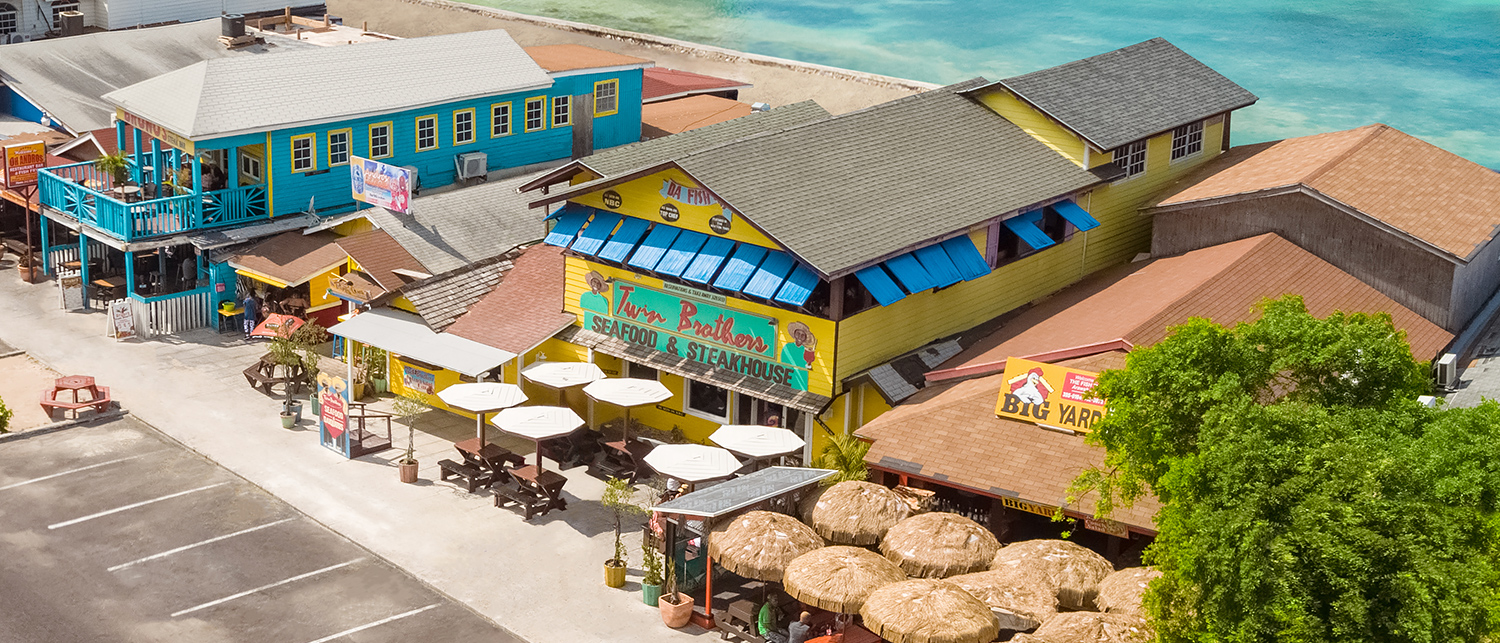 All Day Fish Fry
Take a tour of Nassau's Fish Fry in Arawak Cay. On the strip, deciding what and where to eat is an all-day affair.
View Story
A Garden of Marvel
The national bird of The Bahamas ought to spend some time in the limelight. At Nassau's Ardastra Gardens, the marching flamingos are the main attraction.
View Story