Mayaguana

Baycaner Beach Resort
Our 16-room hotel is located in a corner of a quiet beach, and your room is just steps away from it. The atmosphere is very laidback, but we do quite a bit of fly fishing, scuba diving, and snorkeling here.
You can also take nature walks, and we can arrange family picnics, or whatever you would like to do. When you're here, it feels like time has no end!
View Map
Visit Official Website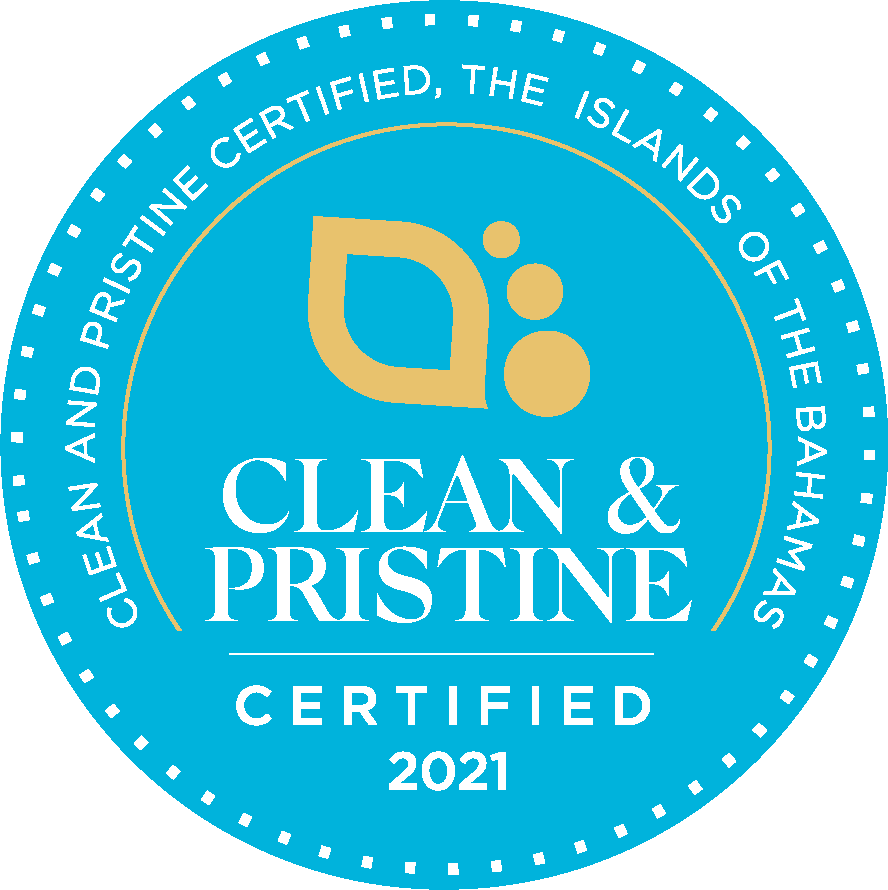 Covid 19-status: certified
Bar & Lounge
Fishing Guide
Handicap Accessible
Meeting Facilities
Non-Smoking Facilities
On the Beach
Restaurant
WiFi