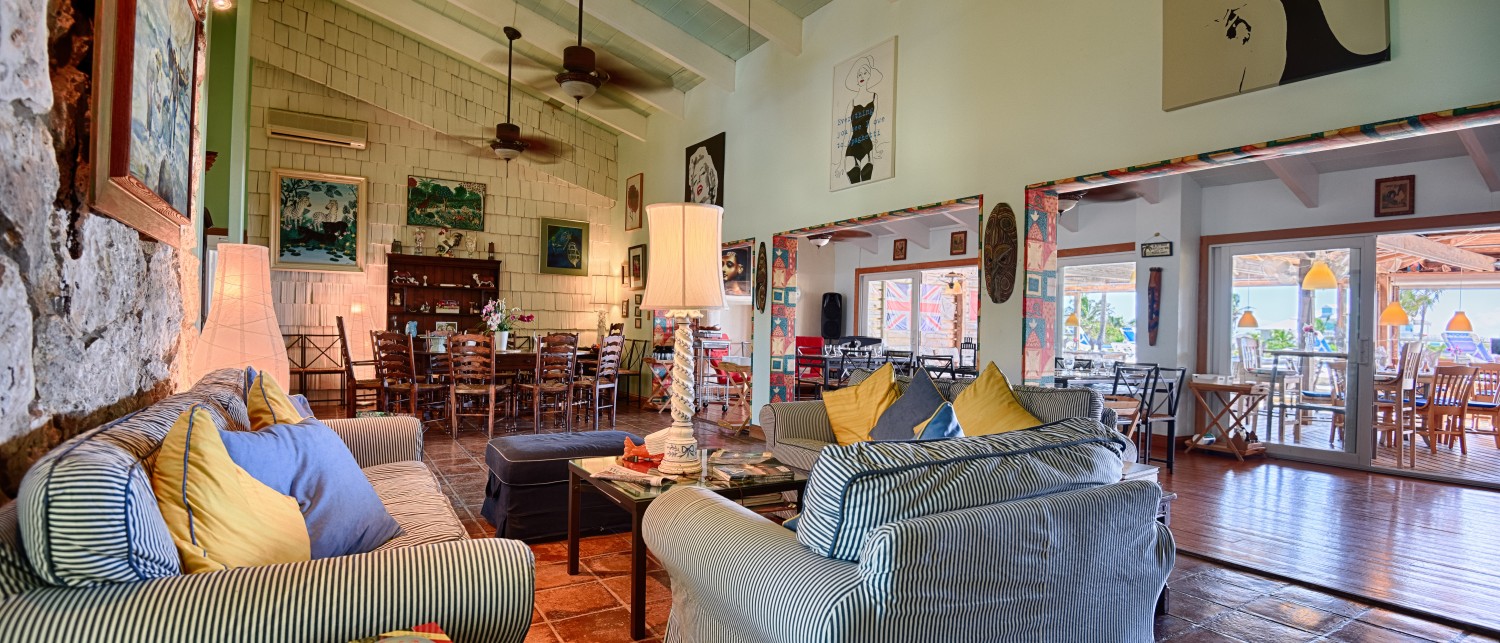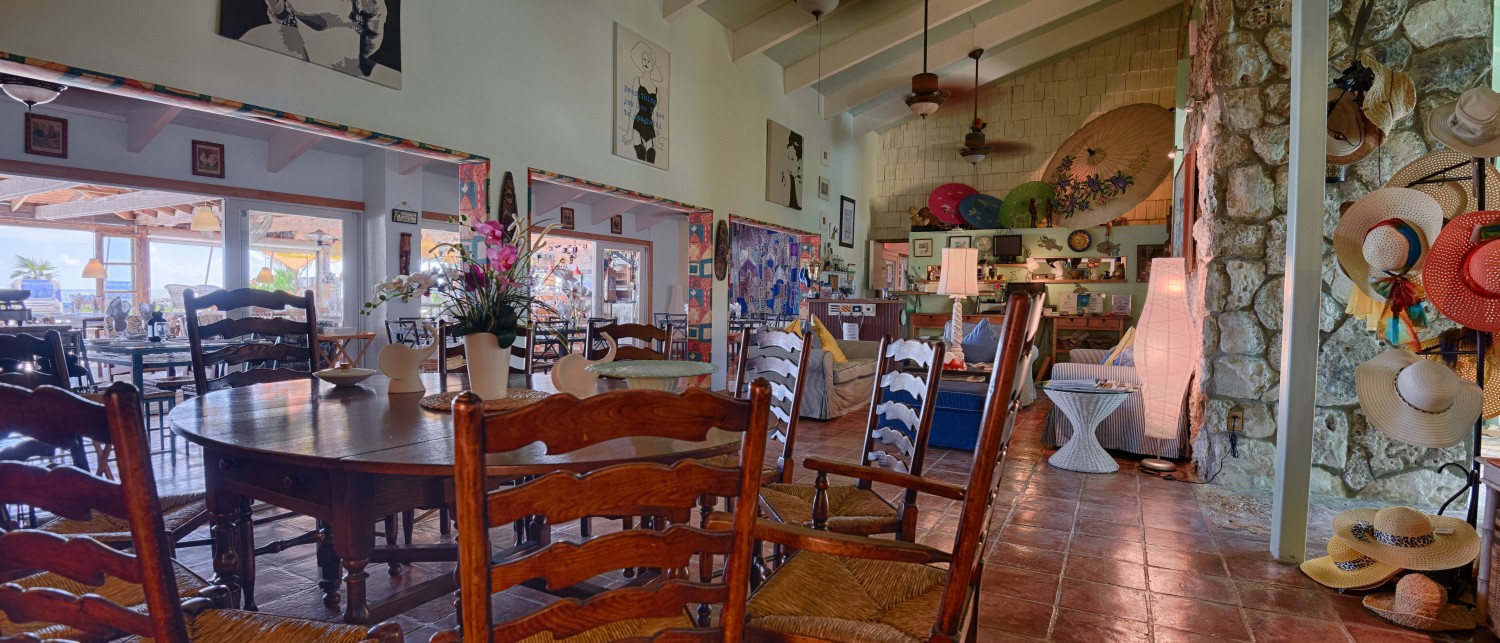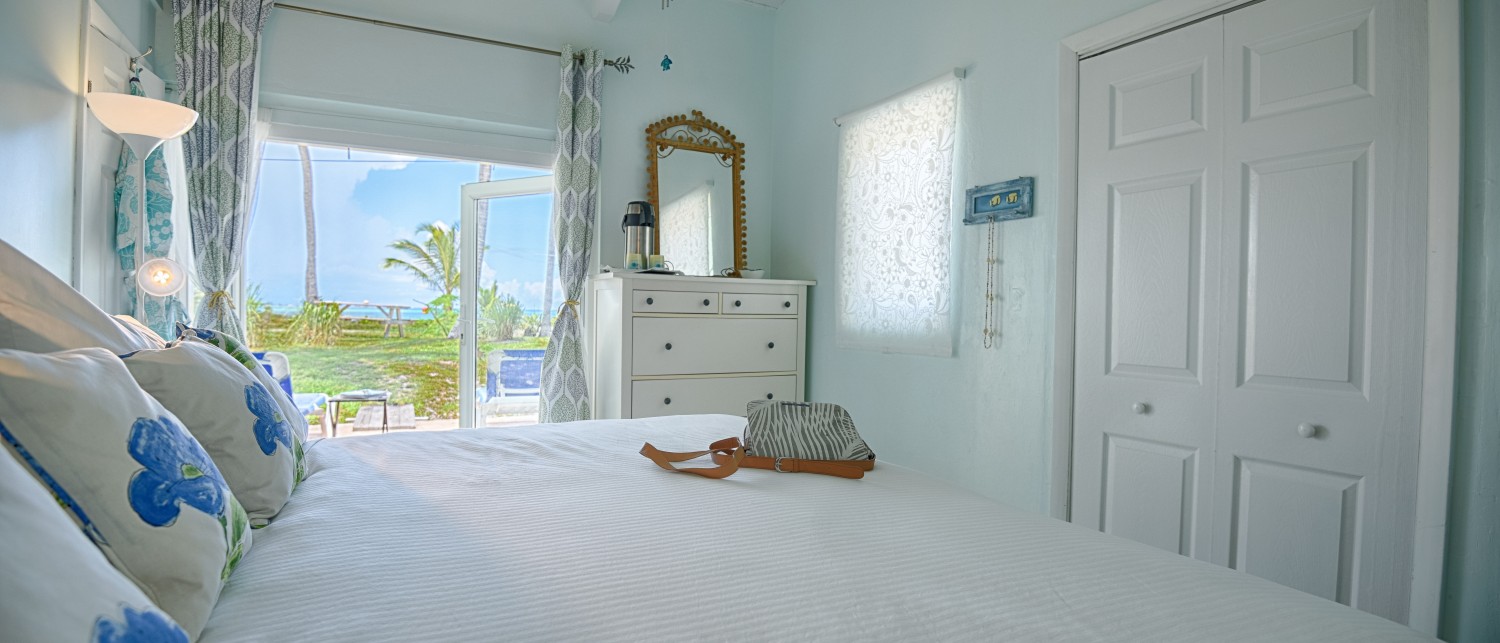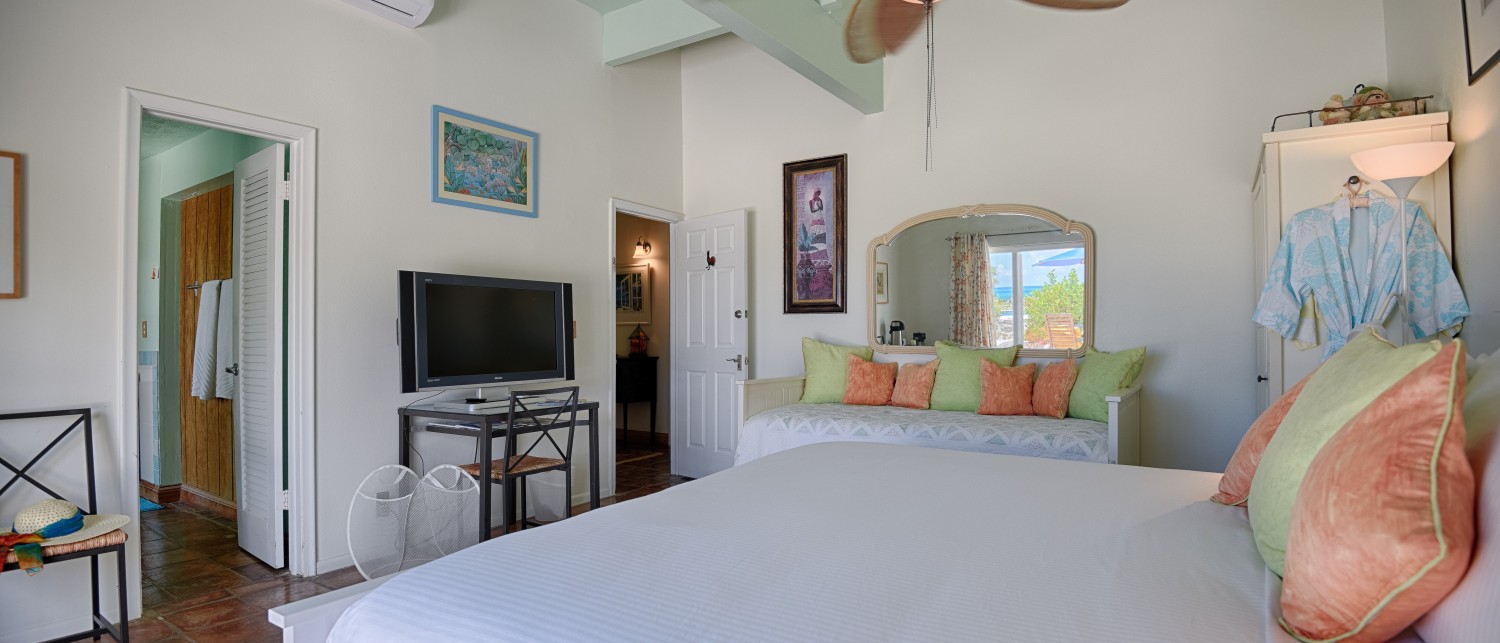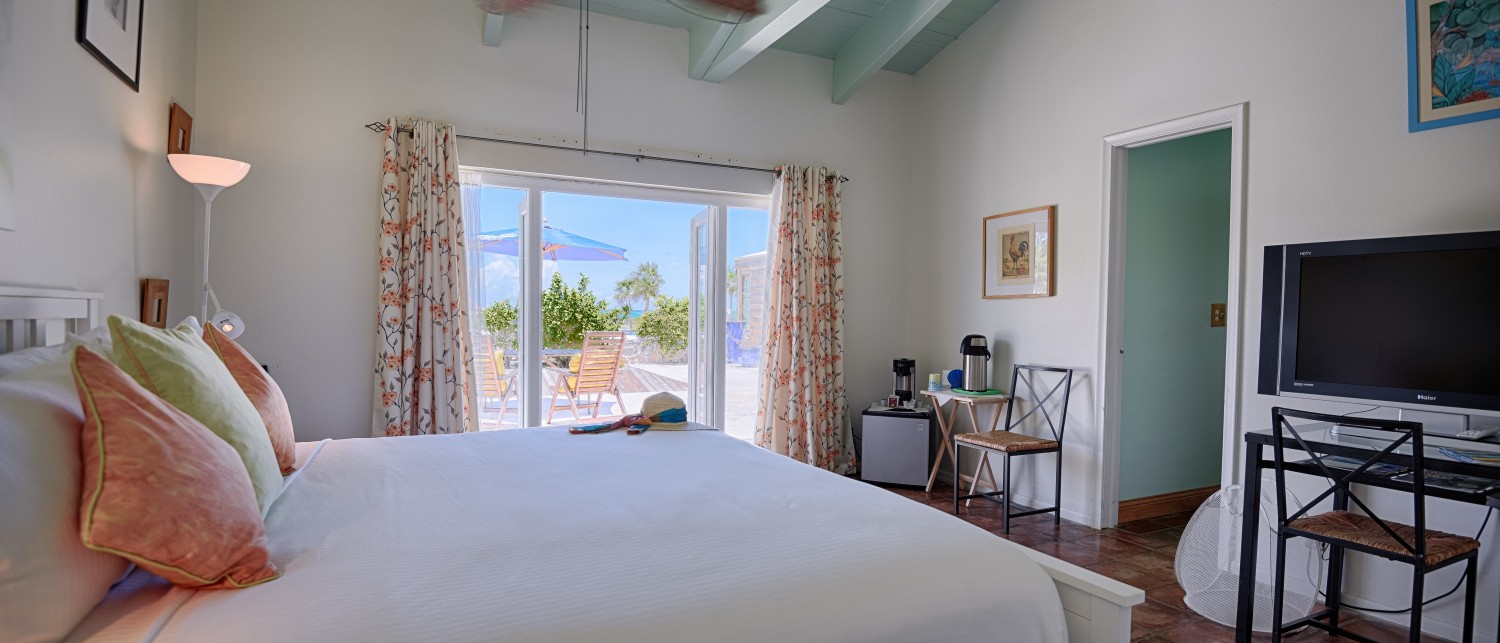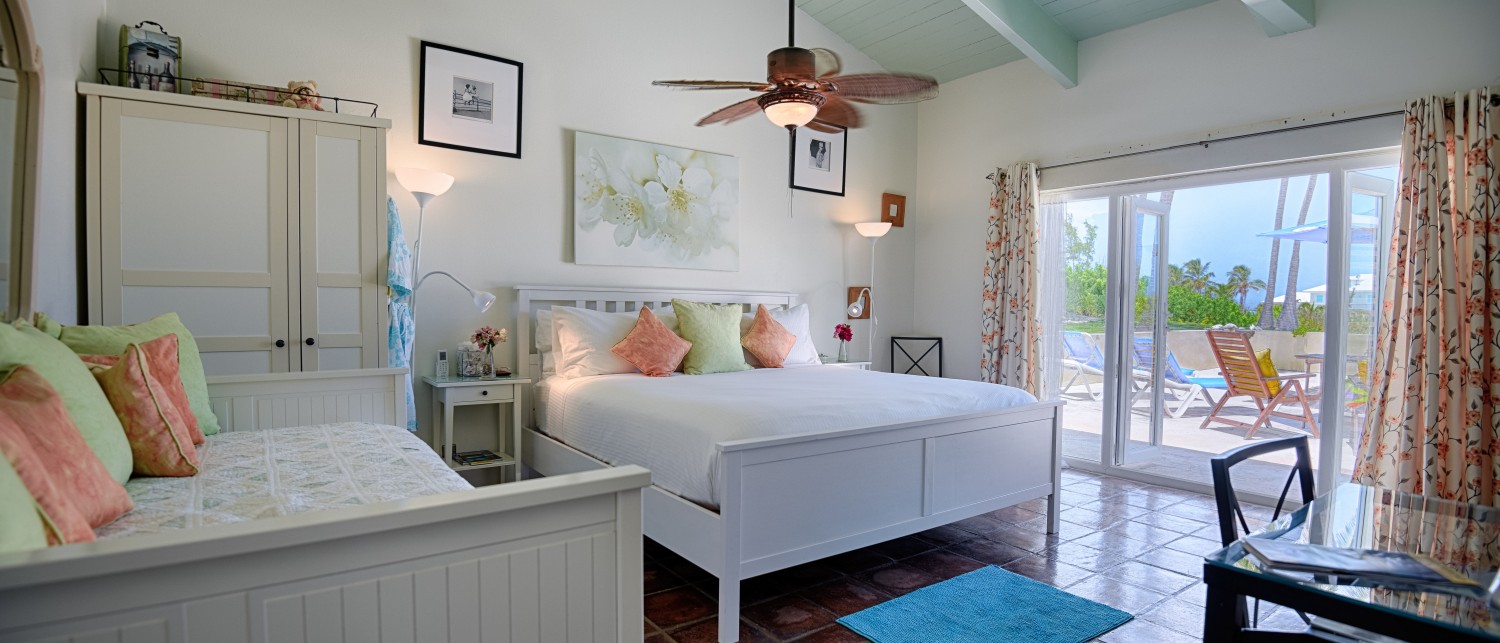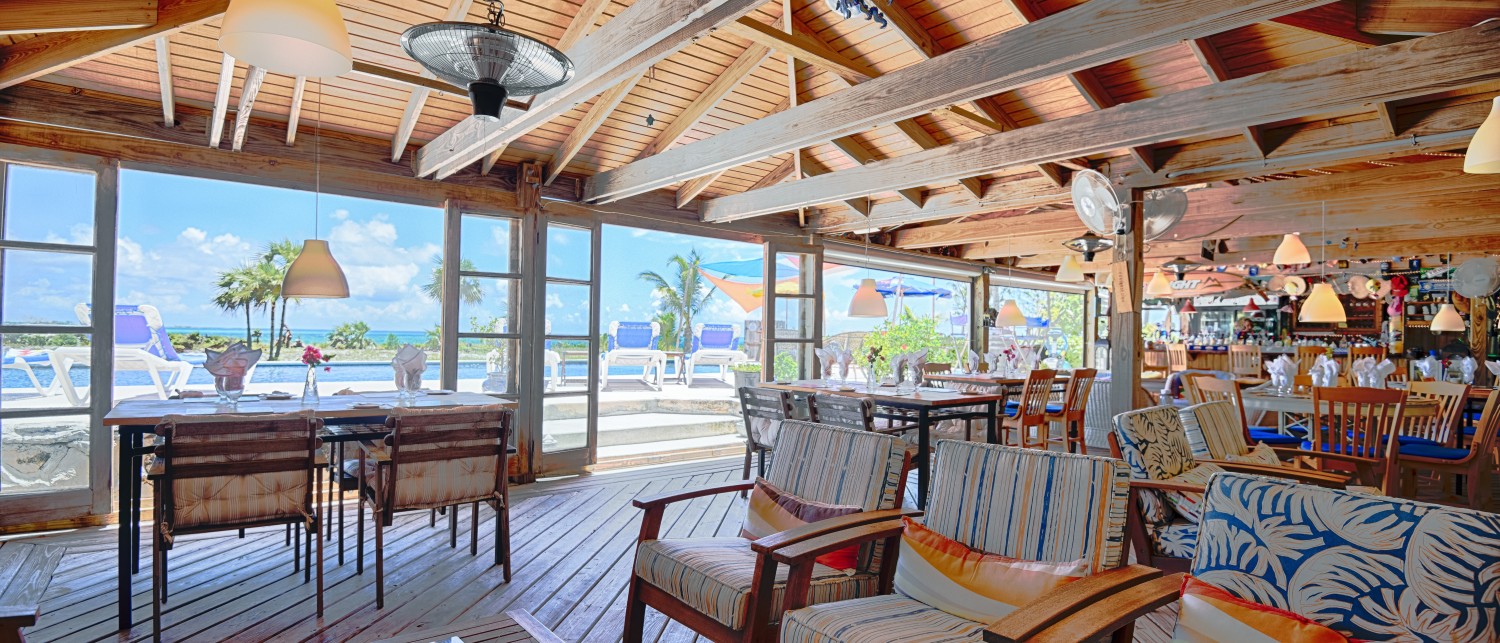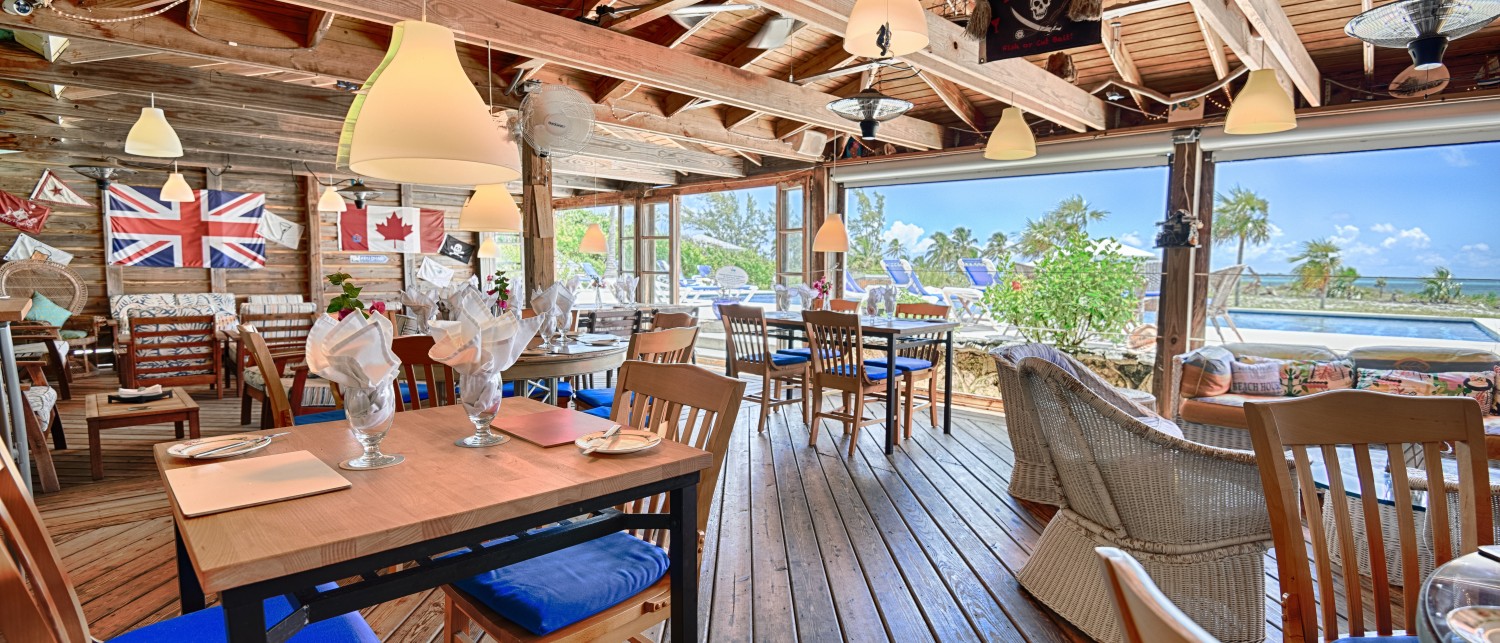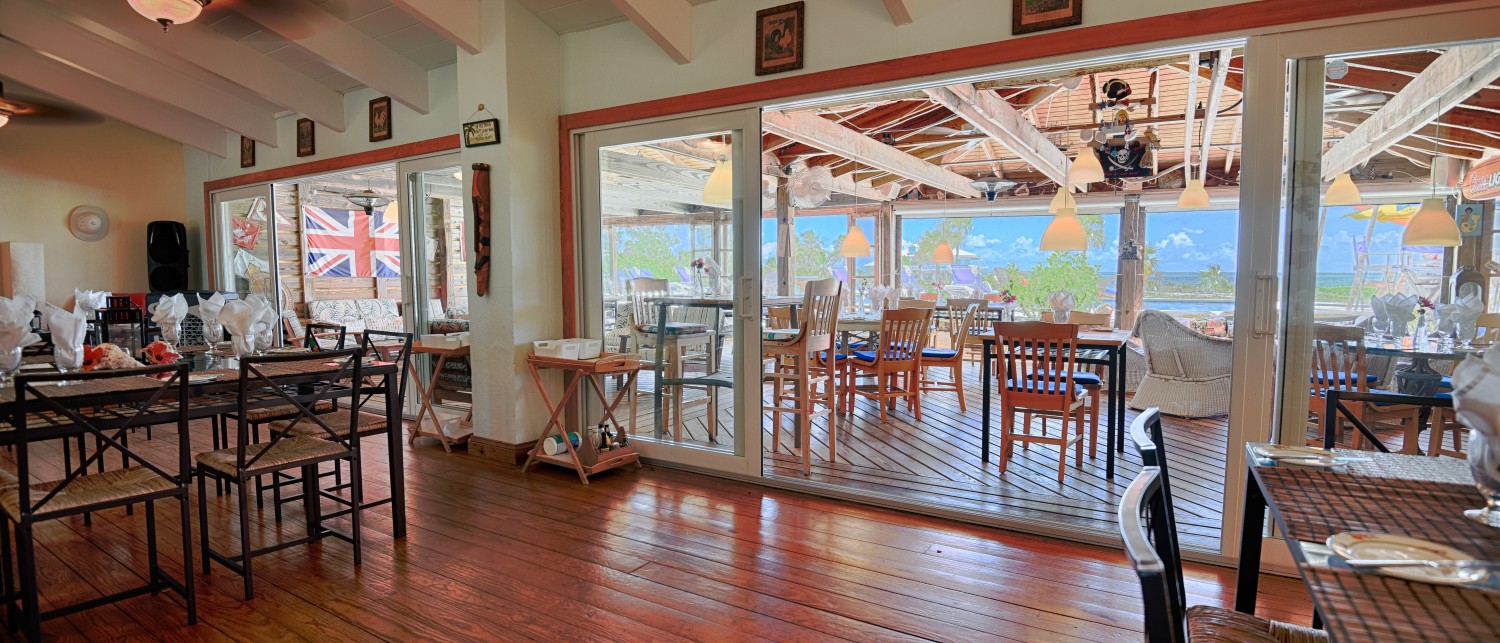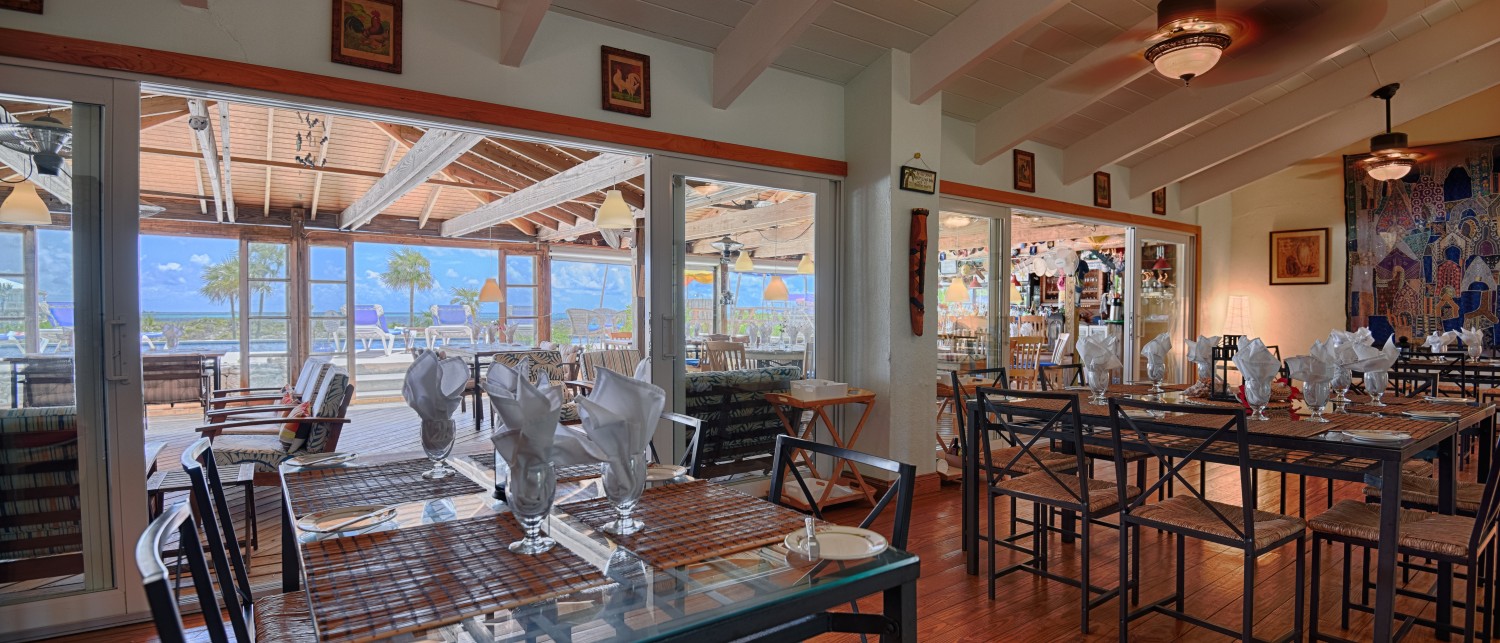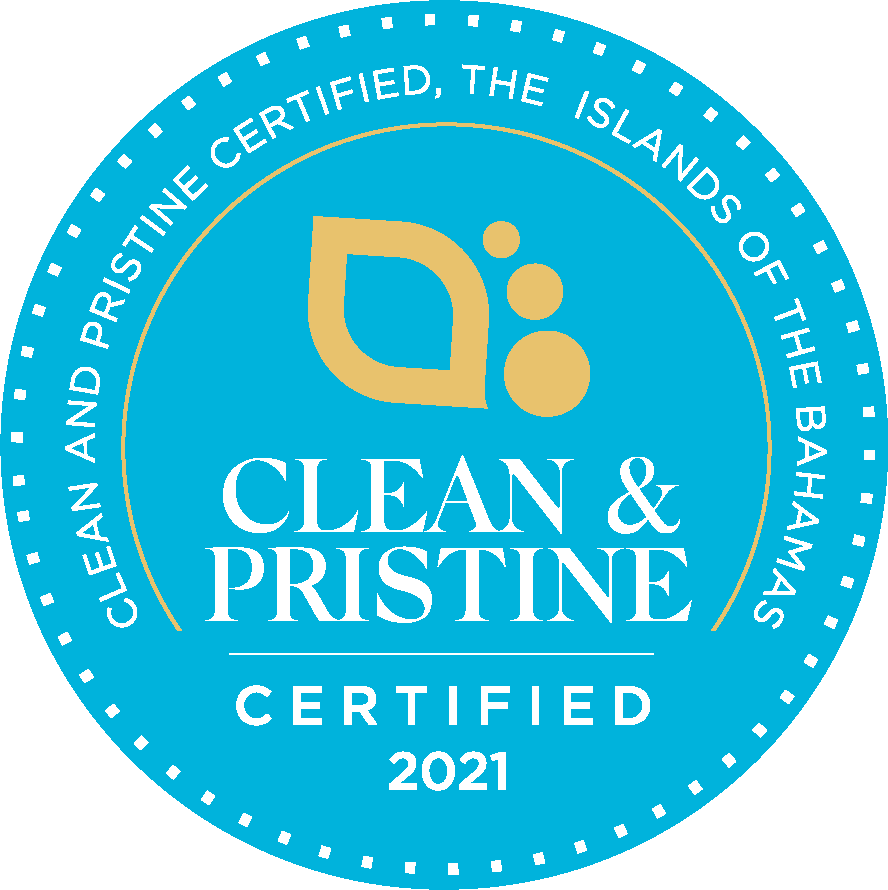 Covid 19-status: certified
Great Harbour Cay, The Berry Islands

Carriearl Boutique Hotel
This unique, small boutique hotel is set in secluded grounds on the east side of the island, one mile north of the airport, and overlooks one of the most stunning beaches in The Bahamas.
In the 1970s, CarriEarl's peaceful, relaxed setting attracted many of the rich and famous to Great Harbour Cay to enjoy the idyllic environment. Their restaurant is considered the best in The Berry Islands, serving delicious international cuisine, with a unique British flair.
Please note that this is an adults only hotel for persons aged 21 years and older. Also, they follow a strict no smoking policy.
View Map
Visit Official Website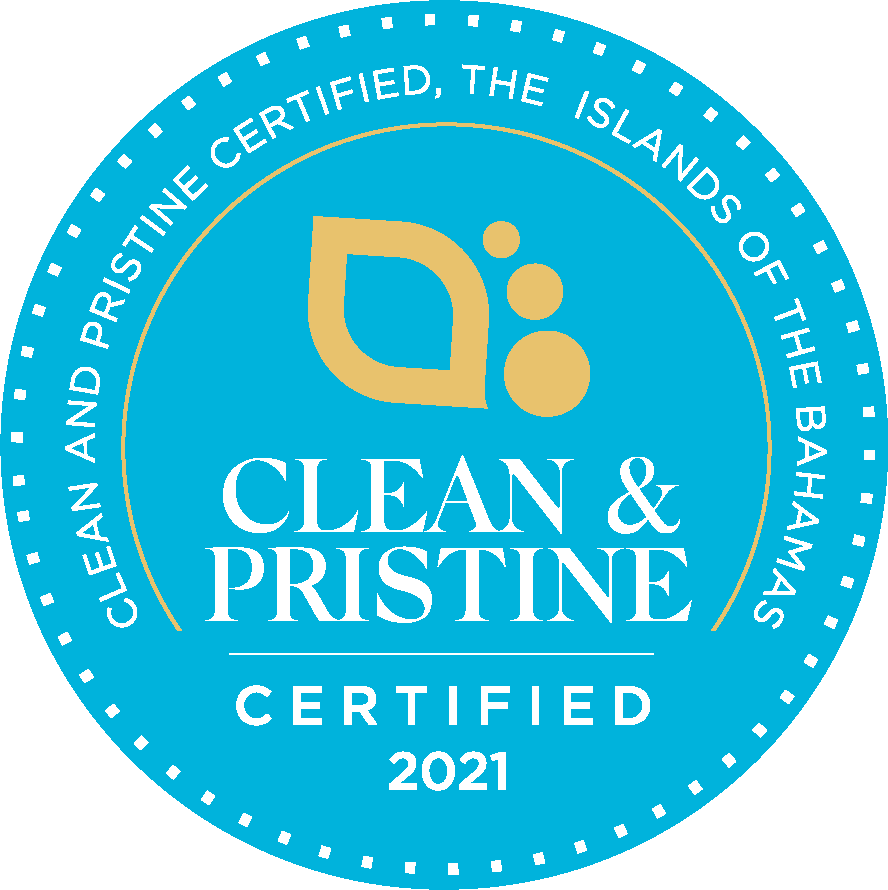 Covid 19-status: certified