Enrica's Inn sits on a beautifully landscaped corner lot, offering a total of 15 rooms, spread out over three cottages.
Accommodations are designed for maximum comfort, and our secluded, relaxed environment provides an ideal setting for your island retreat.
Other amenities include a meeting room, a full kitchen, and a small dining room where guests can sit down and eat.
You can start the day off with a lavish breakfast, arrange a light lunch that spills into tropical drinks by the beach, and top it all off with an evening of elegance featuring extraordinary Bahamian food and fine wine. All of this can be provided upon request.
View Map
Visit Official Website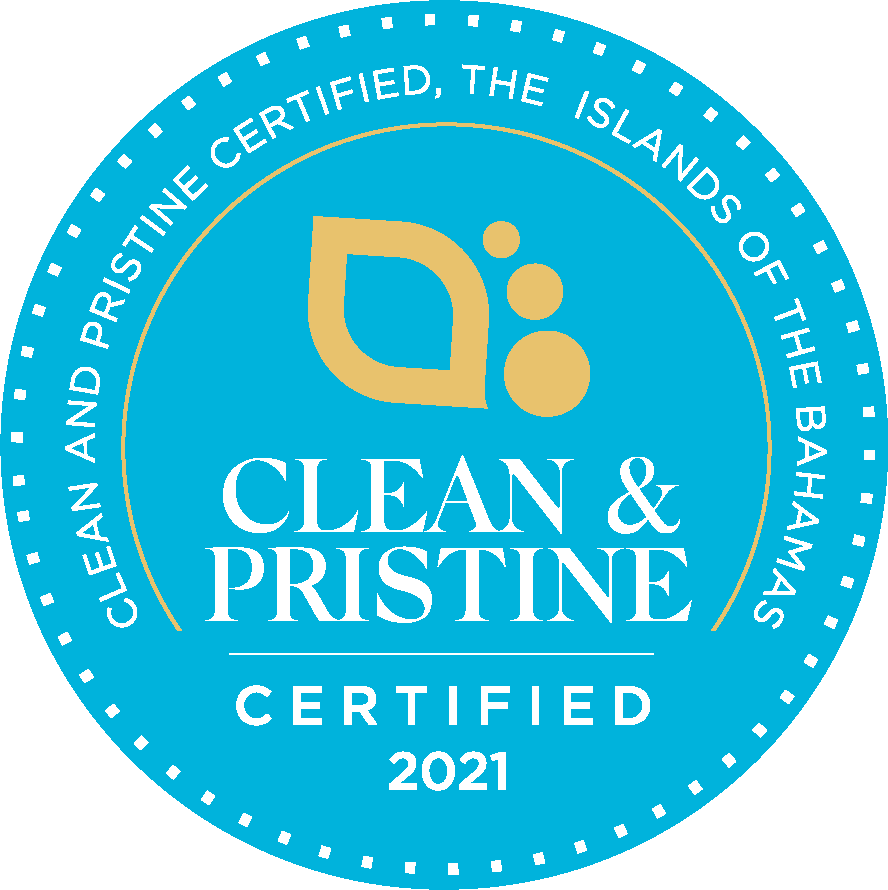 Covid 19-status: certified