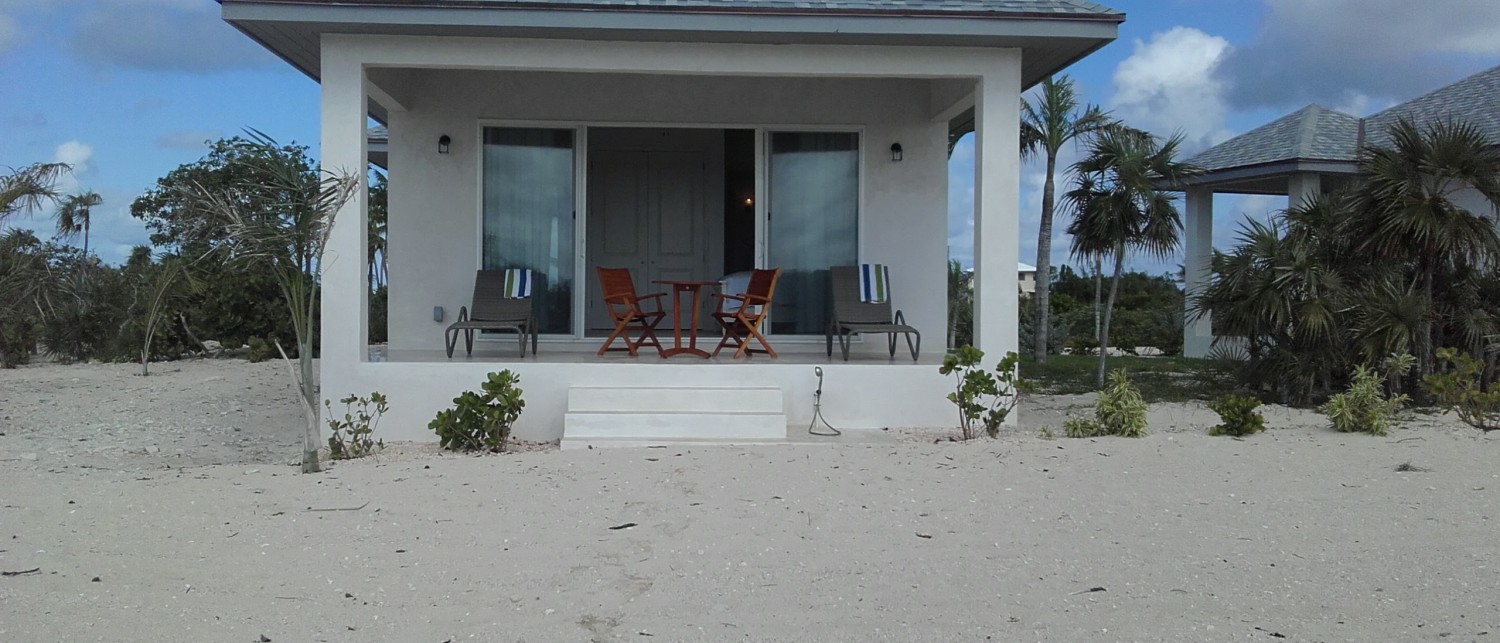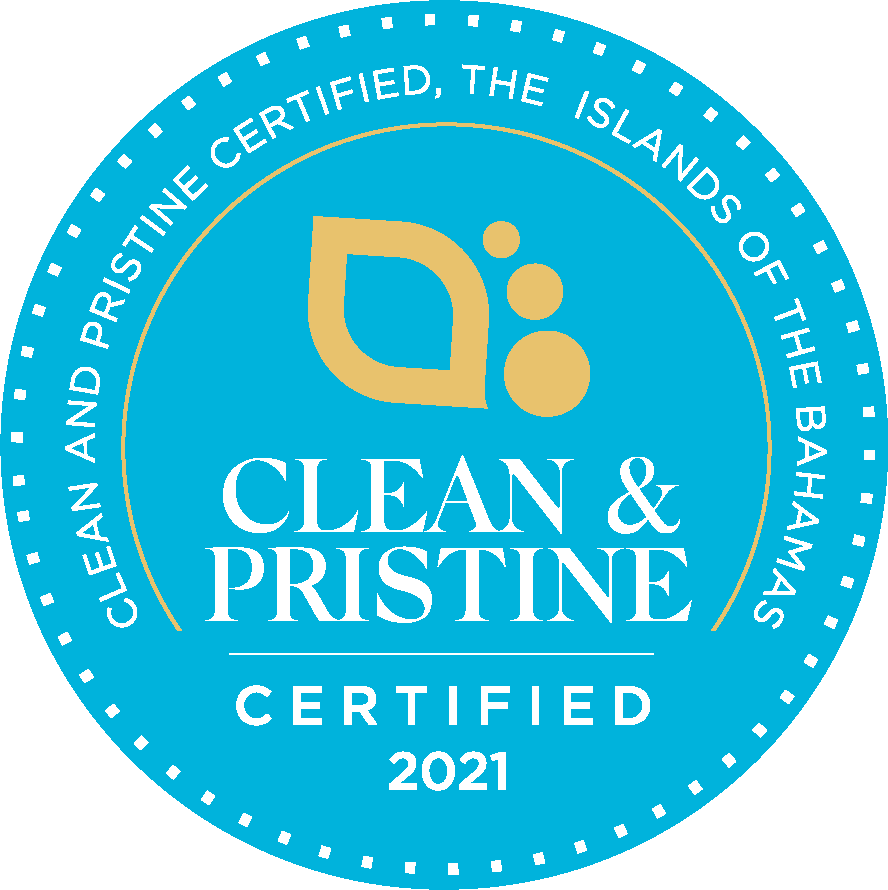 Covid 19-status: certified
Cat Island

Fountain Bay Resort & Marina
Tucked away on 38 acres, Fountain Bay provides a retreat for persons wanting to discover nature and rediscover themselves. It offers a fusion of luxury and nature in its purest state, with villas that form their own cul-de-sac overlooking turquoise green water and a unique private beach.
It is a boater's and fisherman's paradise, set in the heart of wetlands and oceans, with luscious vegetation, wild marine life, birds, and other forms of indigenous creatures.
While here, you can release the stresses of your life and embrace all your senses and deepest desires. See the rich eco-system that embodies the culture, history, and exotic wildlife of Cat Island. Listen to the sizzle of the sand, when the ocean caresses the shore. Taste the scrumptious Bahamian delicacies offered at the Fountain Bay Clubhouse.
Feel the sweet ocean breeze, combined with the radiant warm Caribbean sun. Smell the aroma of Cat Island's famous flour cakes, prepared in ancient rock ovens.
View Map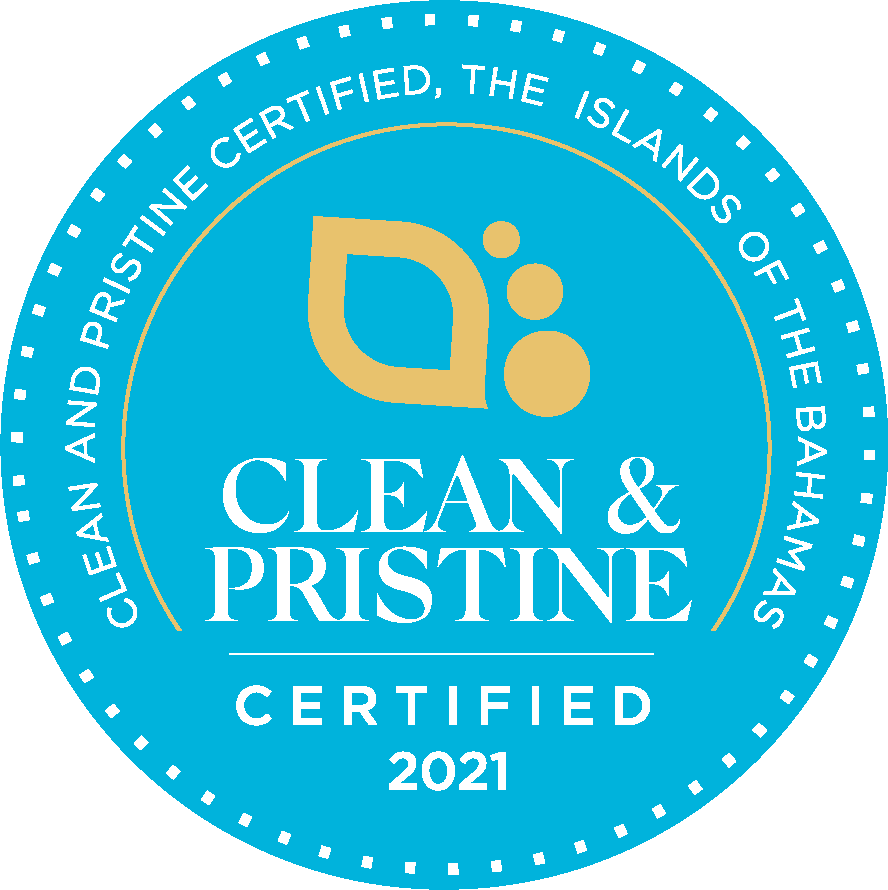 Covid 19-status: certified
Bar & Lounge
Children's Activities
Live Entertainment
Non-Smoking Facilities
On the Beach
Restaurant
Shops
Weddings
WiFi