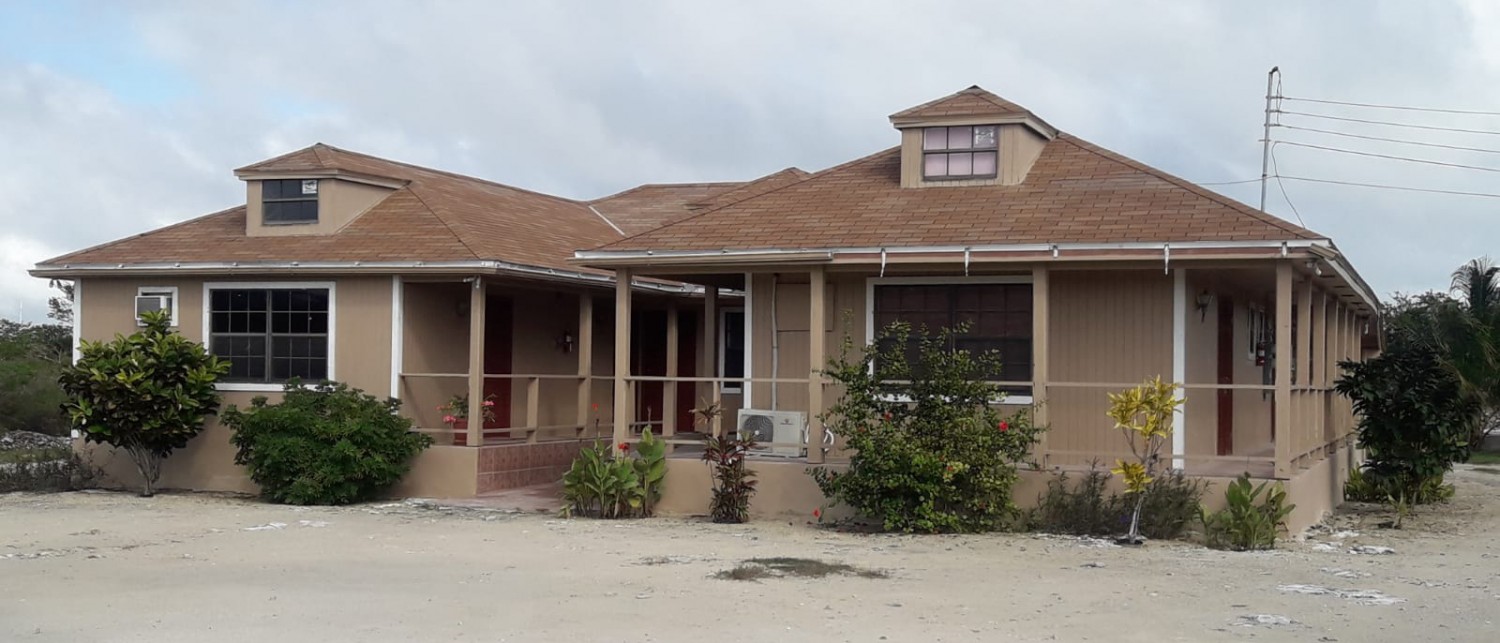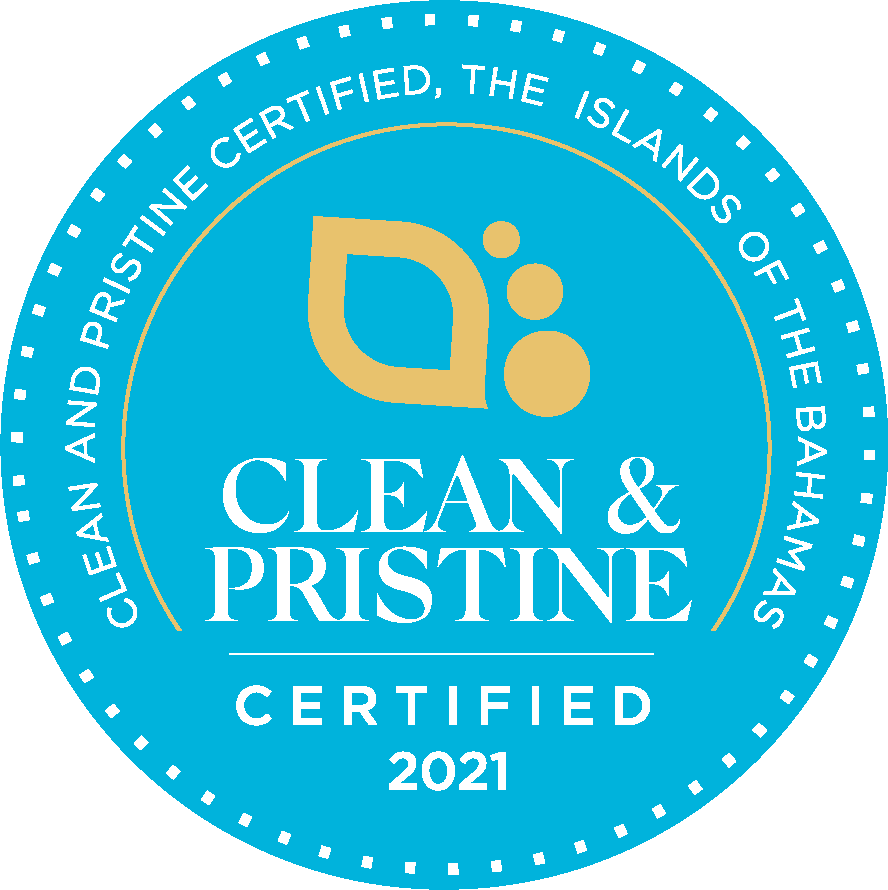 Covid 19-status: certified
Located on the northern side of town, this five-unit, ranch-style guesthouse offers three elegant rooms that are fully equipped with basic amenities.
Two rooms serve as a suite, with a complete kitchen and living room area. It is designed to give you all of the comforts of home.
View Map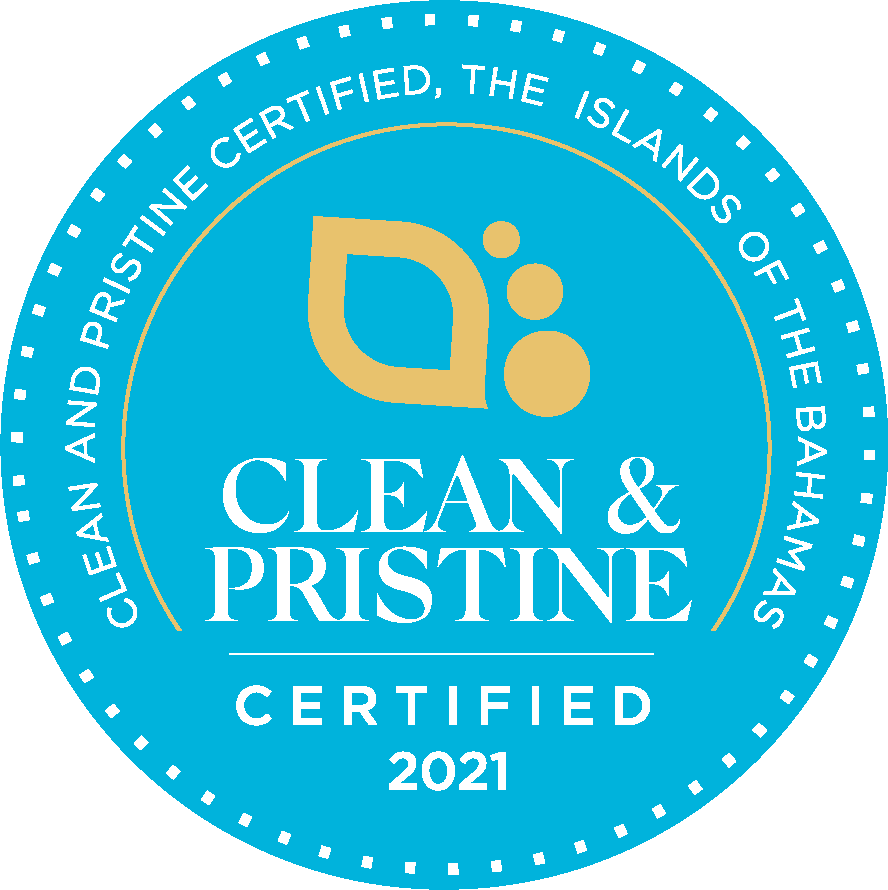 Covid 19-status: certified