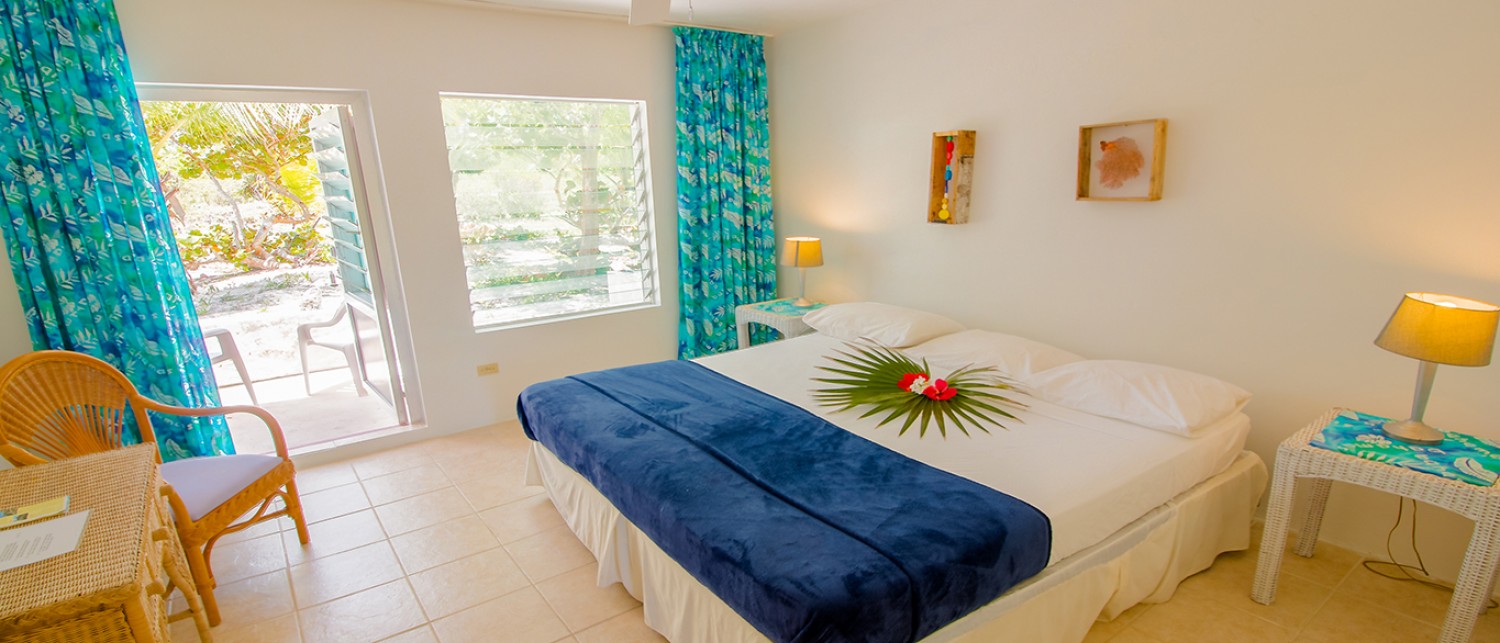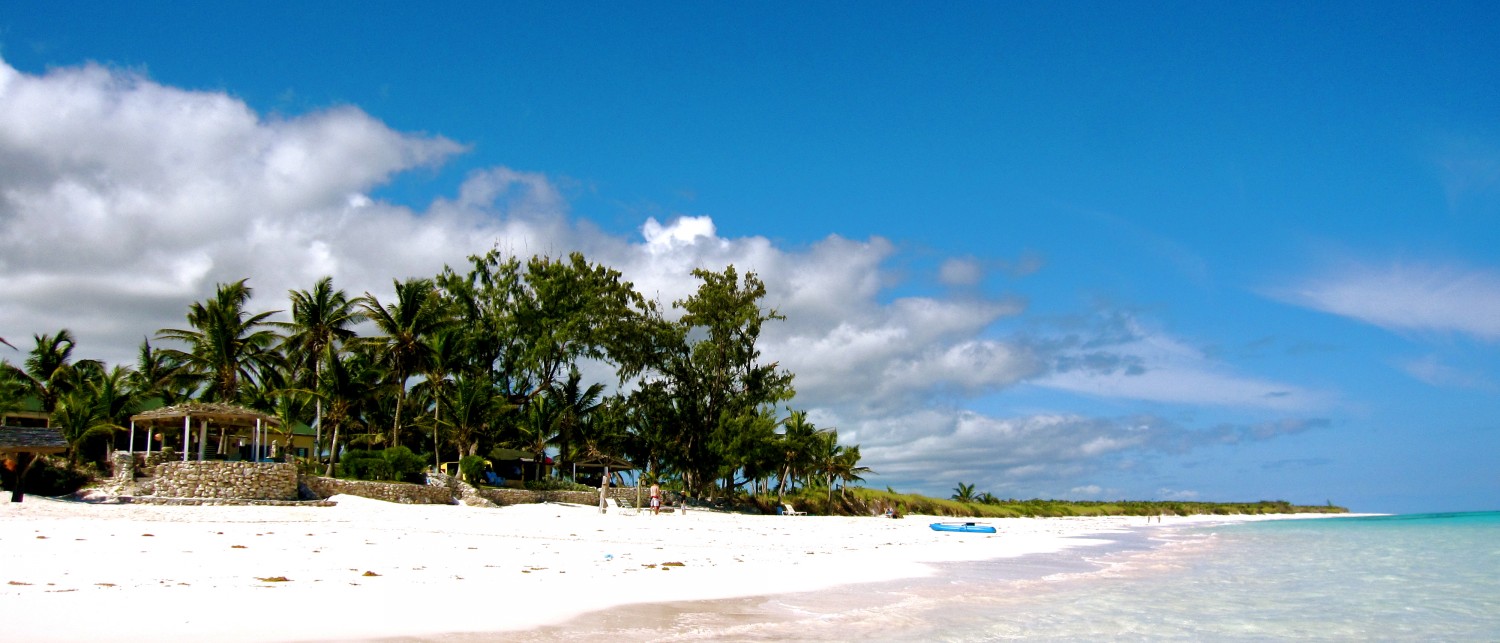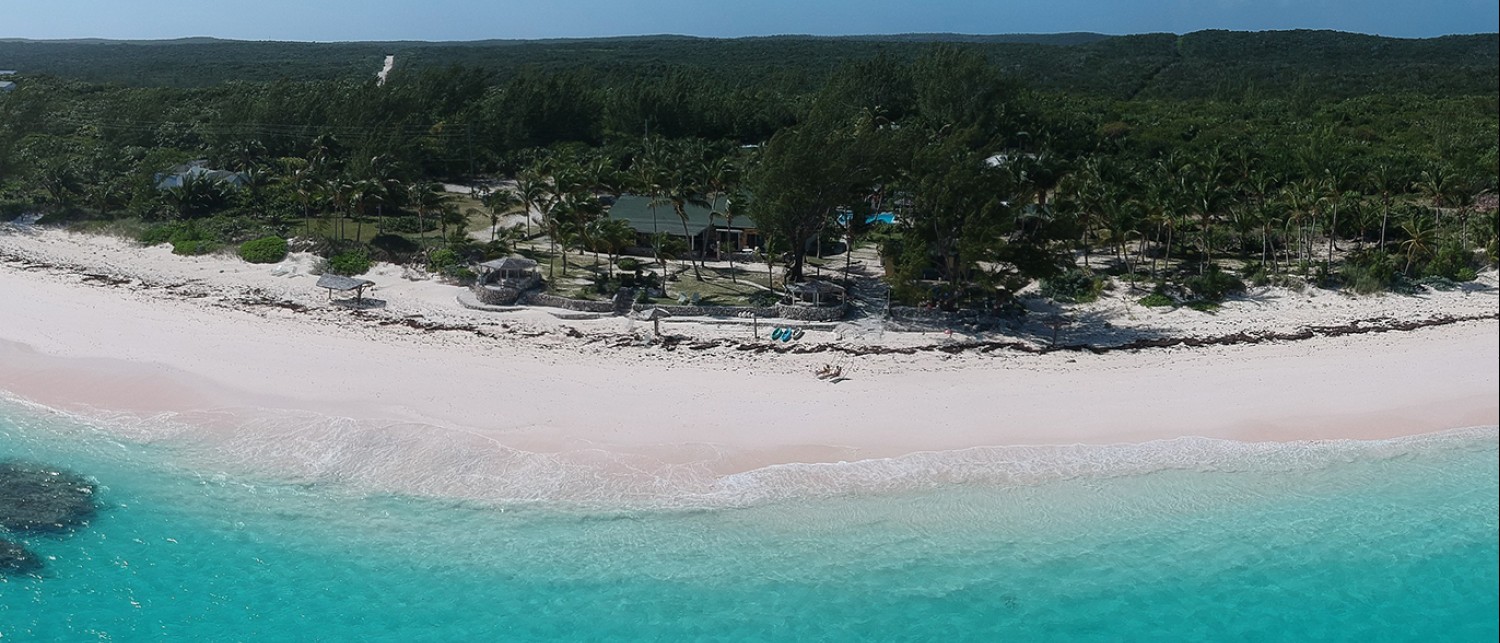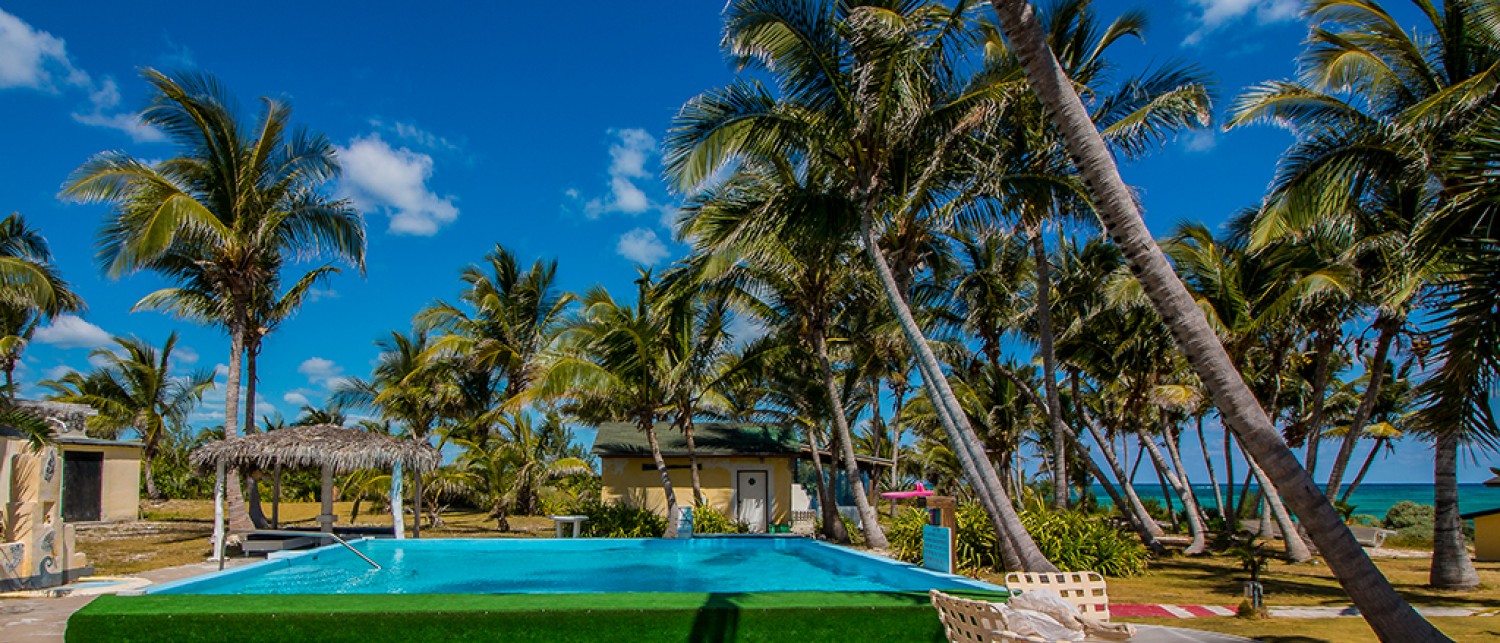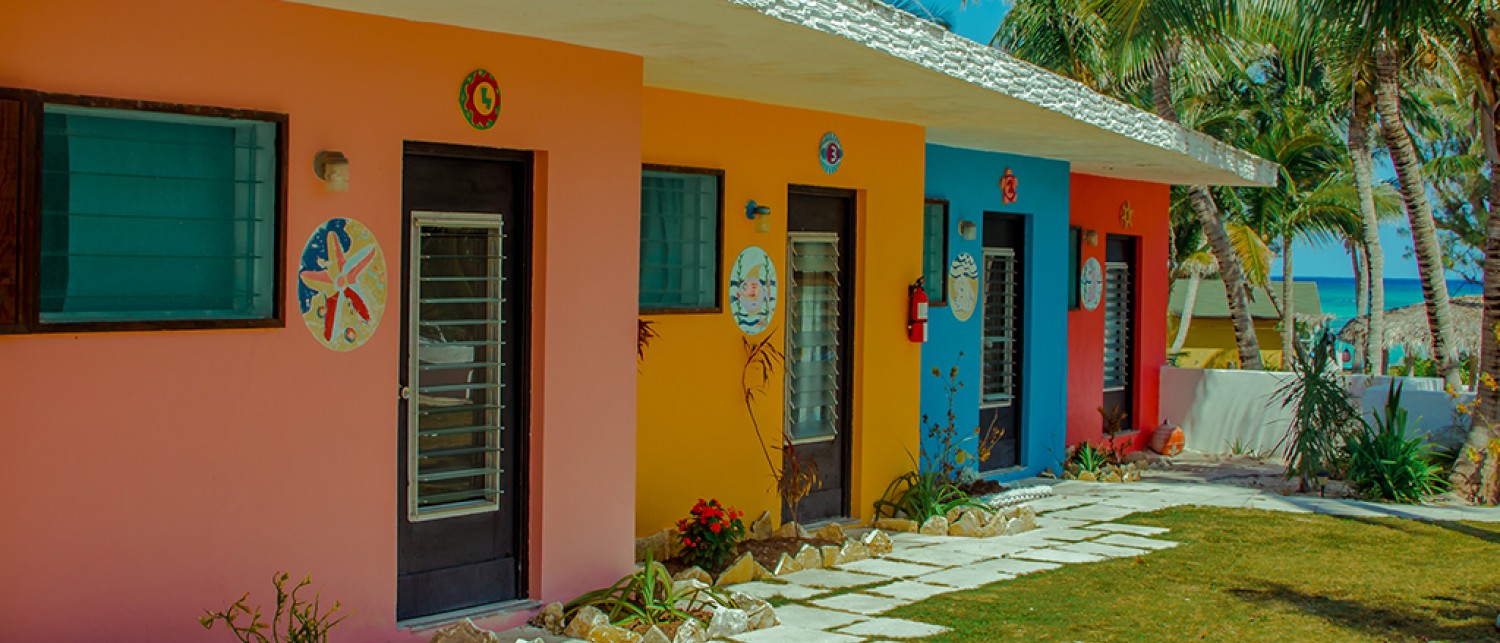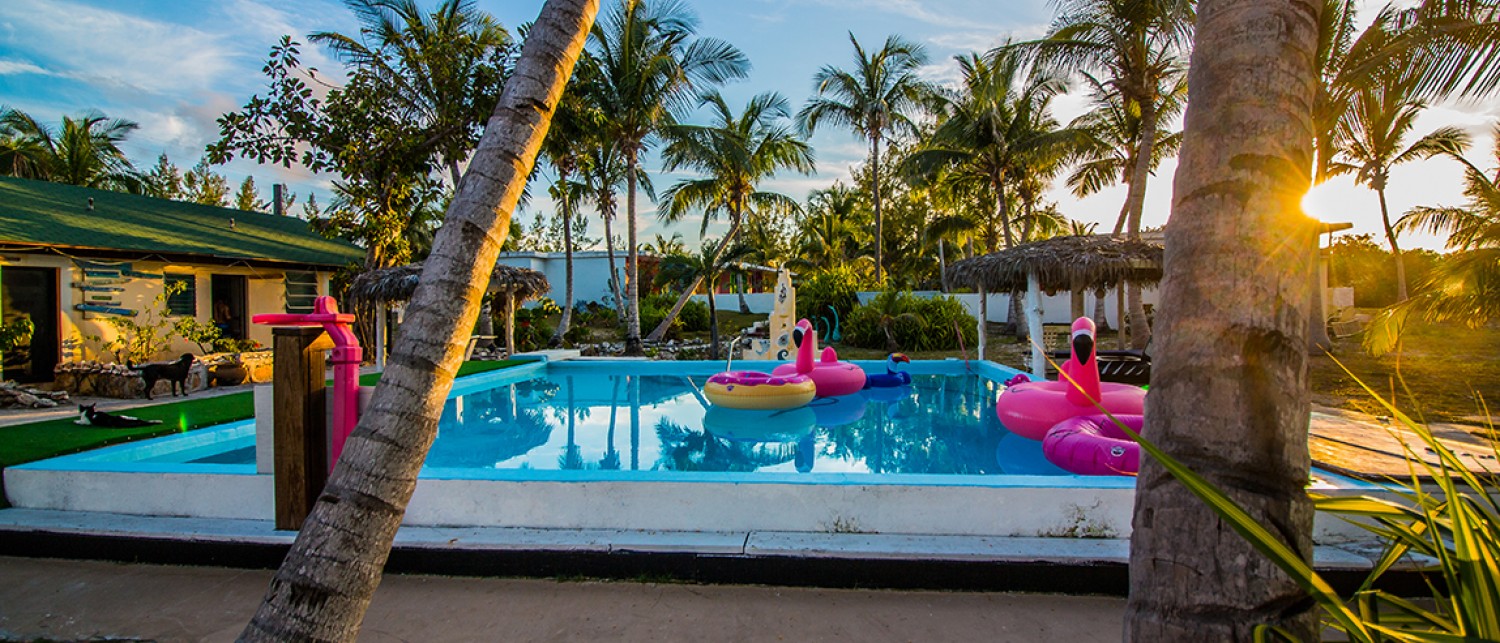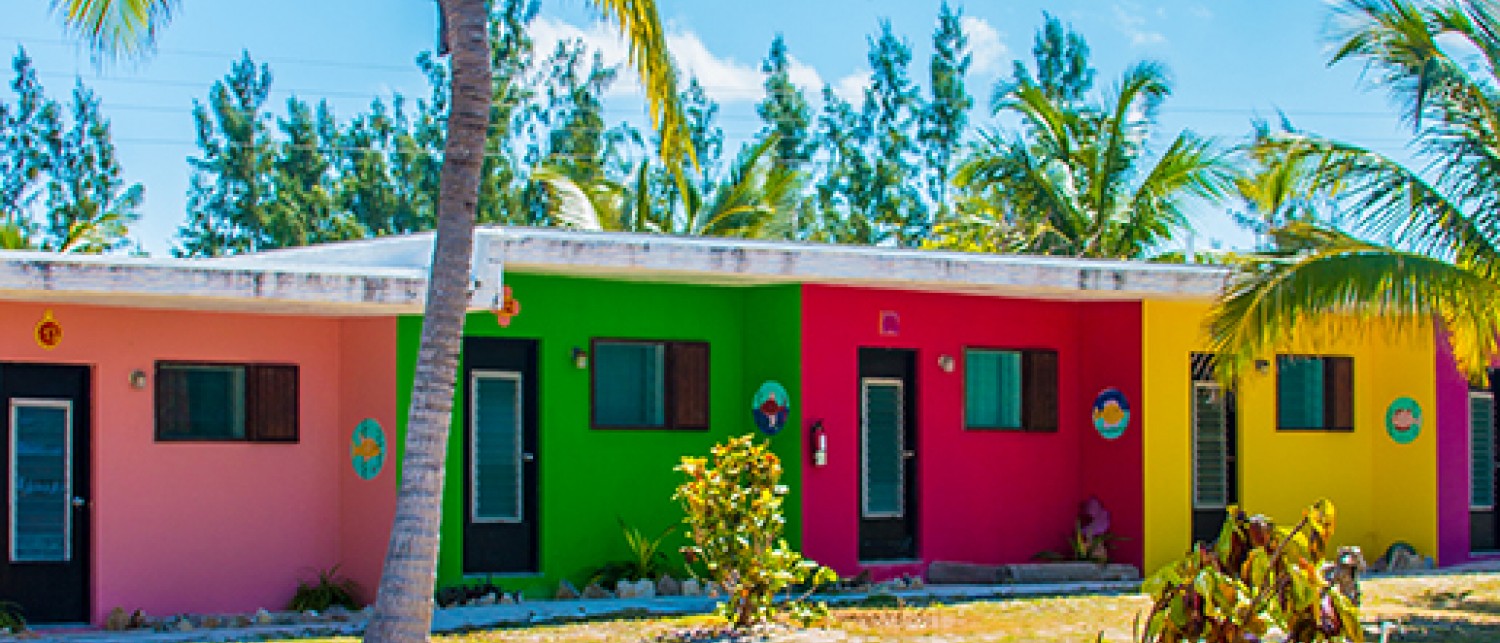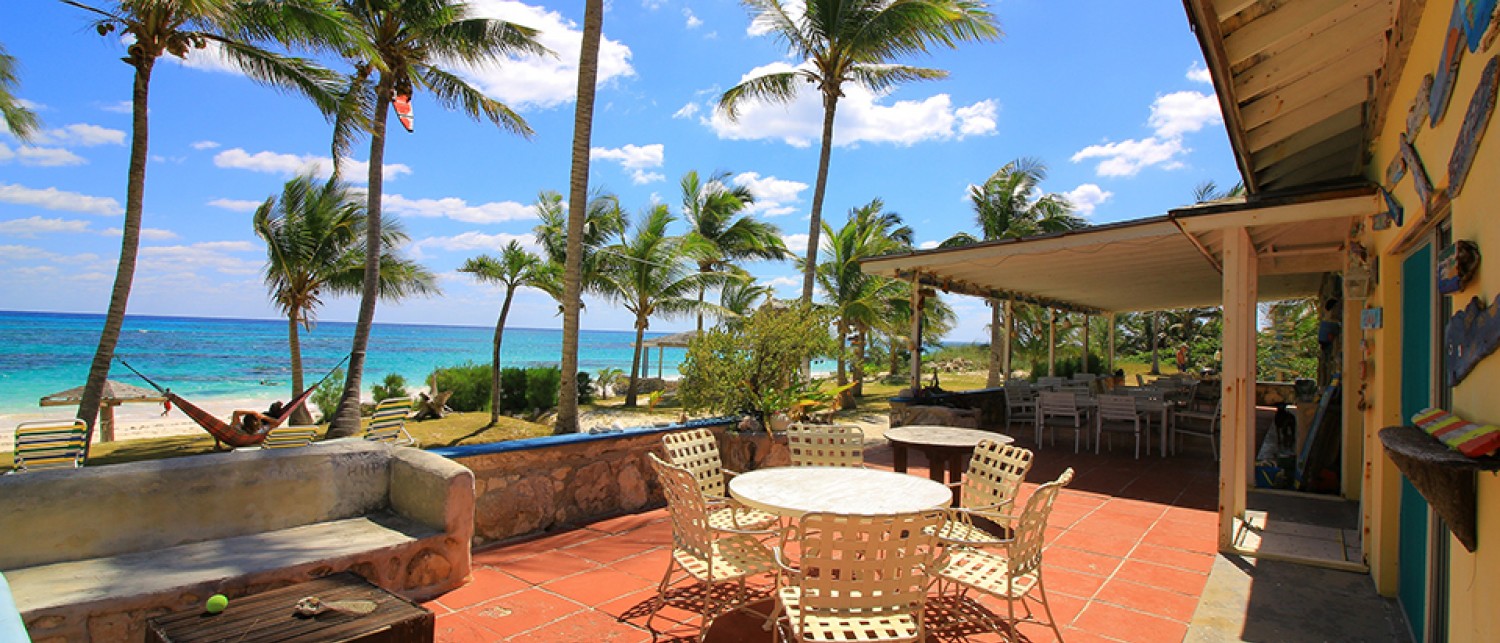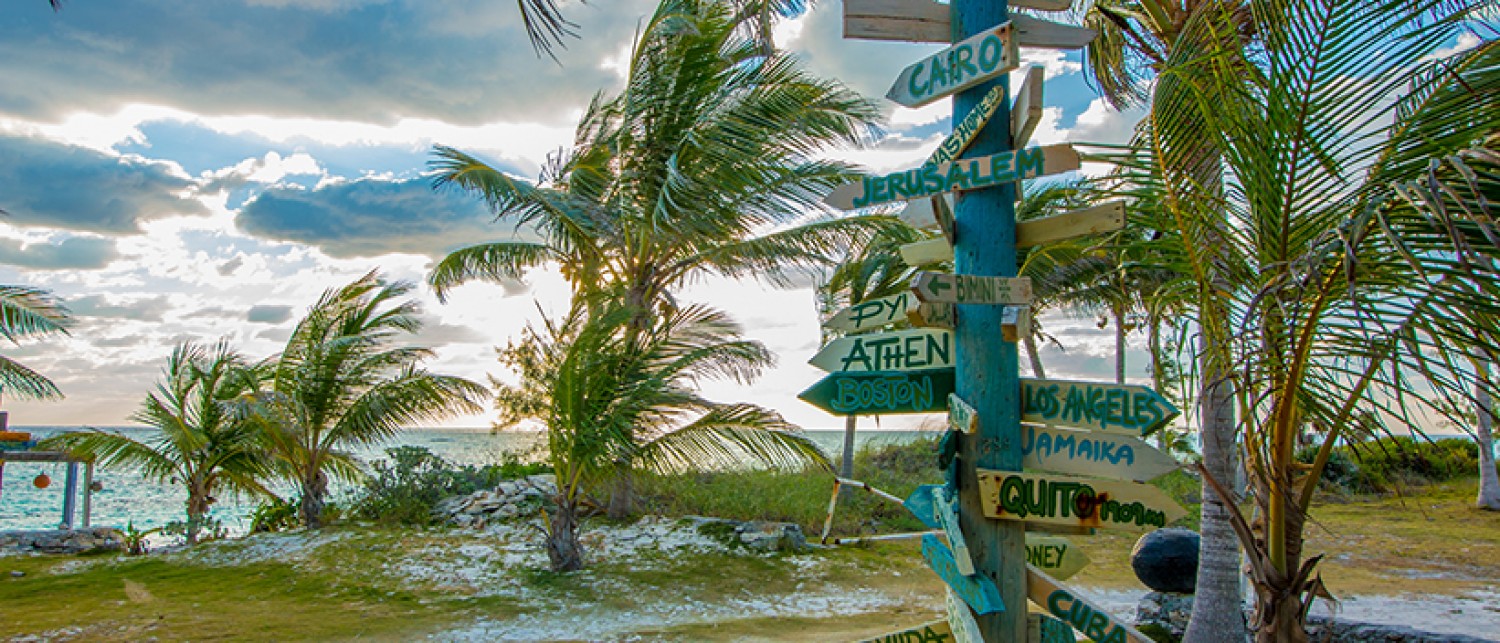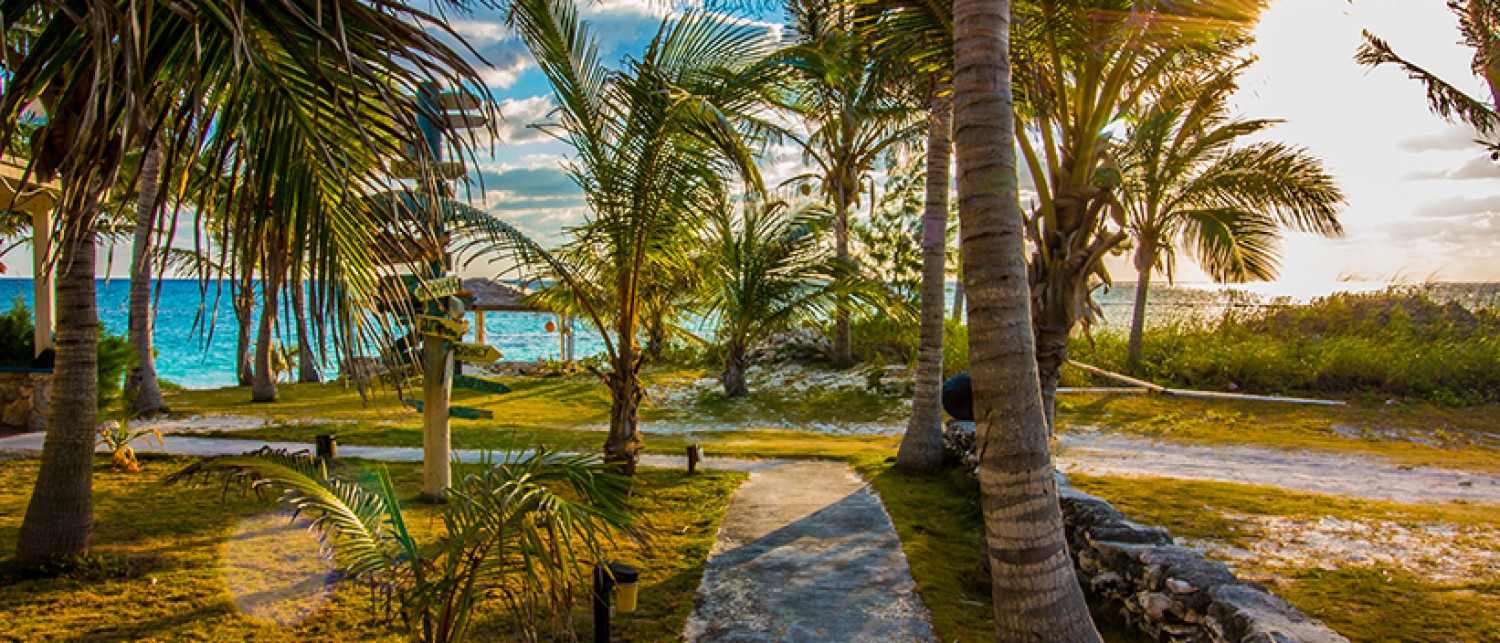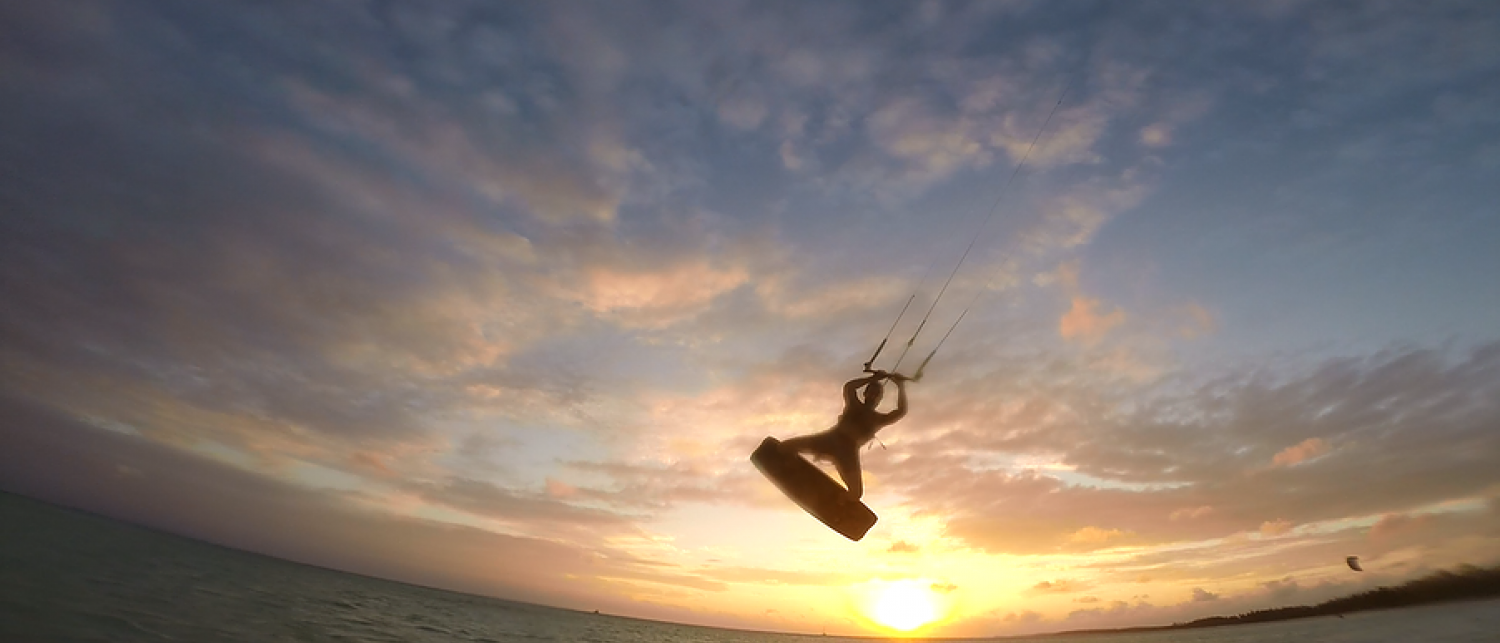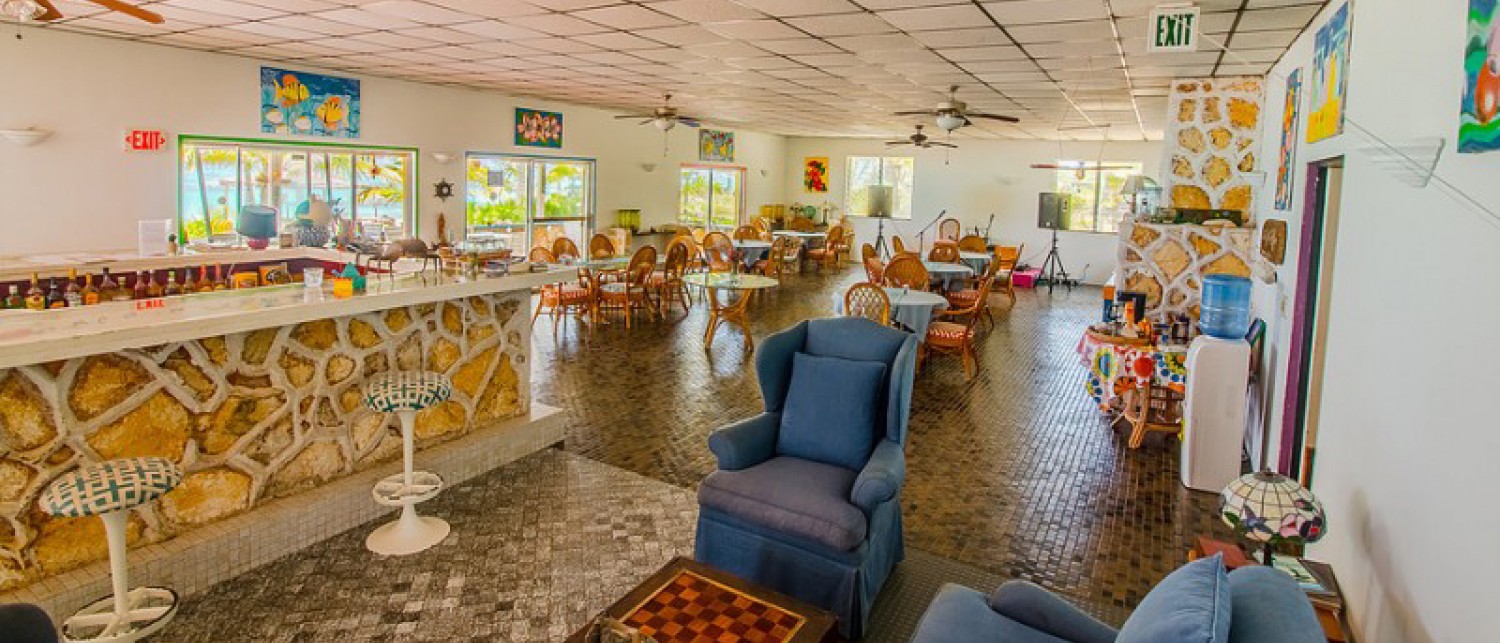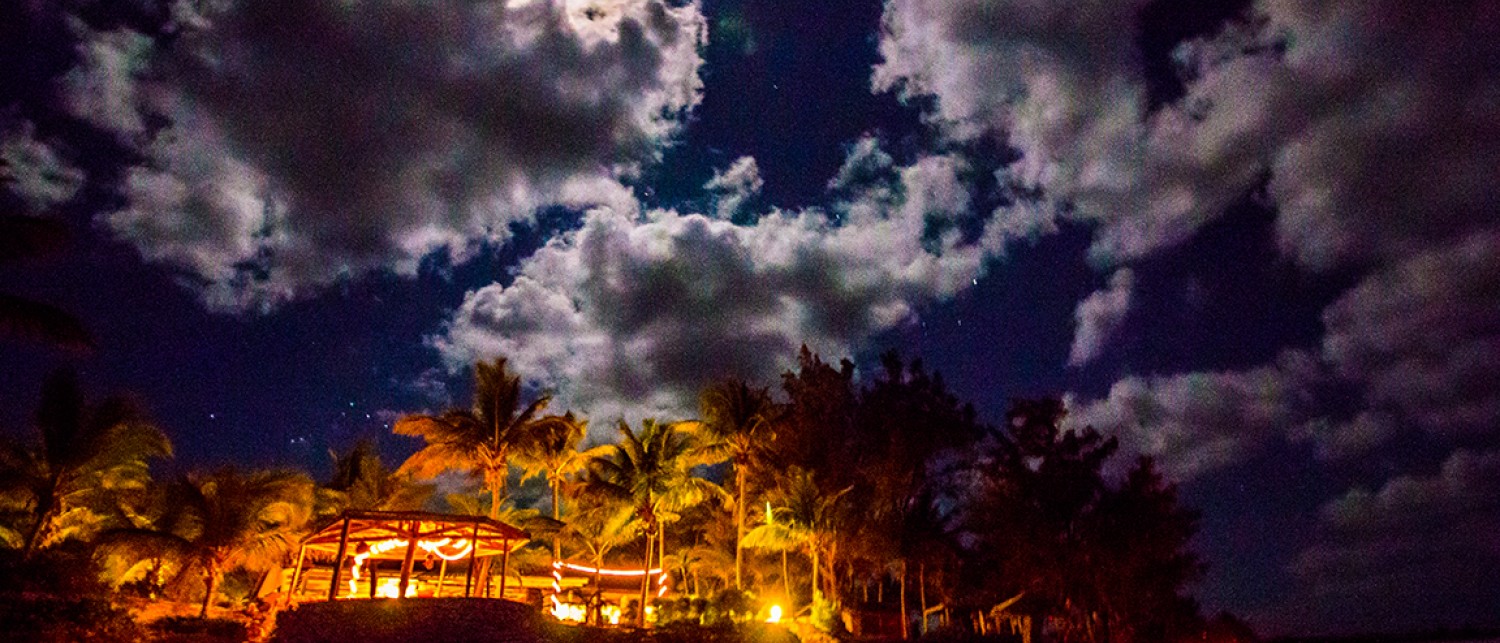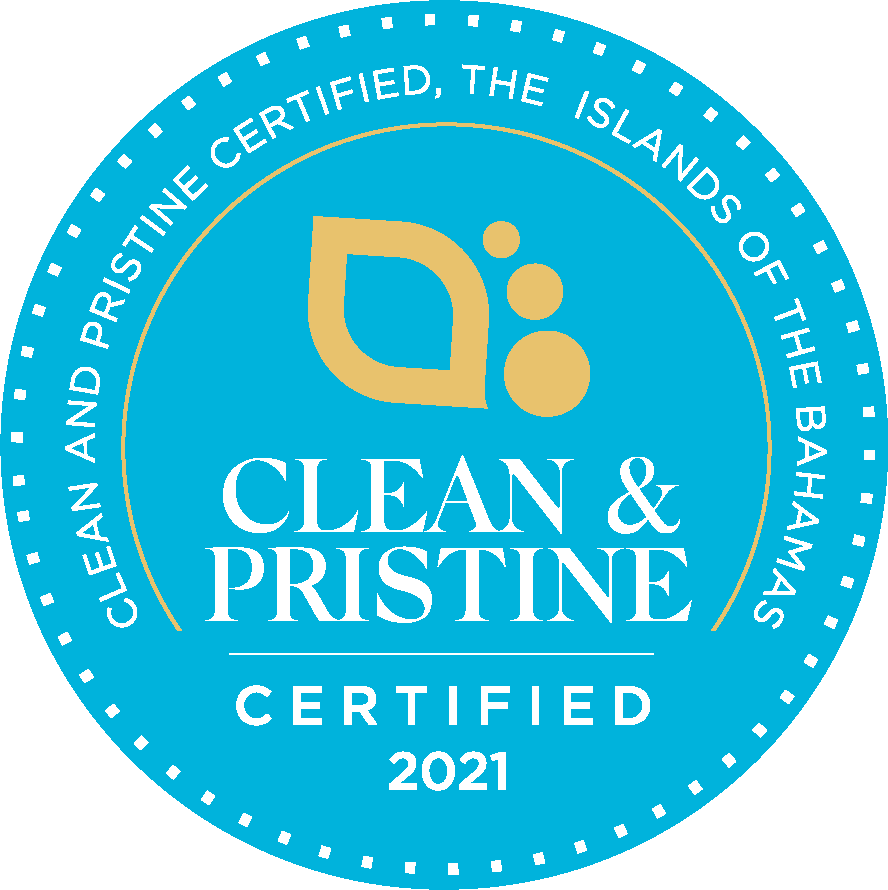 Covid 19-status: certified
Cat Island

Greenwood Beach Resort
With only 16 rooms, Greenwood Beach Resort provides a relaxed and intimate atmosphere for guests.
Rooms overlook the freshwater pool or the ocean and have a private bath, a small terrace, king-size beds, and air-conditioning or ceiling fans.
The large Clubhouse, a short walk from the rooms, is only 30 feet away from one of the most stunning, pink-sand beaches in the entire Bahamas, which stretches eight miles.
You can enjoy meals on our ocean-view terrace or inside the bright and colorful dining room. In the evening, guests come together and share their daily adventures and sip a beer at the bar. One of the highlights each month is watching the full moon rise over the Atlantic Ocean.
Visitors interested in adventure can scuba dive, go kite-boarding or snorkeling, and experience unique island offerings, like 'crabbing', i.e. hunting for land crabs at night in the bush.
View Map
Visit Official Website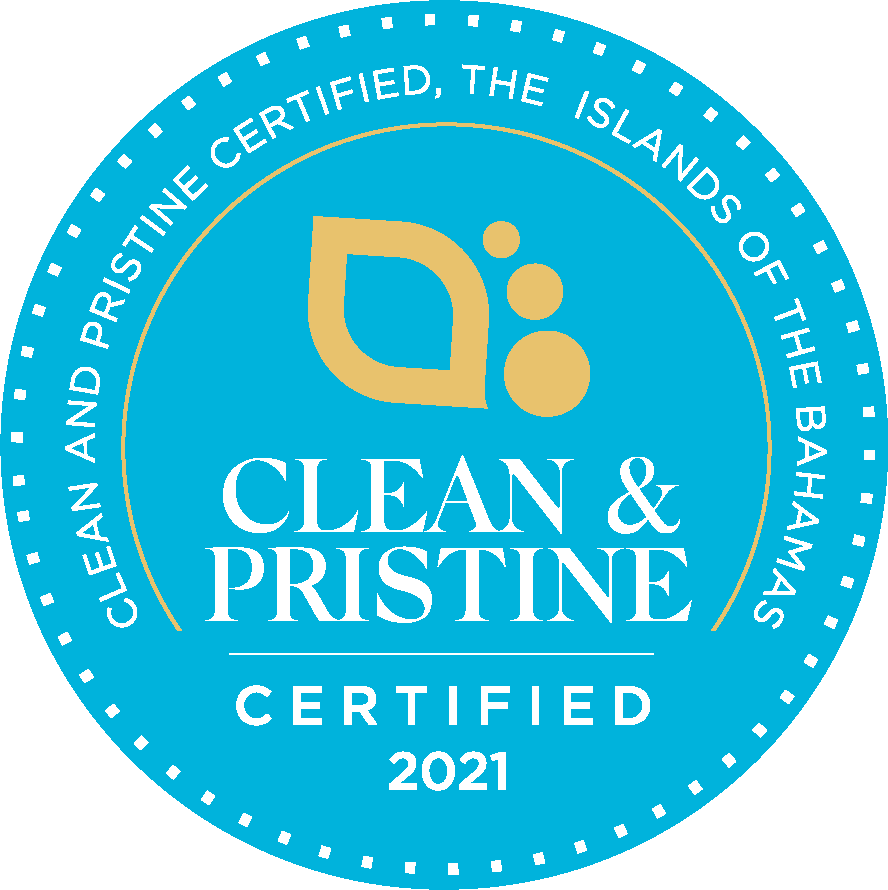 Covid 19-status: certified
Bar & Lounge
Dive Shop
On the Beach
Pet Friendly
Pool
Restaurant
Water Sports
WiFi