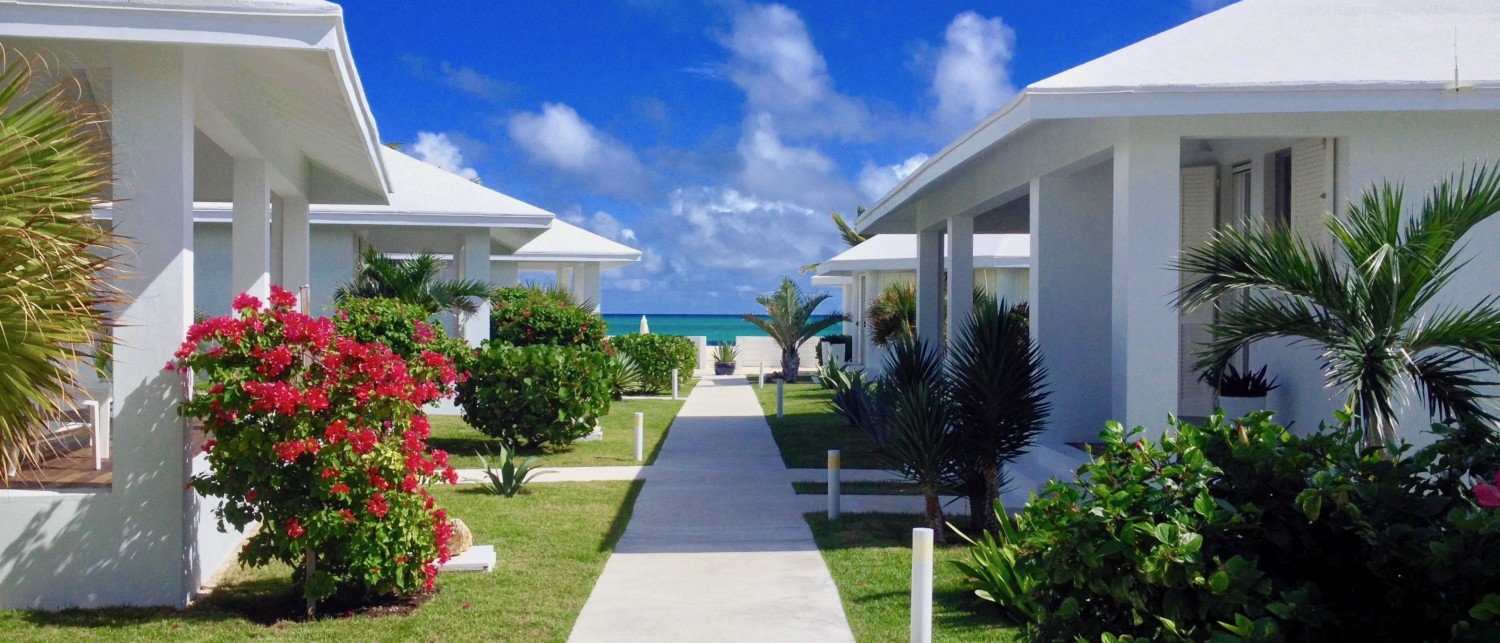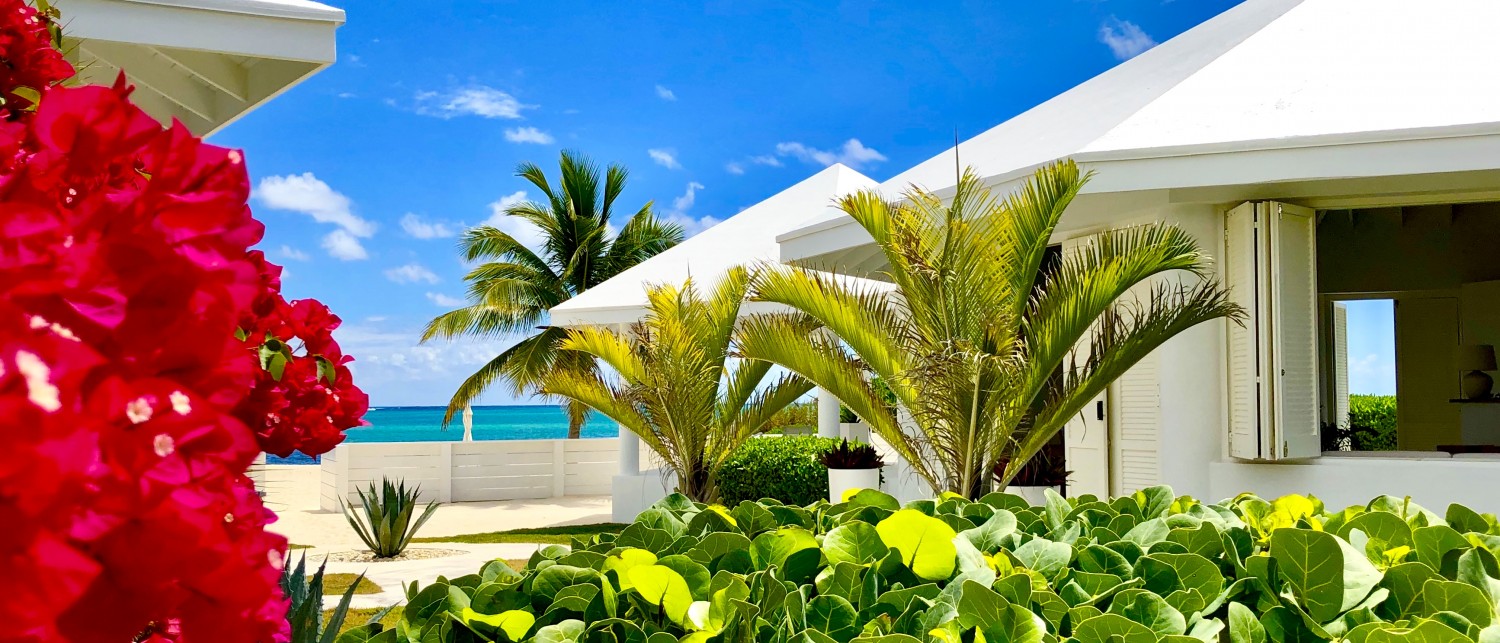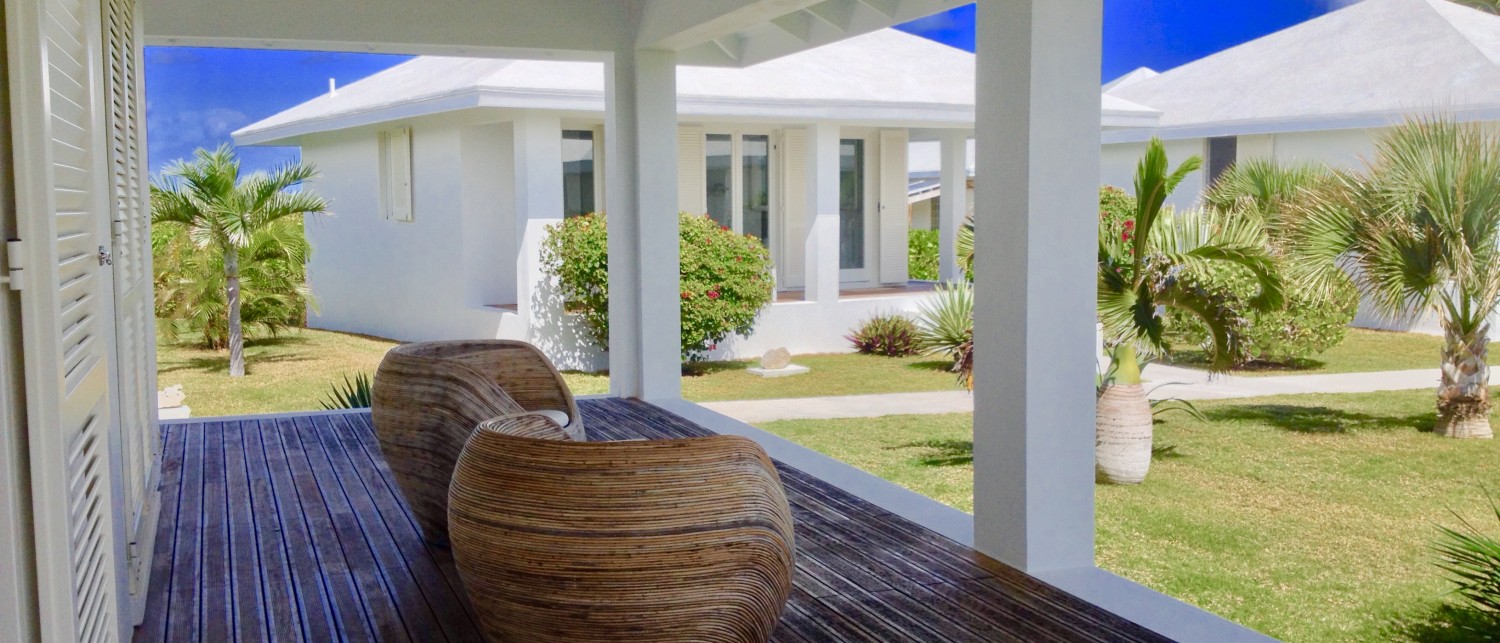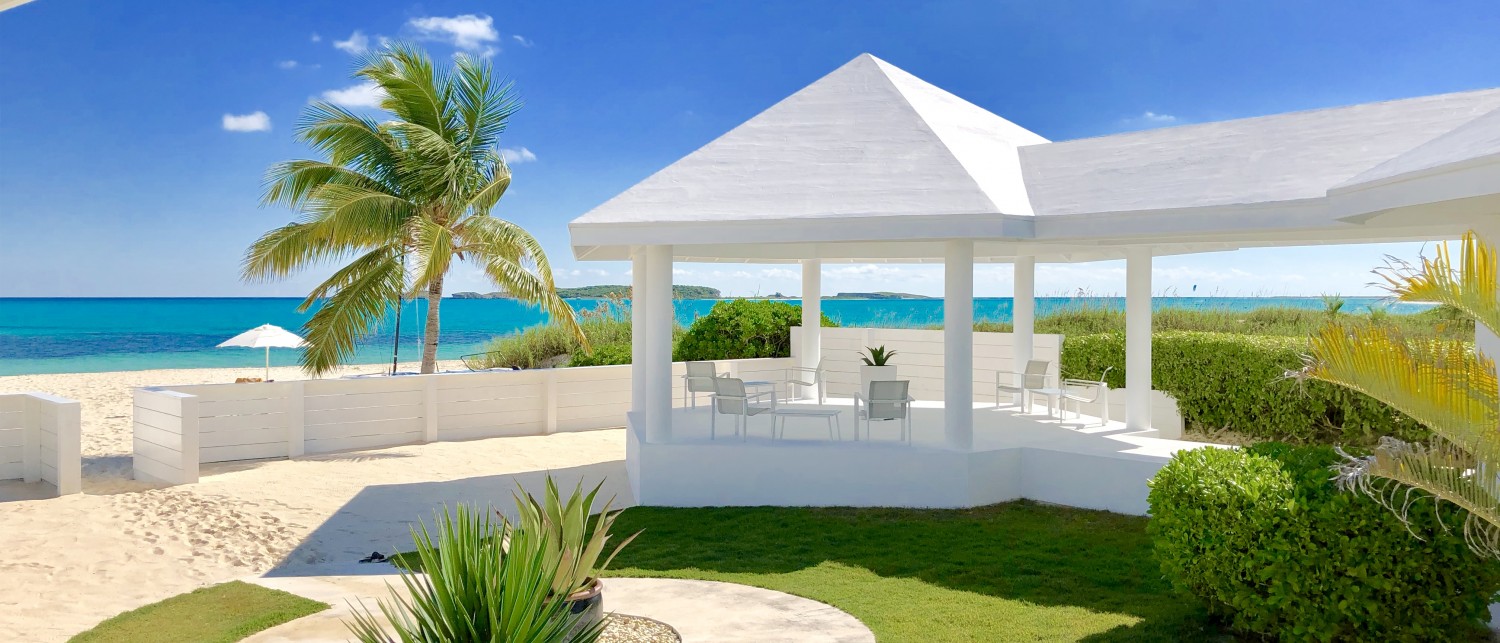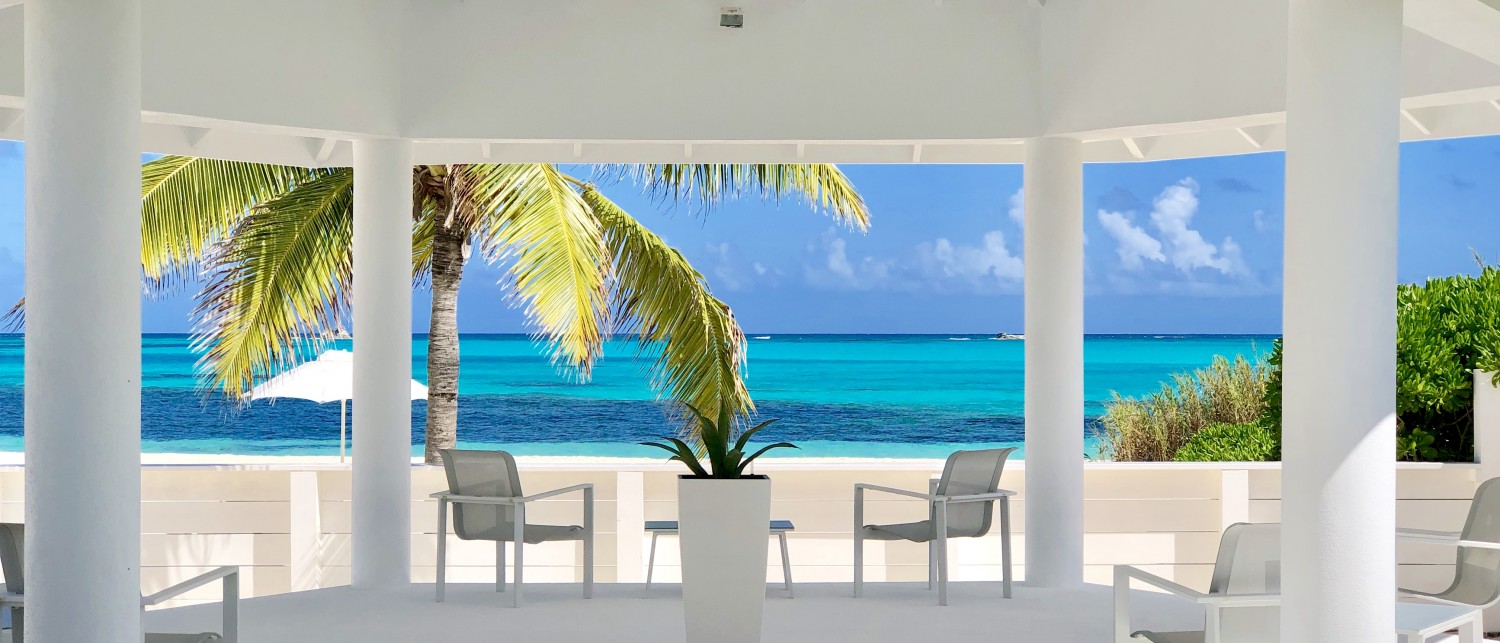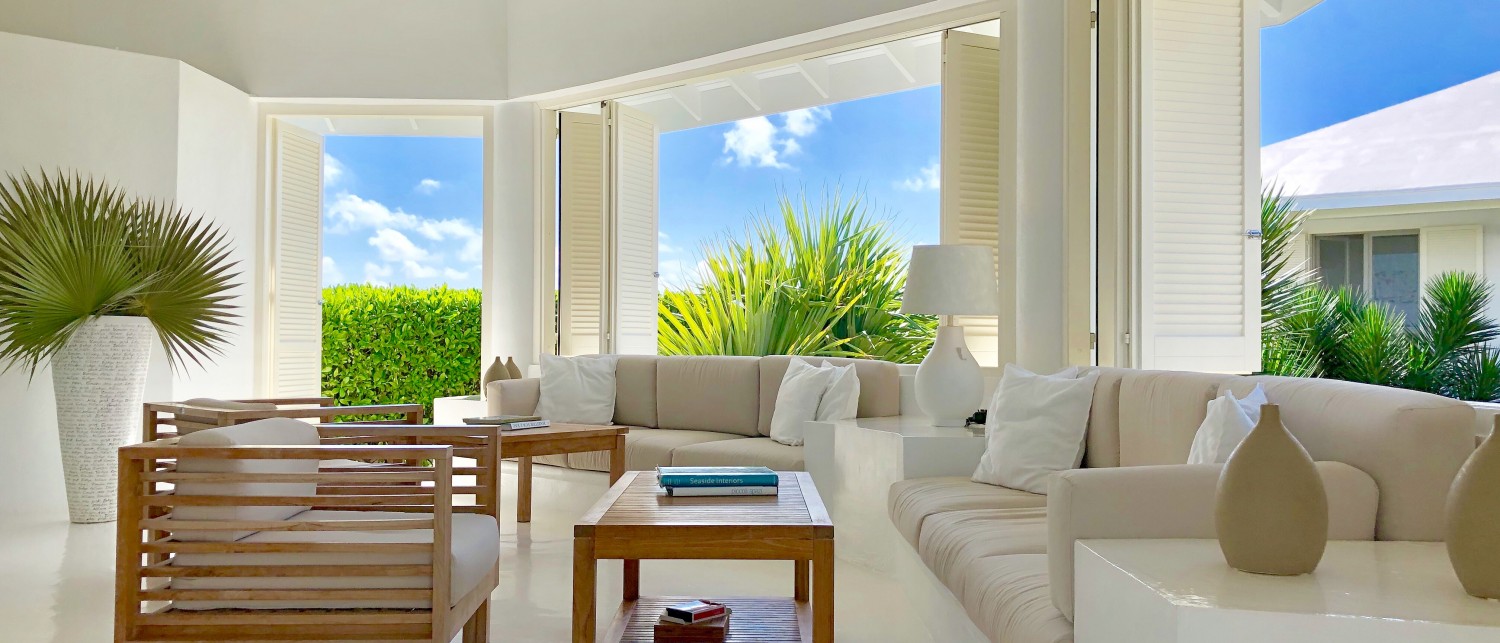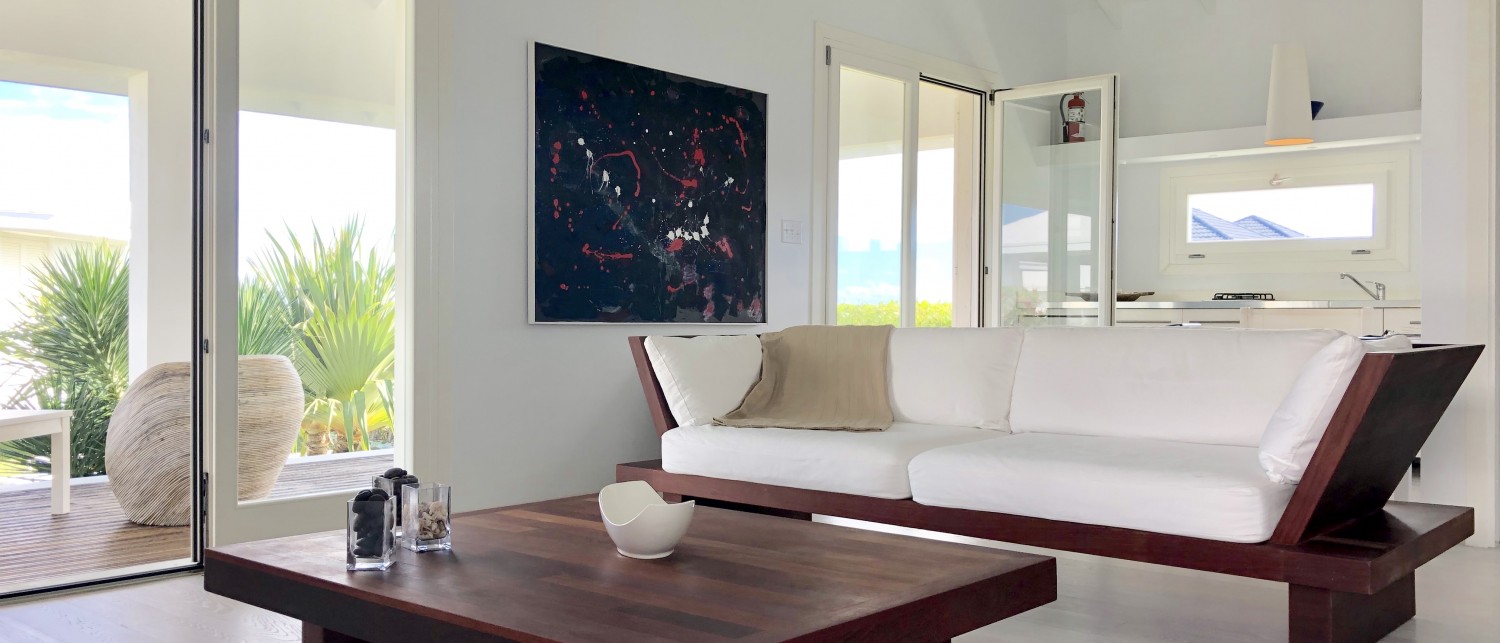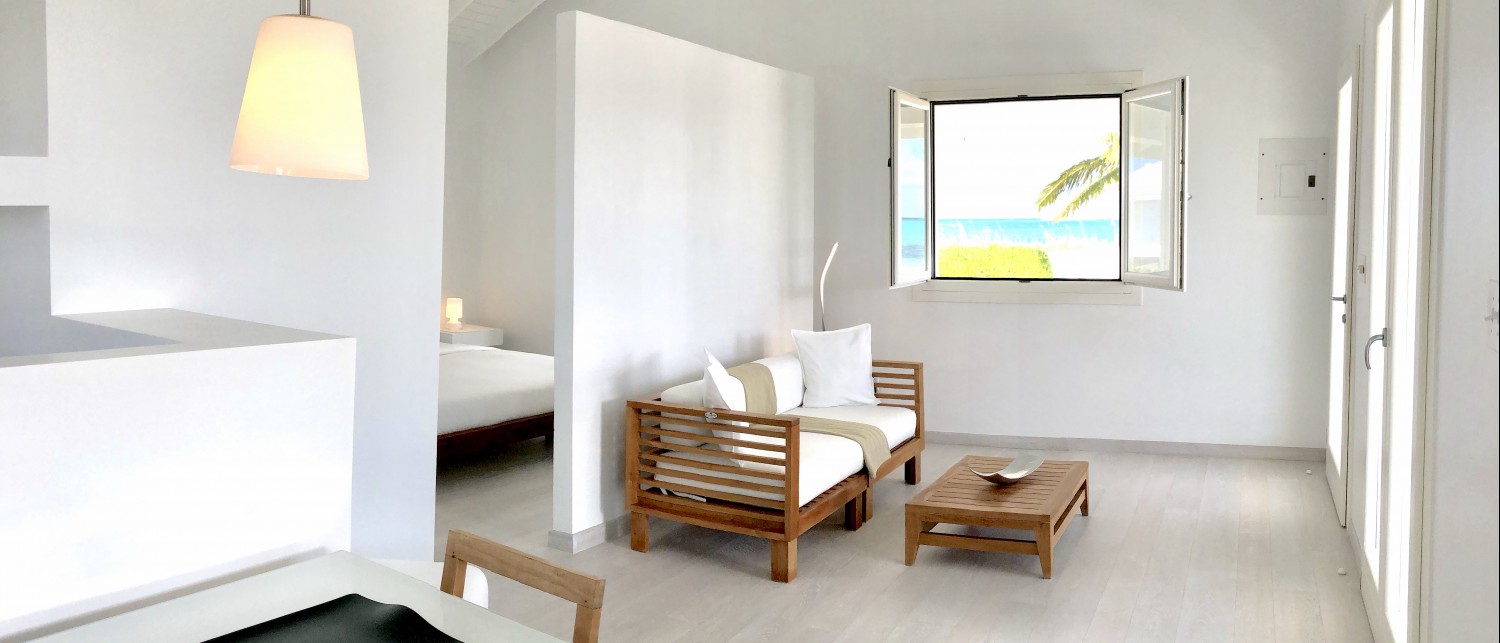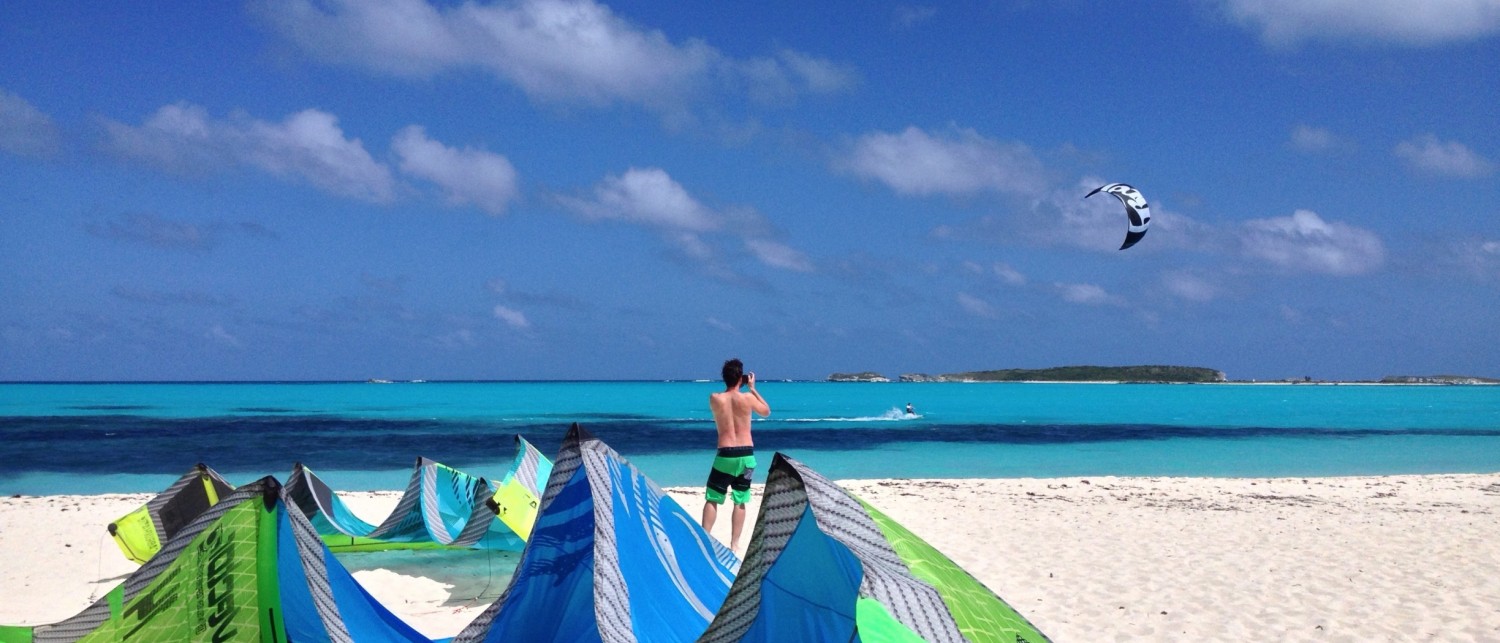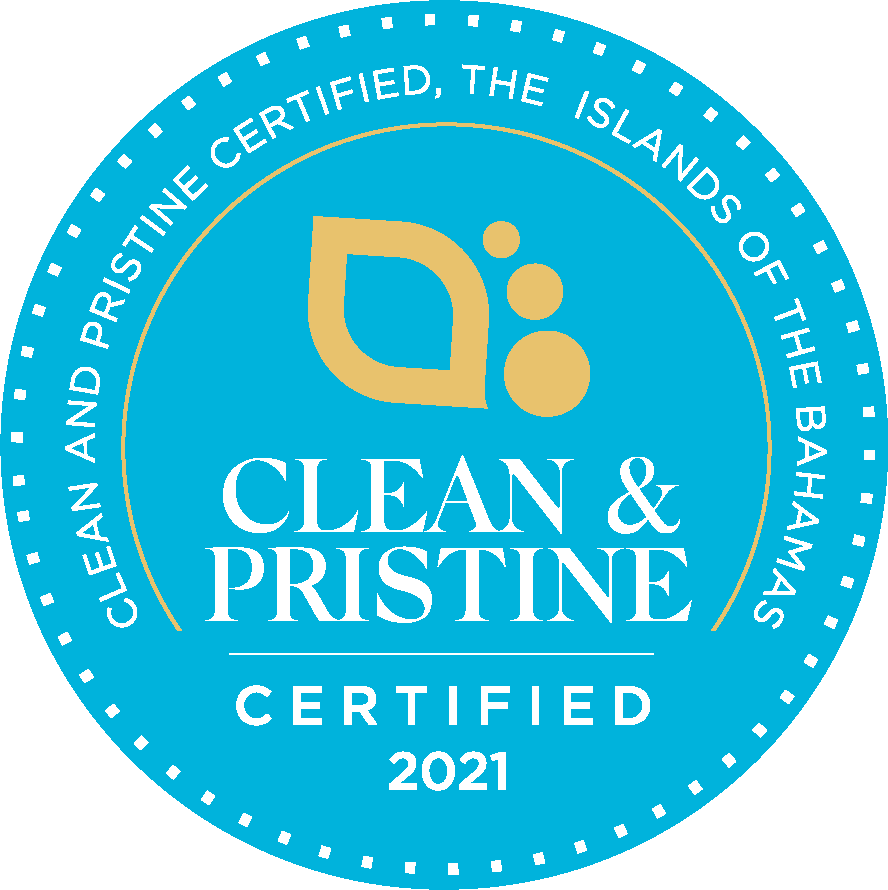 Covid 19-status: certified
San Salvador

Guanahani Beach Club Resort
Our secluded property is located on the southeast coast of San Salvador, just 15 minutes from the San Salvador International Airport, we opened in February 2010 and offer accommodations in private villas, surrounded by a natural environment. Our friendly, welcoming staff offer personalized service that is designed to take you away from your everyday stress and routine!
Either you look for a relaxing vacation or a sporty holiday, Guanahani Beach Club satisfies any your desires.

If you are looking for adventure, our sport-based offerings include catamaran sailing, diving, kayaking, kite surfing storage service, snorkeling.
Kitesurfing courses at all levels and equipment rentals are available at San Sal Kitesurfing (www.sansalkitesurfing.com), IKO school.

And when you're ready to just sit back and relax, you can do so at our Patio Restaurant Bar, where you can chill out with good company, and listen to good music, while enjoying our "spectacular" view of the bay.
View Map
Visit Official Website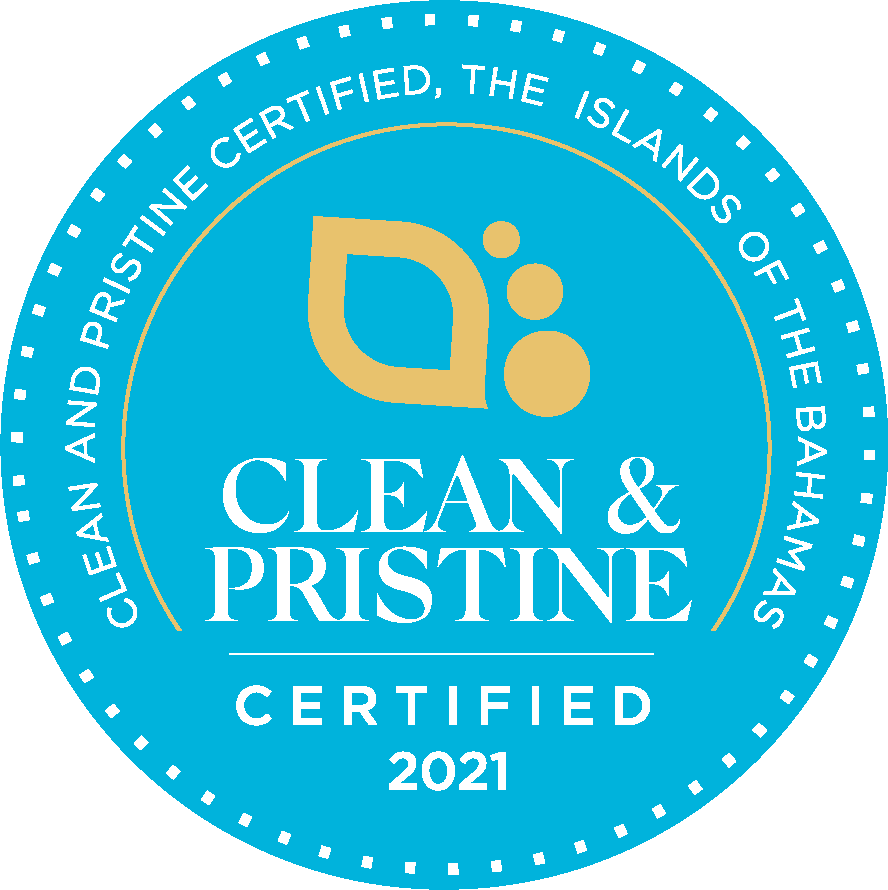 Covid 19-status: certified