Located at the entrance of the Orange Creek mangrove channel, Orange Creek Inn offers 16 spacious rooms in a two-story building.
Each room can accommodate four persons and has satellite TV and a kitchenette. There is a well-stocked grocery store on the premises and a beach across the street.
The setting here is perfect for those looking to get away. It is very quiet and you're likely to have little company as you enjoy long walks along the creek — a sight to behold, particularly at sunset.
View Map
Visit Official Website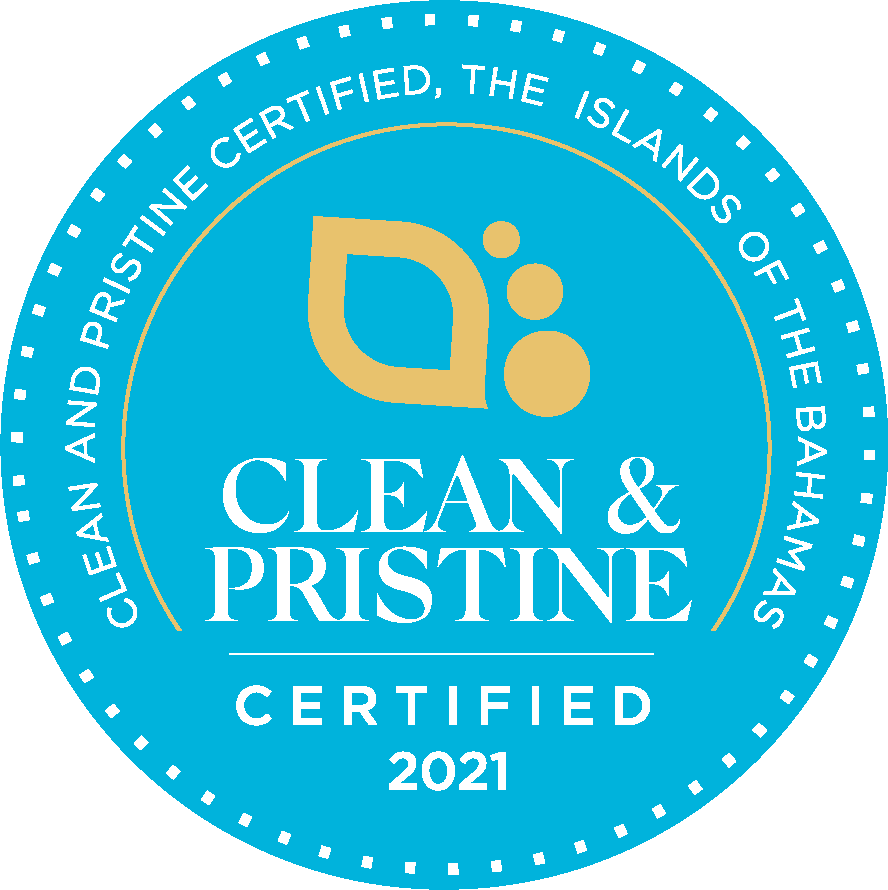 Covid 19-status: certified