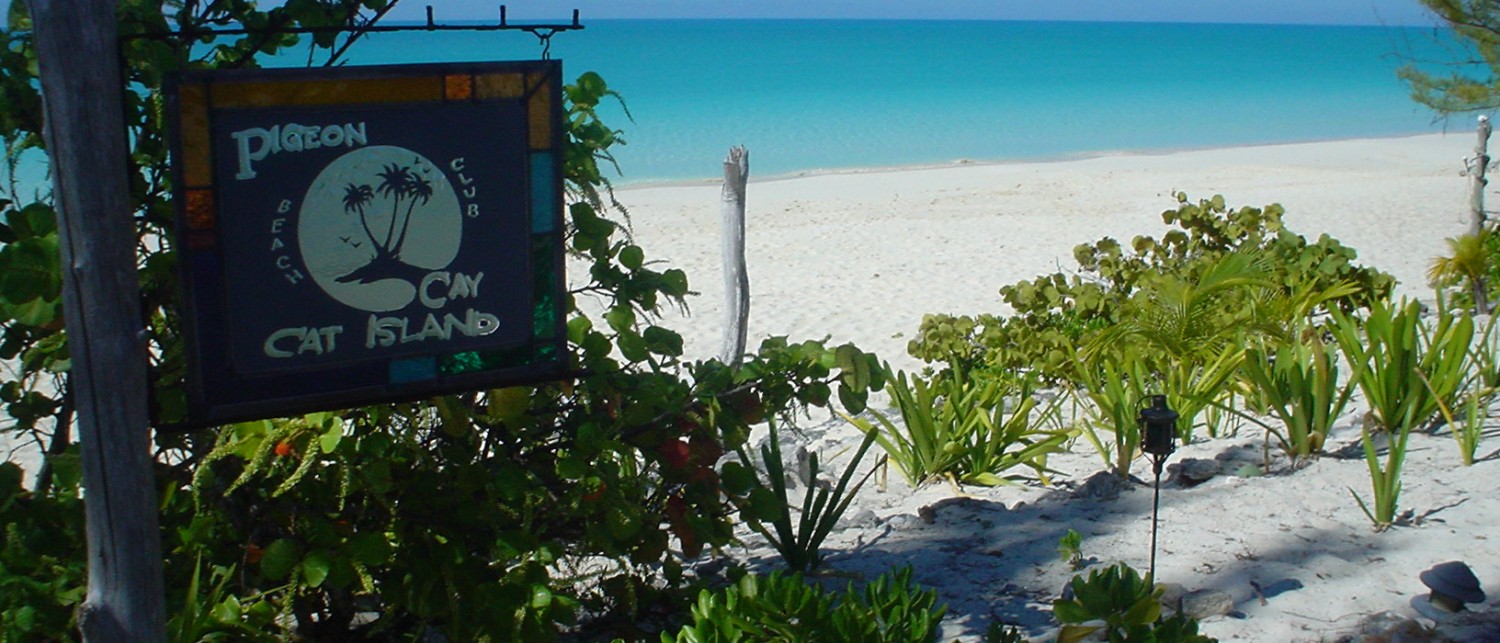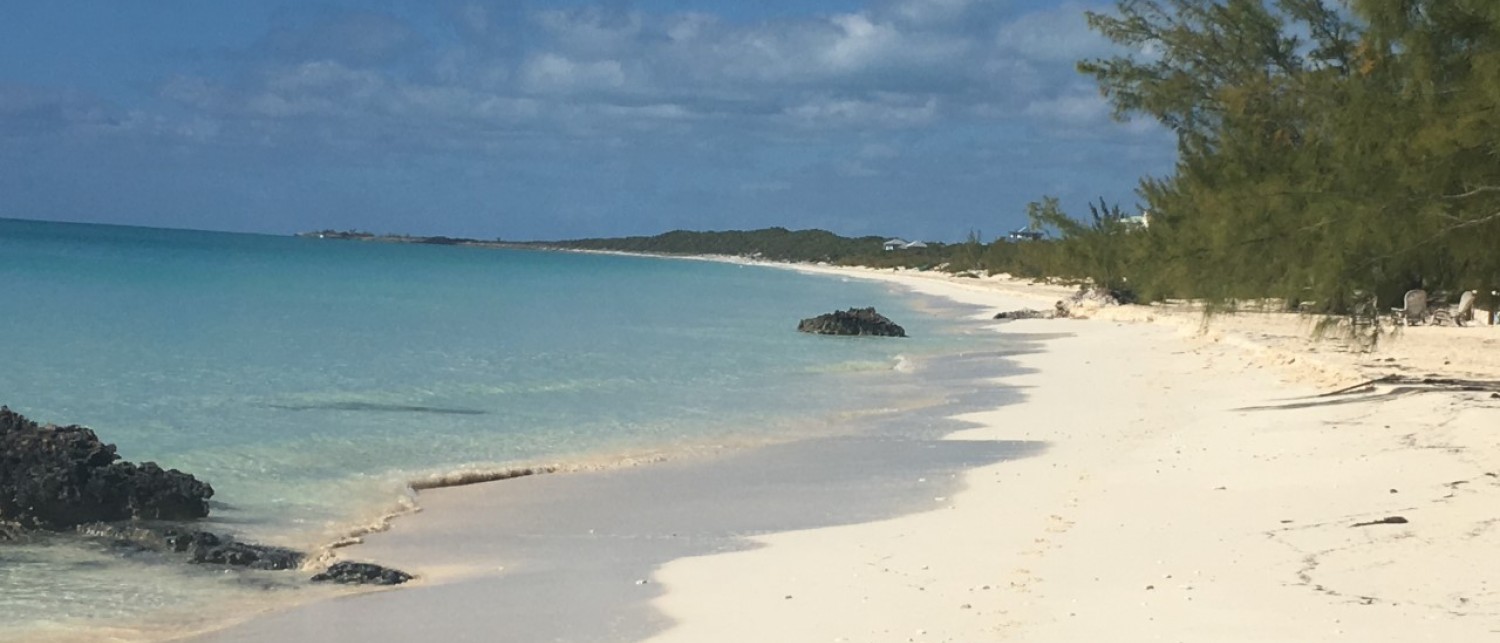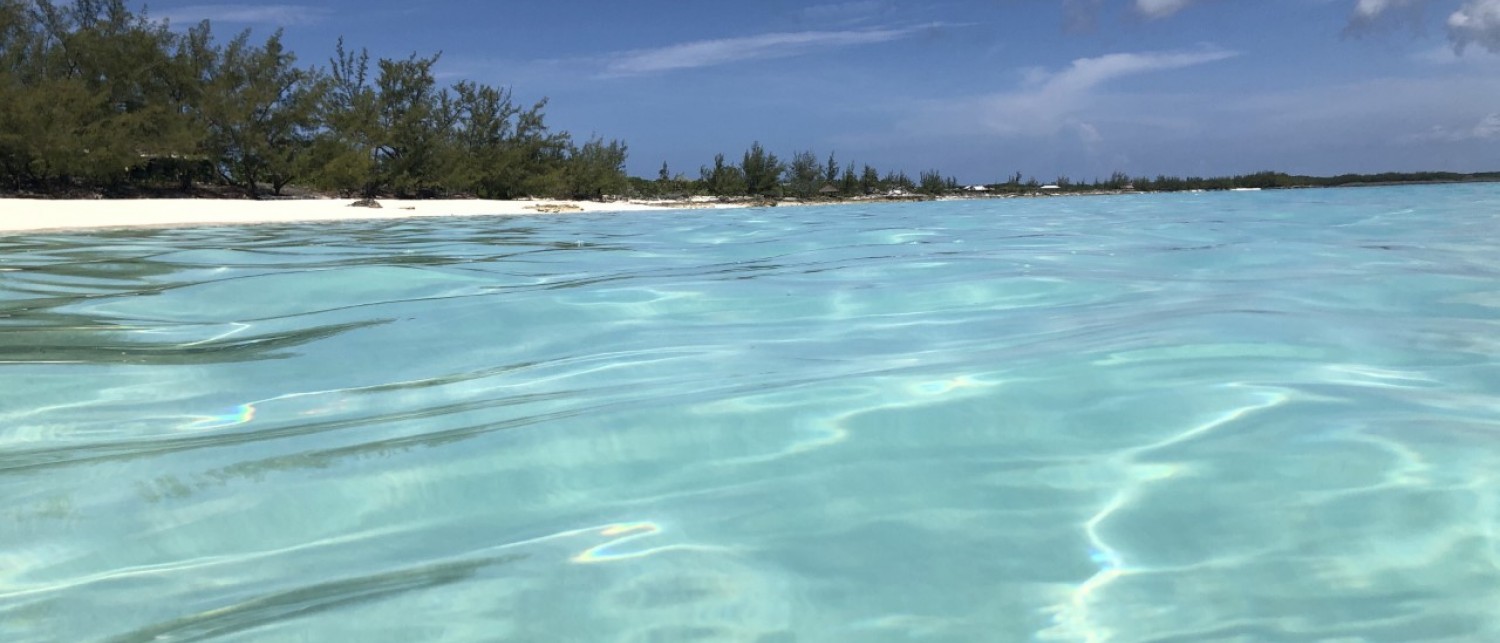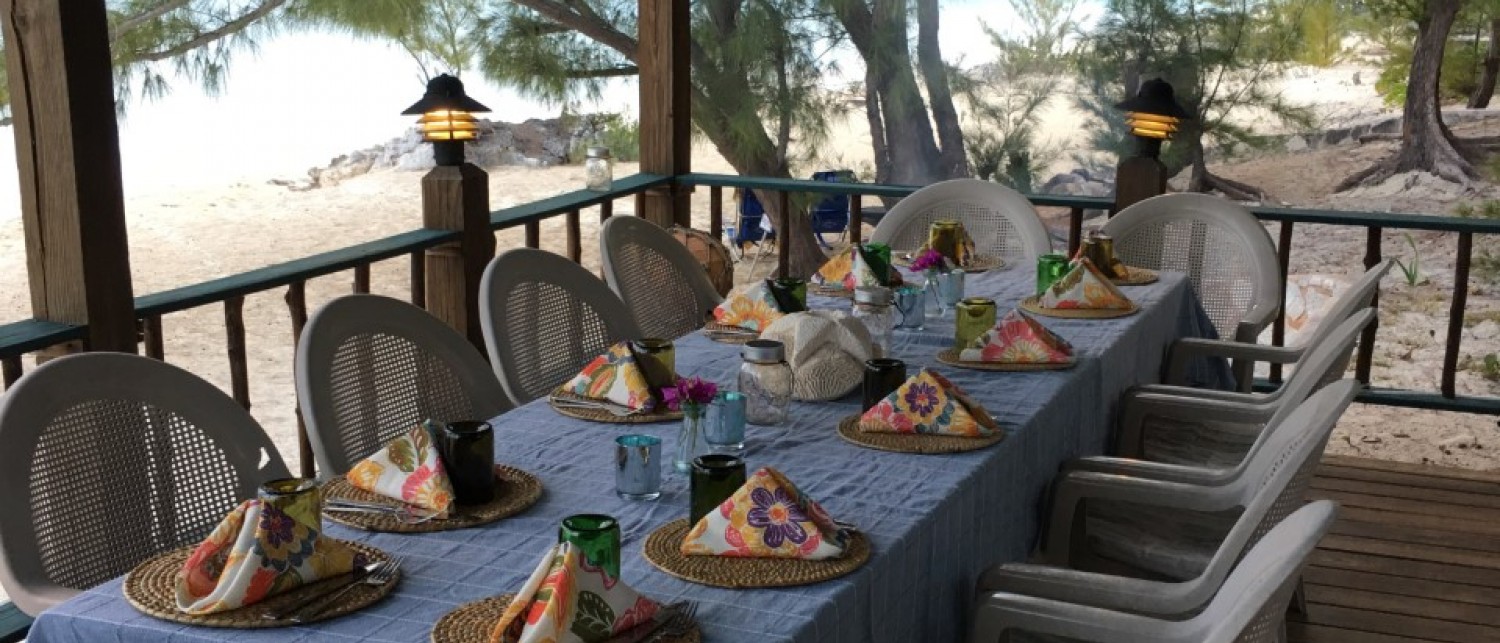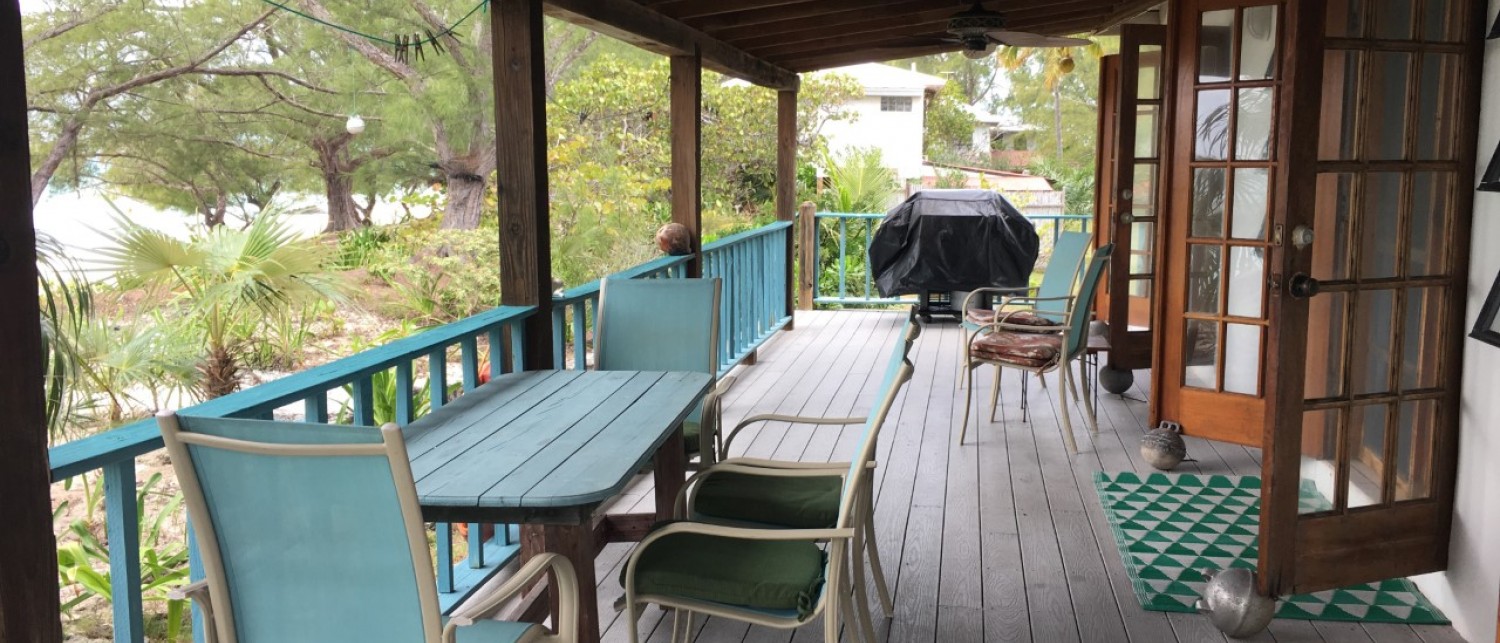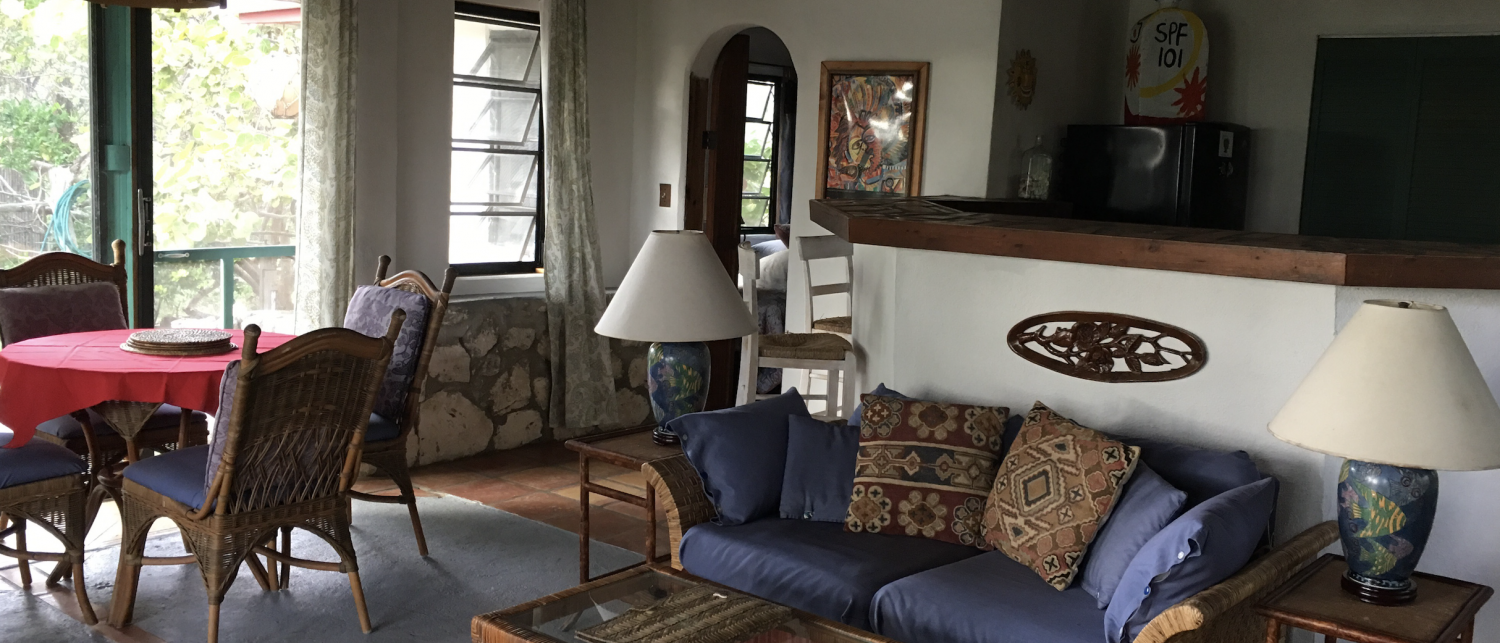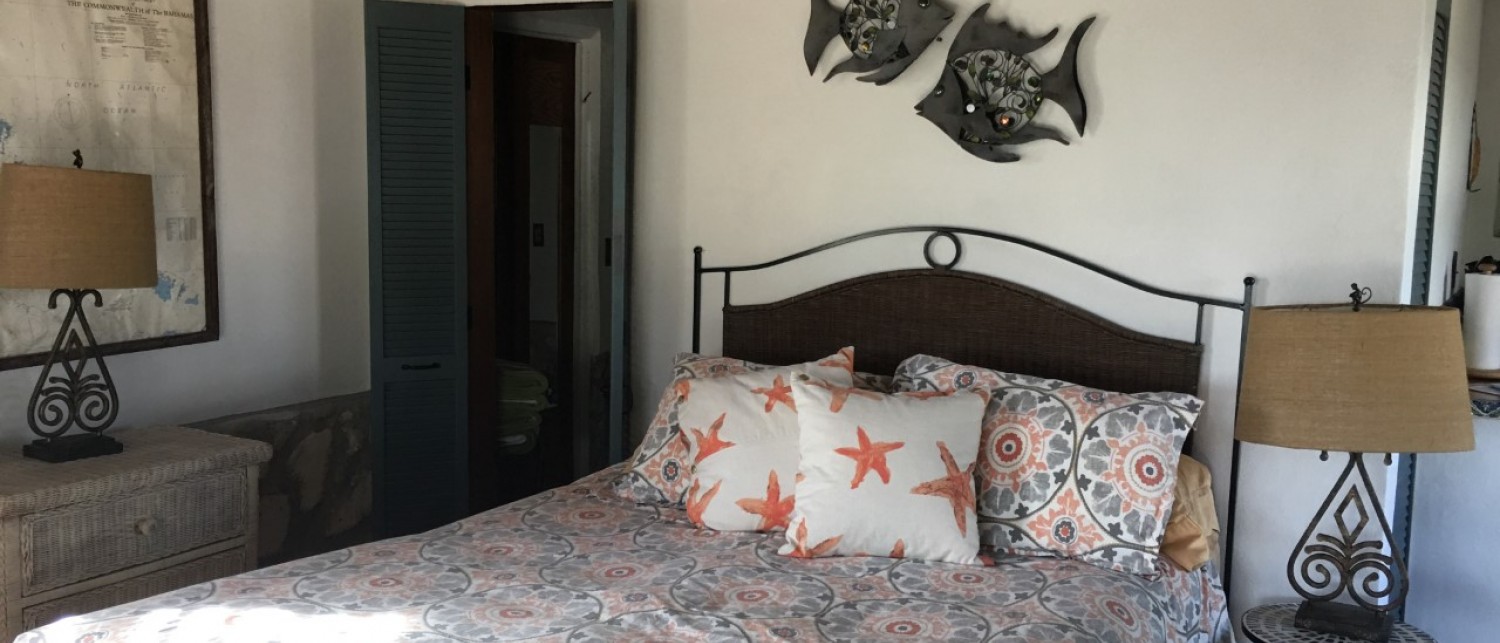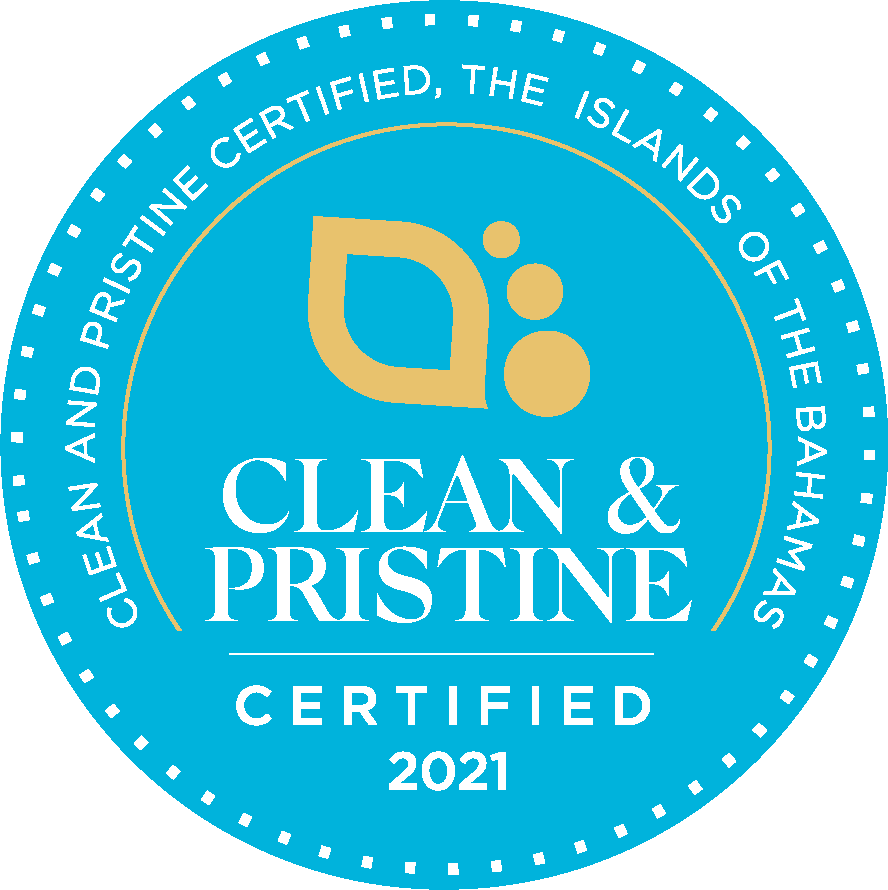 Covid 19-status: certified
Cat Island

Pigeon Cay Beach Club
For the traveler looking for a remote paradise, Pigeon Cay Beach Club is ideal. We are located one mile off the main road, in the northern end of Cat Island, near the settlement of The Bluff.
The Beach Club offers self-catering cottages, all just steps away from the sea. Each cottage is uniquely decorated with a southwestern Caribbean style. Local stone and stucco, tile, and wood floors are used throughout.
Our full service Beach Bar is just steps from the sand and provides a great spot to hang out after a day at the beach or to catch another beautiful Bahamian sunset.
We provide all you need for a private and secluded hideaway. Come gaze at the stars, swim in the sea, and enjoy the peace of Pigeon Cay.
View Map
Visit Official Website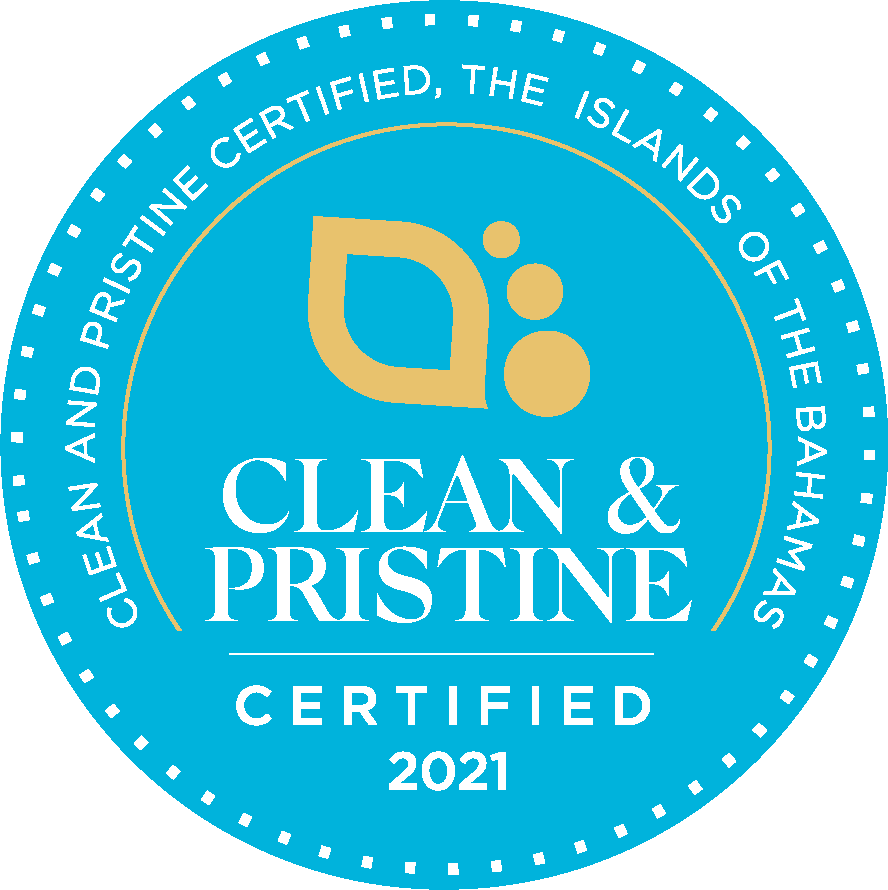 Covid 19-status: certified
Bar & Lounge
Business Center
On the Beach
Spa
Water Sports
WiFi