Mangrove Cay, Andros

Seascape Inn
Our five-room beachfront Bed and Breakfast hotel offers a little slice of paradise. It's the perfect spot for an intimate wedding or honeymoon getaway.
It is also the perfect location for many activities, including biking, bird watching, beachcombing, DIY bonefishing, kayaking, snorkeling, or just simply relaxing.
Please note that the property will be Open Year Round.
View Map
Visit Official Website
Mr. Michael & Mrs. Joan McGowan - Owners
Email: relax@seascapeinn.com
Off Queen's Highway , Swains, Mangrove Cay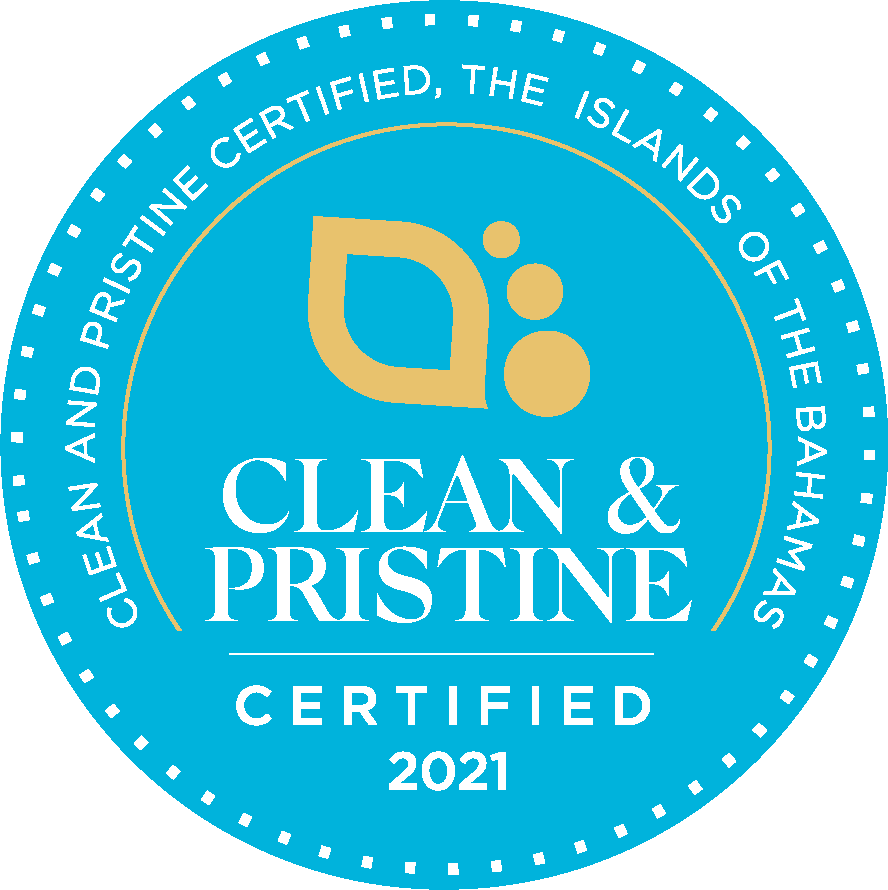 Covid 19-status: certified
Bar & Lounge
On the Beach
WiFi