Shannas Cove Resort is a paradise for anyone looking for a relaxing beach vacation in the sun. Enjoy the beautiful white sand beaches of Cat Island and take in the subtropical environment perfect for exploring. We offer 5 cottages with lots of privacy, equipped with a coffeemaker, refrigerator, TV, hairdryer, and a king-sized bed facing the most beautiful beach on Cat Island.
Each cottage has their own porch where you can savour your first cup of coffee in the morning before you enjoy breakfast inside or on the restaurant veranda overlooking the magnificent Bay of Shanna's.
The beach is just a few footsteps from your cottage where we provide umbrellas and beach chairs.
It is great for swimming, sailing, and snorkeling. Stand up paddleboards and kayaks are also available to explore the surroundings. Besides that, we offer boat trips in the creek where you can snorkel with turtles and see some magnificent fishes and reefs. Our certified scuba diving center is fully equipped with a compressor, tanks, a buoyancy compensator (BC), regulator and a 22-foot (8 m) catamaran powerboat, with dive spots only 10 to 30 minutes apart. Beautiful drop-offs, wrecks, and shallow dives are waiting for you.
You can walk for miles on the pale, pink-sand beach of Shanna's Cove or take the path to Man-O-War, the most northern point of Cat Island, and explore even more deserted beaches on the Atlantic side.
View Map
Visit Official Website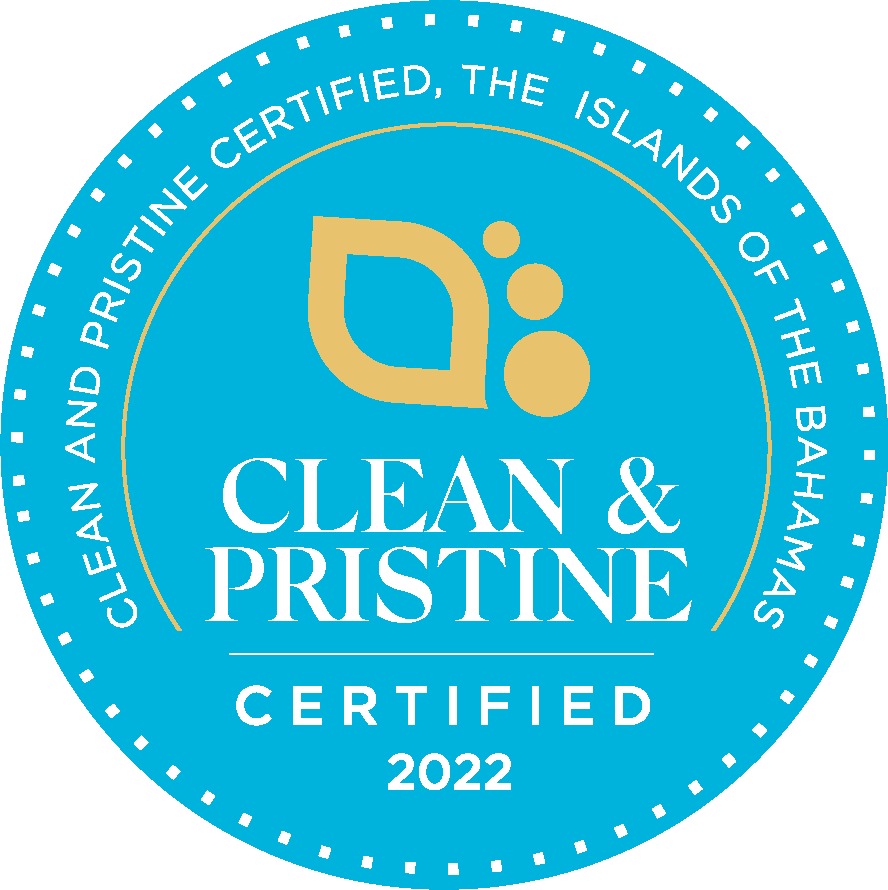 Covid 19-status: certified
Bar & Lounge
Dive Shop
Non-Smoking Facilities
On the Beach
Weddings
WiFi