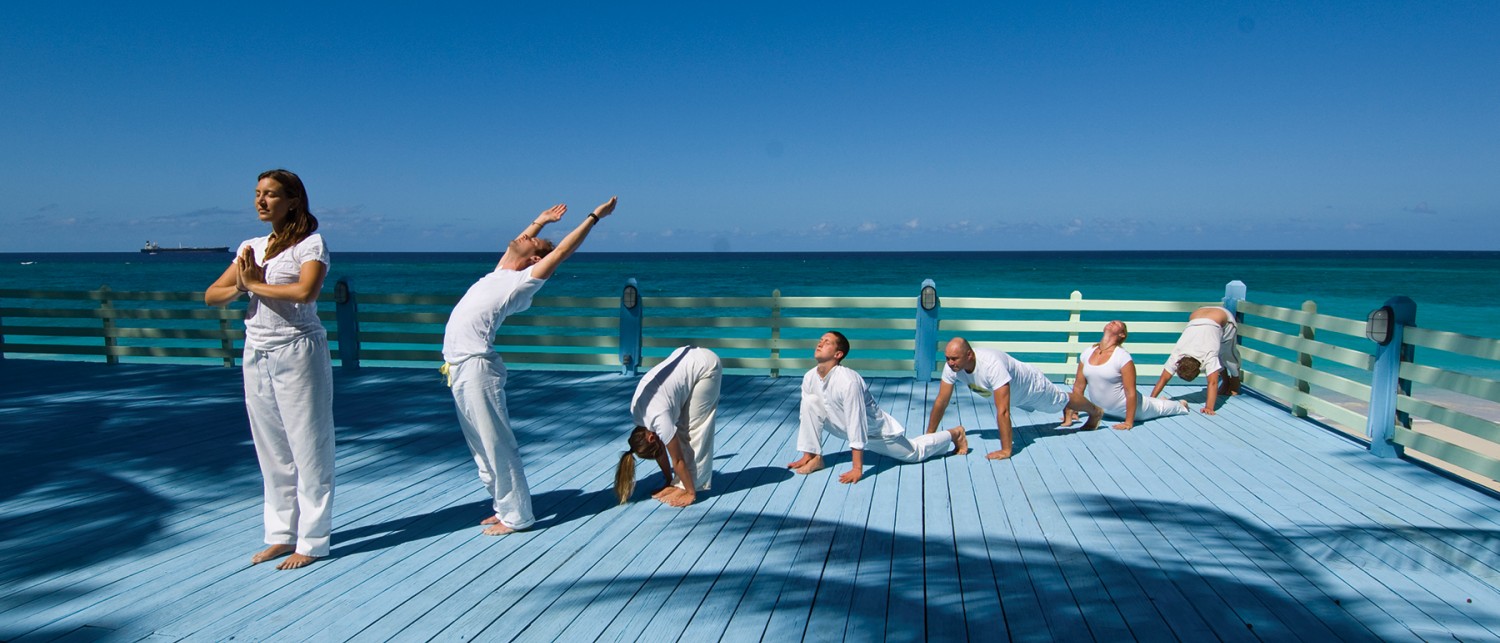 Established in 1967 by Swami Vishnudevananda, the Sivananda Ashram Yoga Retreat offers the rare combination of a traditional ashram with the feel of a Caribbean resort. It sits on one of the finest beaches in the world, with pristine white sand, crystal blue waters, and five and a half acres of lush tropical gardens. The Retreat is truly a sanctuary of peace and natural beauty, and it is the ideal environment for Yoga practice, rest, and rejuvenation.
A "Yoga Vacation" with us incudes a choice of lodging options for single guests, couples, or families with children – from luxurious beachfront suites overlooking the ocean, to your own tent pitched in the lovely coconut grove – delicious vegetarian meals prepared according to Yogic dietary principles, Yoga classes, lectures at the ashram led by world renowned speakers, snorkeling, and plenty of time to relax.
Whether you want to start, preserve, or advance your Yoga practice, our experienced Yoga teachers are dedicated to patiently and compassionately showing you the way to perfect health, happiness, and peace of mind. Come stay with us and enhance your life!
View Map
Visit Official Website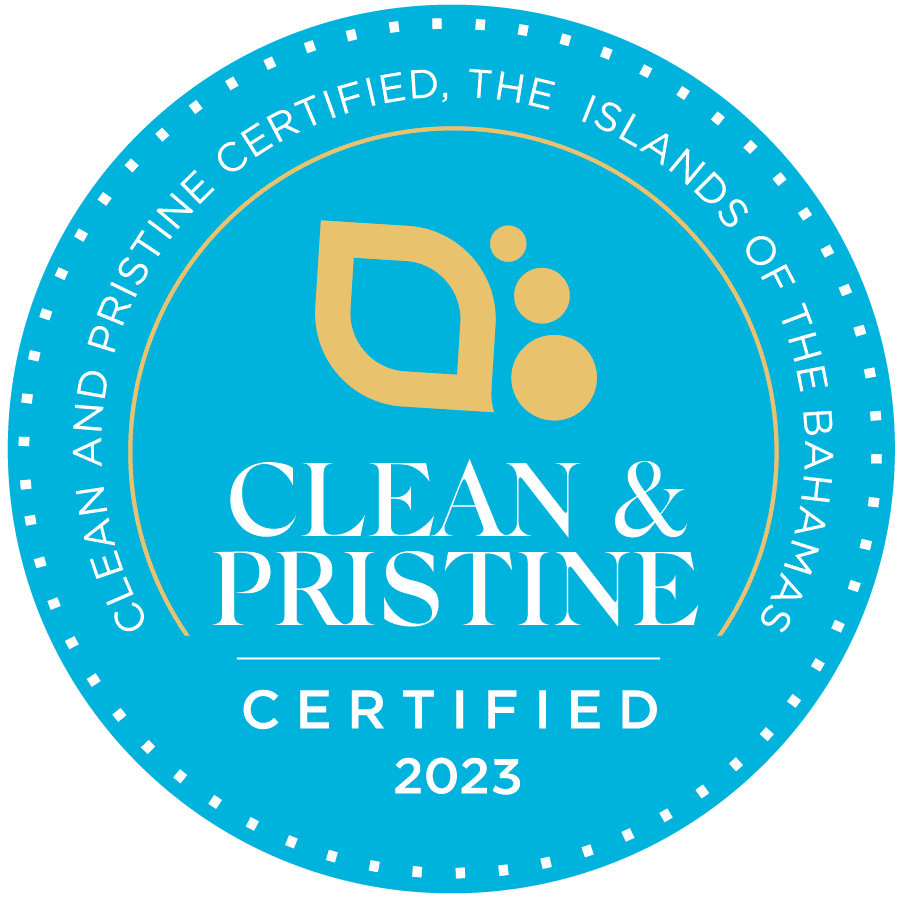 Covid 19-status: certified
Children's Activities
Fitness Center
Large Groups
Live Entertainment
Non-Smoking Facilities
On the Beach
Spa
WiFi