The Staniel Cay Yacht Club offers the perfect getaway for anyone seeking a comfortable, casual vacation on a remote, tranquil island.
A boutique resort with 13 intimate bungalows, one villa, and a full-service marina, it is set on a charming small island surrounded by the most incredible water you will ever experience. Take your own boat, find your own beach, make your own path. It really is like no other place on Earth.
Please note that the property will be Open Year Round.
View Map
Visit Official Website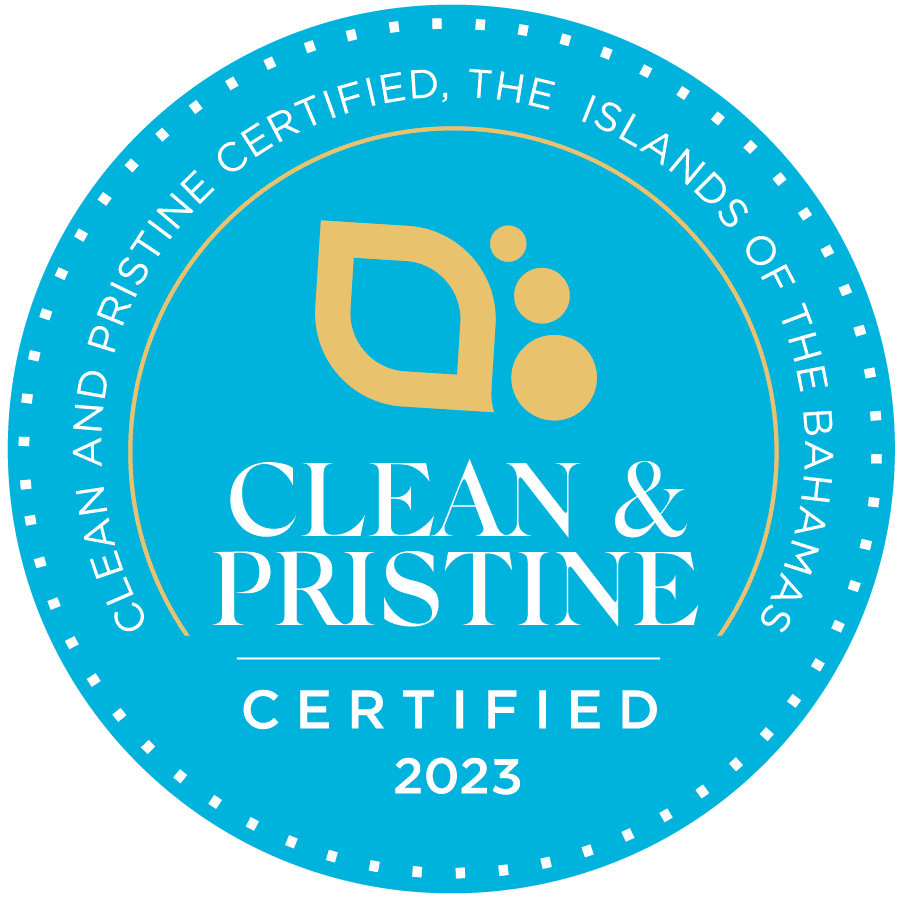 Covid 19-status: certified
Bar & Lounge
Children's Activities
Fishing Guide
Marina
Non-Smoking Facilities
Pet Friendly
Pool
Restaurant
Shops
WiFi