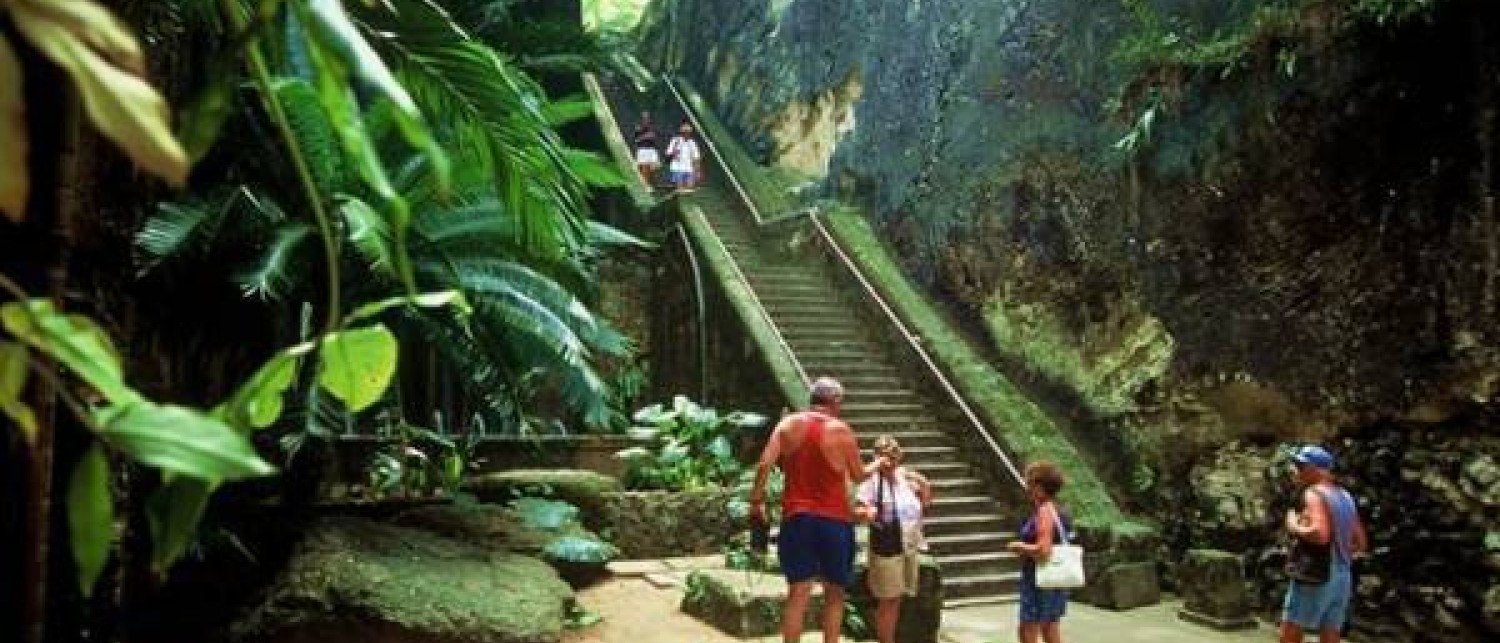 Nassau, Nassau & Paradise Island

Explore Nassau Walking Tour
This tour provides an in depth overview and understanding of modern day Nassau through the lens of history, starting with the Lucayan Arawaks. These original inhabitants of The Bahamas were the first natives to encounter Christopher Columbus on his travels to the Americas. Learn about their peaceful, primitive culture and their ultimate demise at the hands of the early Western colonizers. This tour is perfect for those who enjoy touring in small, intimate groups and want an up close and personal look at Nassau. The departure point is Rawson Square in downtown Nassau. Tour Stops: Parliament Square at the Bahamas House of Parliament, you'll learn about the Bahamian system of government and the history of The Bahamas up to this present day. The square is surrounded by flamingo pink government houses with a distinctly colonial feel. You can take a photo of Queen Victorias statue before heading over to Port Overlook. The Queens Staircase named in honor of Queen Victoria, it is commonly referred to by locals as The 66 Steps. The limestone steps were carved out of stone by 18th century slaves, and the staircase allegedly connected Fort Fincastle to Nassau City. You wont want to miss climbing up them. Fort Fincastle this is the highlight of the tour, and you'll learn about how the fort was used to protect the island from invasion. It was built in 1793 and used as a bastion of defense with 12 canons and one howitzer among its armament. In later years, it served as a lighthouse to guide naval traffic in its waters. You'll have a panoramic view of the island from here and can take great photos.