Home
/
Bahamas Global Missions Florida
Bahamas
Global Missions

2022-2023
The Bahamas Ministry of Tourism, Investments & Aviation will be taking The Bahamas to the world with a series of sales missions throughout some of our key global markets. 

Under the theme "Bringing The Bahamas To You" join us as our Deputy Prime Minister, Minister of Tourism, Investments & Aviation, The Honorable I. Chester Cooper along with our Acting Director General, Mrs. Latia Duncombe present a taste of Bahamian culture across Florida to inspire travel to the destination while highlighting new investment opportunities in The Islands of The Bahamas.
Please note that these events are not open to the public and are by invitation only.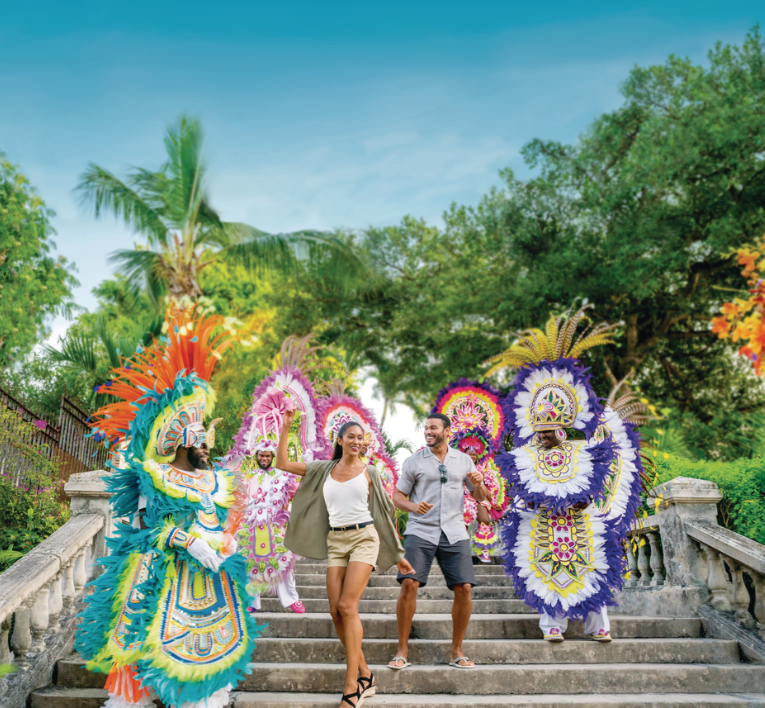 Florida Events
Cocktail Reception & Dinner
Wednesday, September 7th, 2022 – Ft. Lauderdale, FL
Event Time: 6:30 pm-9:30 pm
Venue: Broward Center of The Performing Arts
Mary Porter Riverview Ballroom
Marti's New River Bistro
Outdoor Terrace – Marti's New River Bistro
201 SW 5th Ave.
Fort Lauderdale, FL 33312
Tel: (954)-462-0222
Thursday, September 8th, 2022 – Orlando, FL
Event Time: 6:30 pm-9:00 pm
Venue: Gaylord Palms Resort & Convention Center
Escambia Ballroom and Terrace 
Convention Center (Second floor) 
6000 West Osceola Parkway, Kissimmee, 34746
Tel: (407) 586-0000
Complimentary self-parking will be available at the Gaylord Palms Convention Center. Valet parking is also available for an additional cost.

Please note that these events are not open to the public and are by invitation only.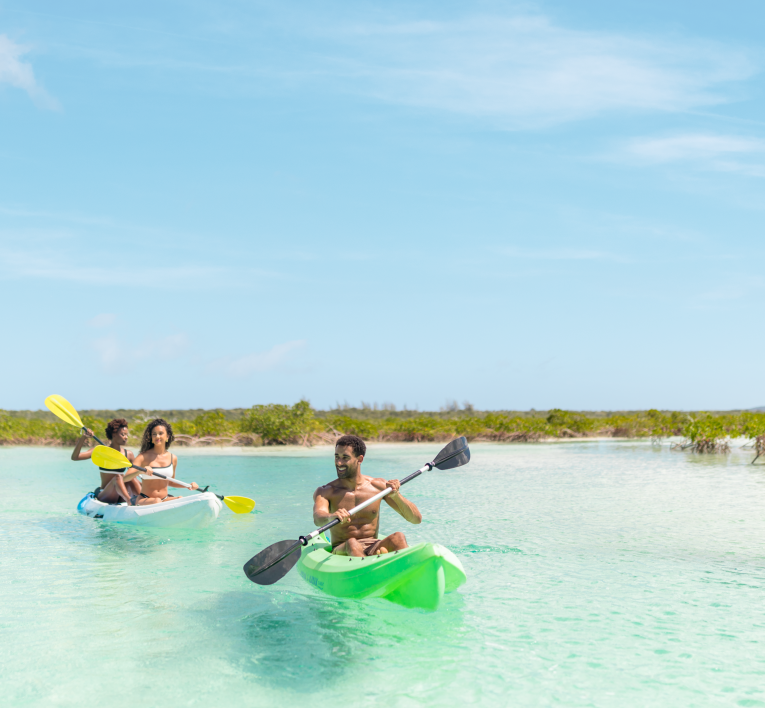 Travel Agents
An unmatched destination
The Bahamas is a unique destination with sixteen (16) major islands, each offering countless unique stories, experiences, and possibilities. With so many options, we're here to help you discover exciting adventures for your clients. 
Discover Your Next Adventure
Investment Advantages
Reasons to Invest
Skilled Workforce
Highly trained industry professionals and an English-speaking workforce.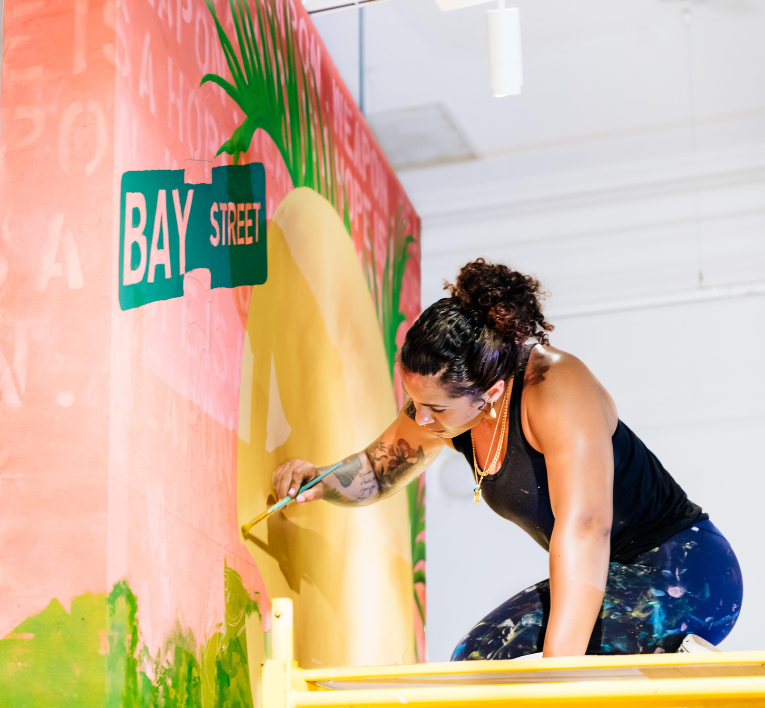 Tax Incentives
The Bahamas is a tax-neutral jurisdiction, with no taxes levied on personal income, capital gains, corporate earnings, sales, inheritance or dividends.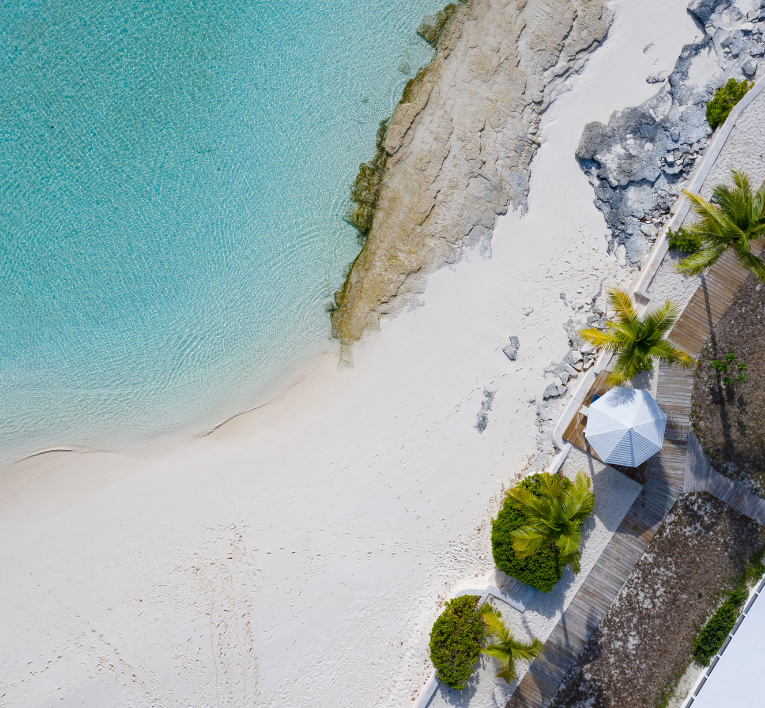 World Class Facilities
A world-class maritime and shipping hub, with state-of-the-art port and trans-shipment facilities.
Agribusiness
Undeveloped land available throughout The Bahamas is well suited for new investment in agribusiness and alternative energy (wind and solar).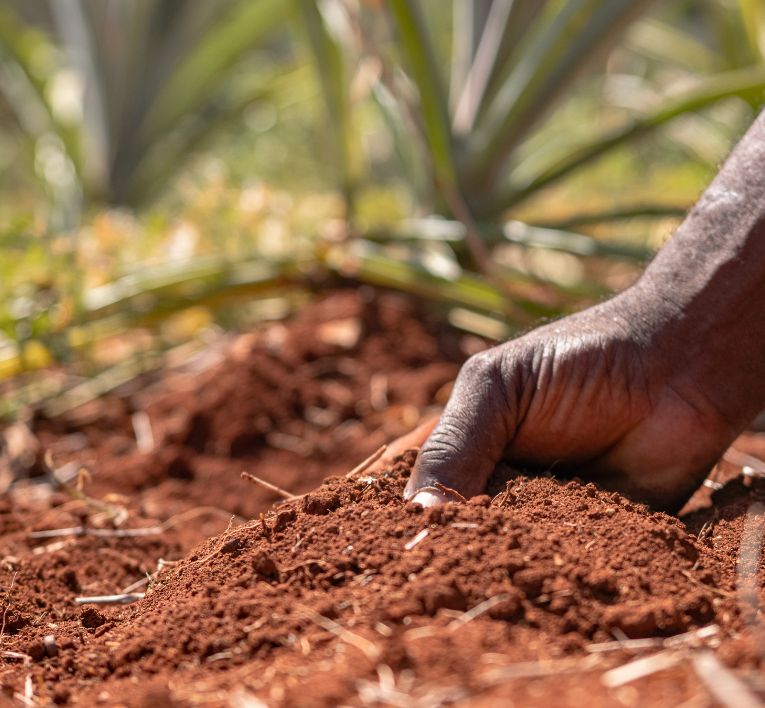 Scenic Beauty
The Bahamas' scenic beauty, lifestyle, and year-round tropical climate make it an ideal destination.
Itinerary
A detailed overview of the events per location.
Download Here
Brochure
An island-by-island guide to the best The Bahamas has to offer.
Download Here