Long Weekend, Anyone?
Hey, Orlando! It's never been easier to take-off for a long weekend of fun in the Bahamas sun in Freeport. BahamasAir launches weekly non-stop flights from Orlando every Thursday, beginning June 30, with return service on Sundays through September 10. Inaugural fares start as low as $297 round-trip!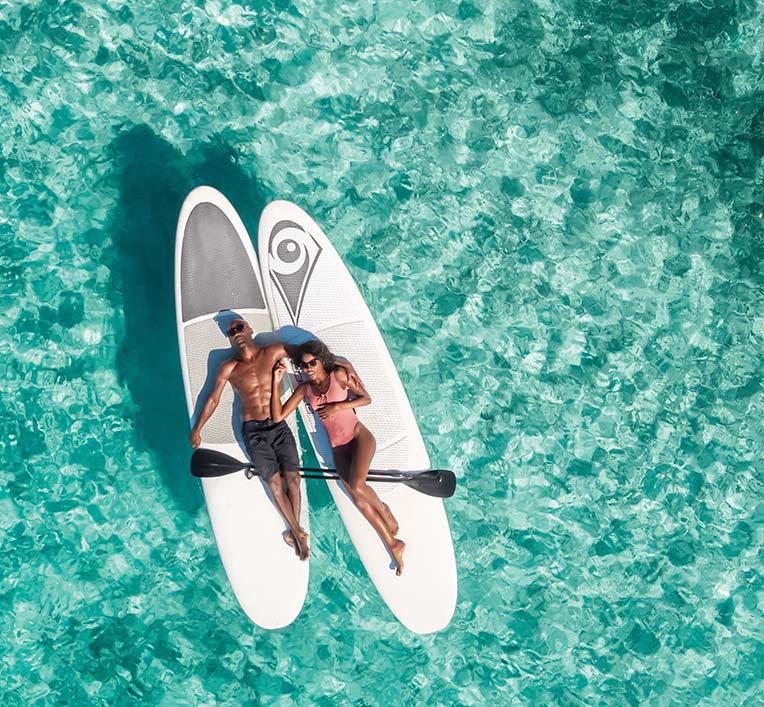 Find Your Island Home
From family-friendly hotels to luxury resorts, Freeport has accommodations to suit every traveller's style and budget.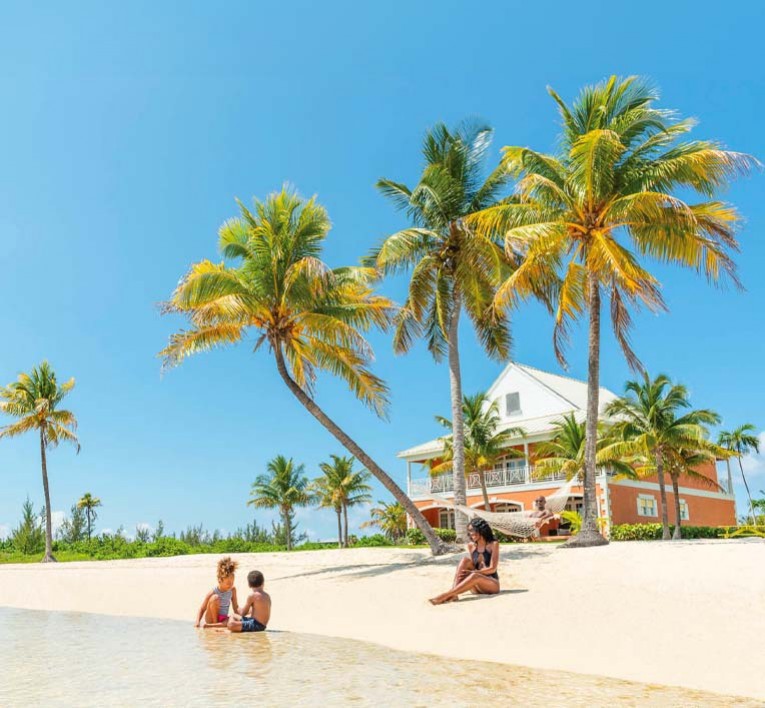 Follow The Fun To Freeport
The second largest city in The Bahamas, Freeport is a tropical playground where ecological wonders coexist effortlessly with idyllic beaches, historic sites, waterfront restaurants, and shops filled with Bahamian-made crafts and keepsakes.
Plan Your Perfect Trip
From landmarks and local crafts to boat captains and fishing guides, you'll find everything you need to plan the perfect island escape right here.
Introducing new twice-weekly service from Orlando to Freeport
Discover Your Next Adventure